Time machine for the State museum of architecture
Client
The Shchusev State Museum of Architecture is a national museum of Russian Architecture located in Moscow the capital of Russia and also a research centre to study and promote the architectural and urban heritage.
Project goals
Museum needed to demonstrate very large museum collection in engaging way in very small space of the corridor.
Restrictions
Museum building is an object of cultural heritage. So we could not drill walls or hammer nails into them.
Concept
Museum had very long corridor in the middle of the building and for many years nobody knows how to use this space for very large museum exhibits.
You can see initial state of corridor before the project on the photo below.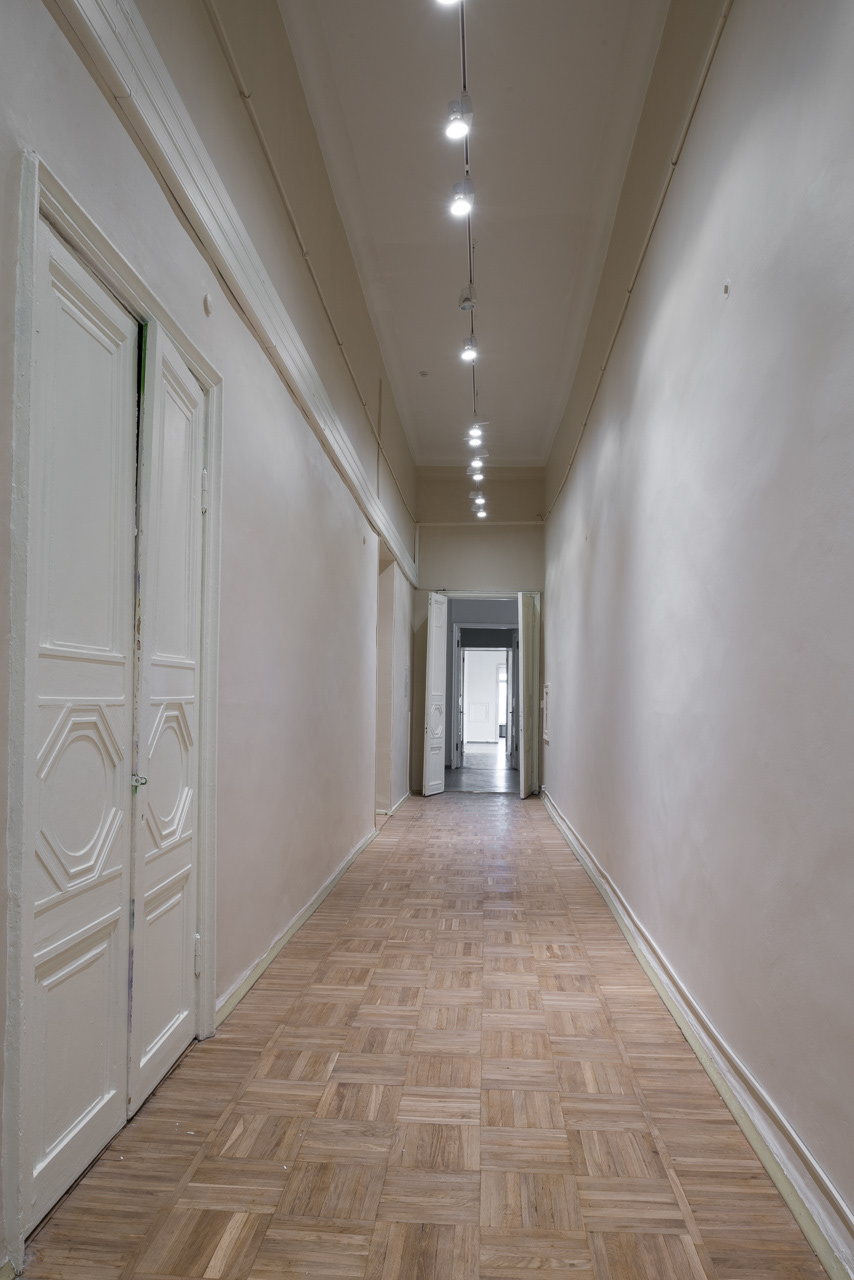 First of all we planned museum logistic on the floor plan. You can see result of this work below.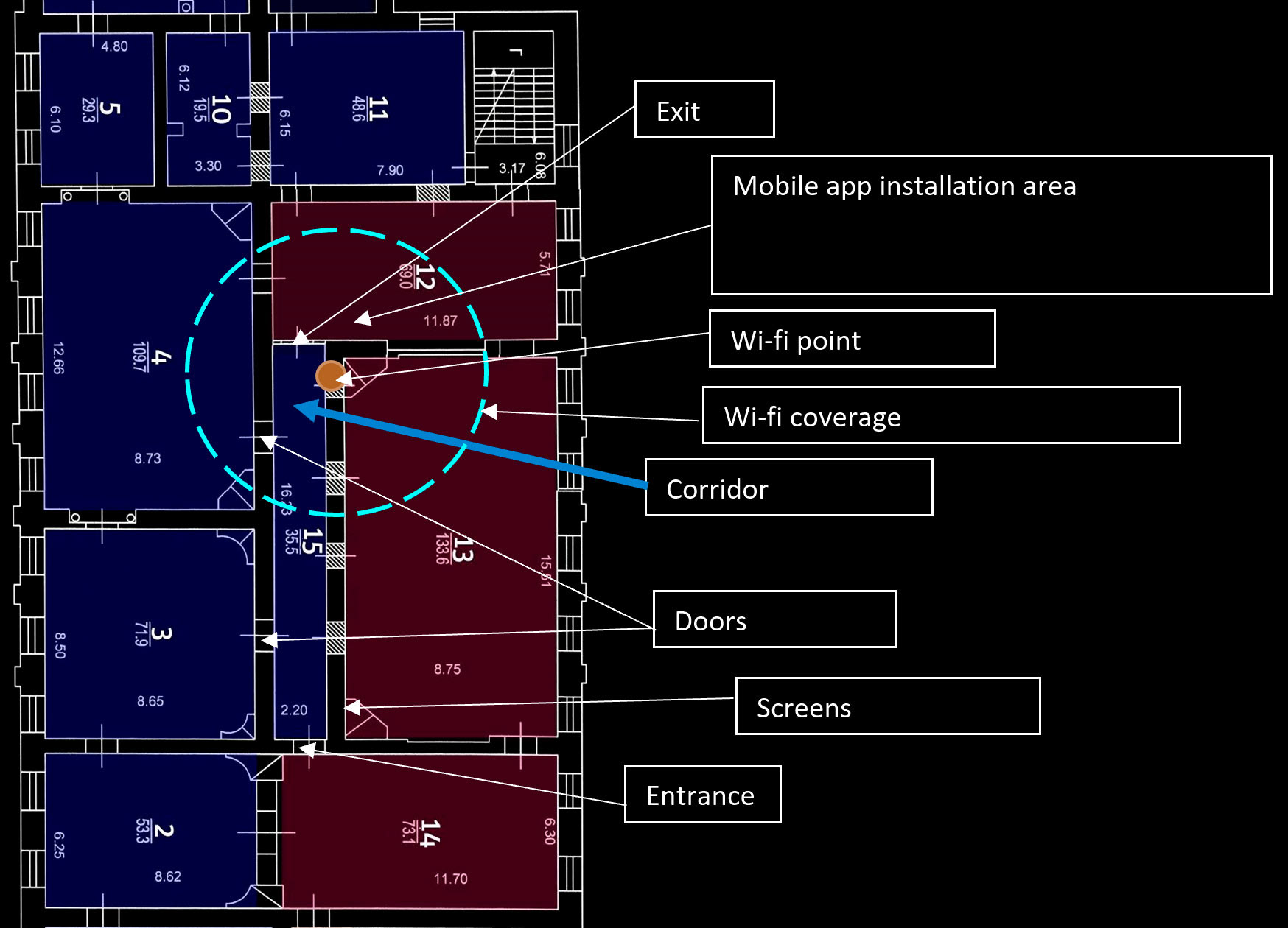 Designers saw this corridor as long light tunnel with screens on the right wall.
We created visualization of this concept and client approved it.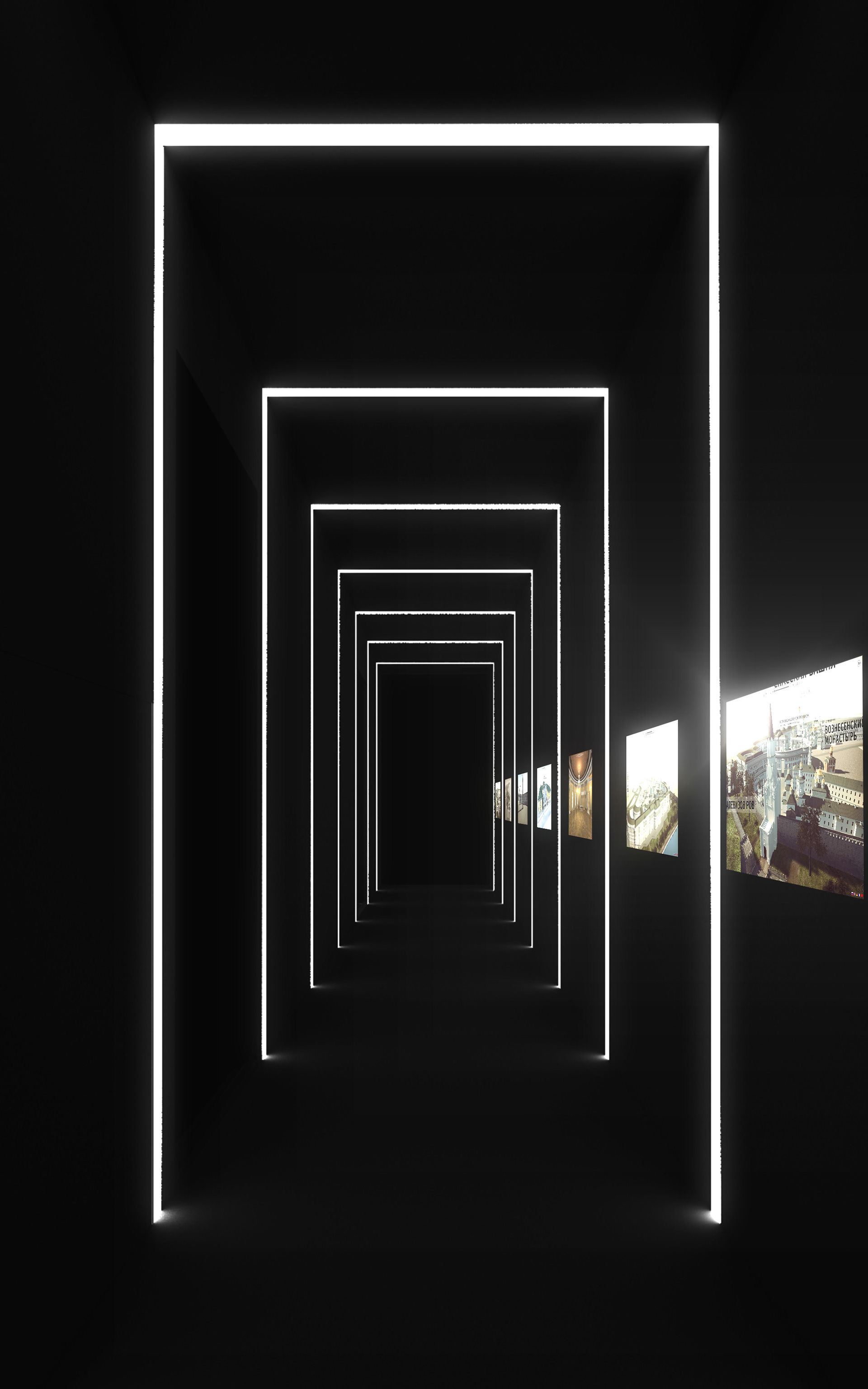 On the next step we developed technical project for this exhibition.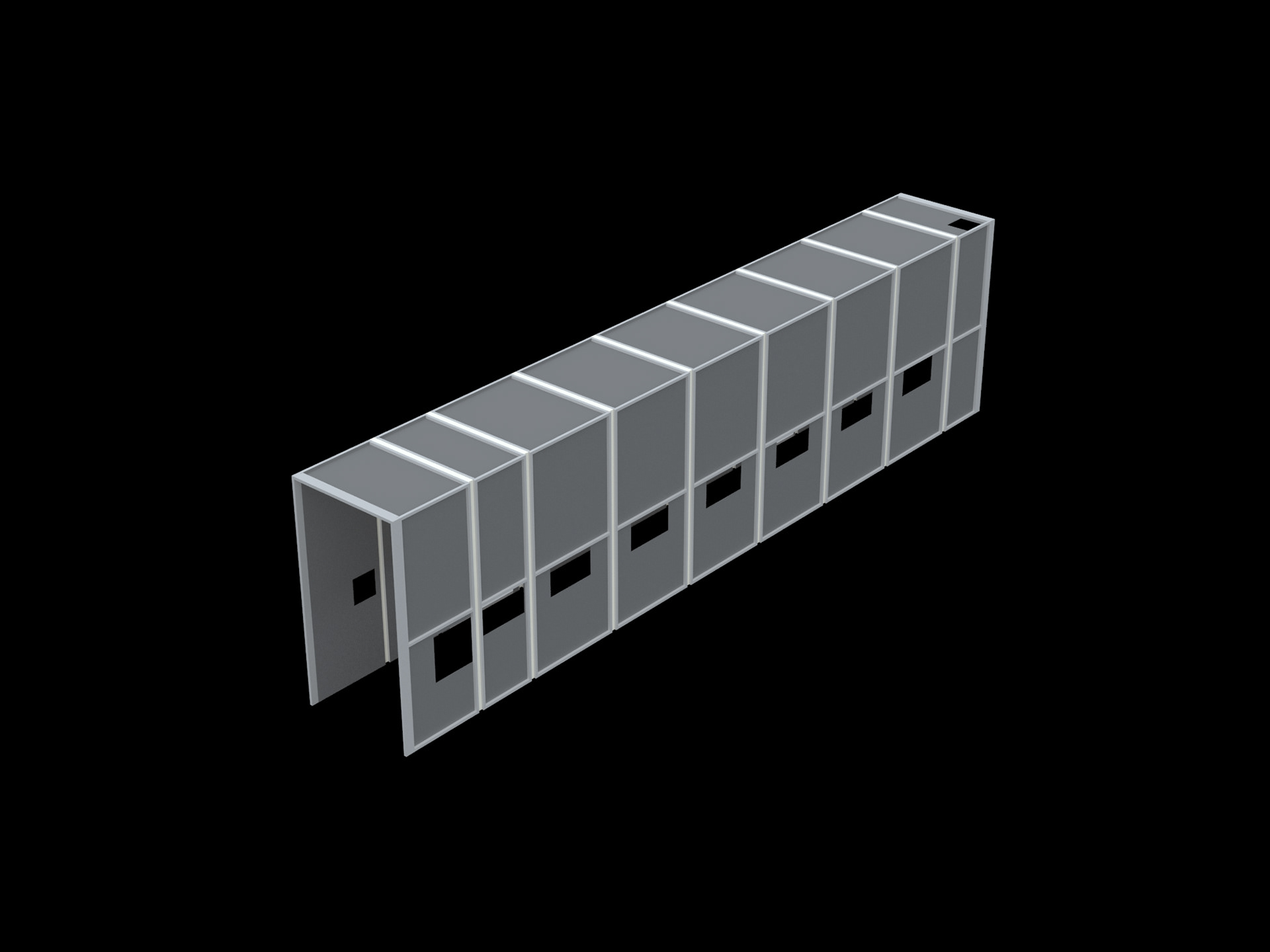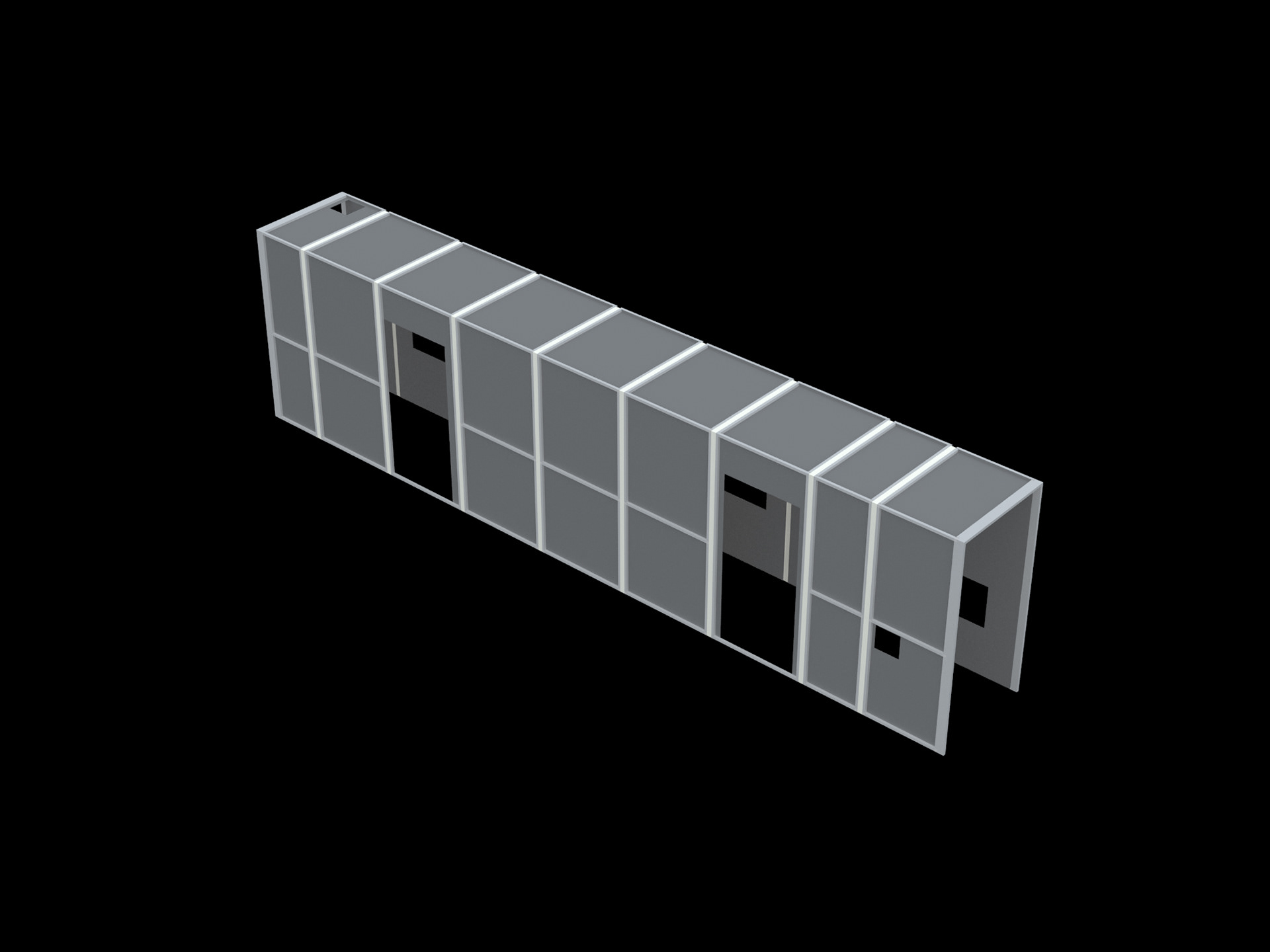 The core of this exhibition were should be 3d projects of greatest architects. So we used unity3d for 3D interactive and exhibition management. We wrote software for integration of 3D with LED light stripes using Arduino and DMX interface. You can see the process of integration on photos below.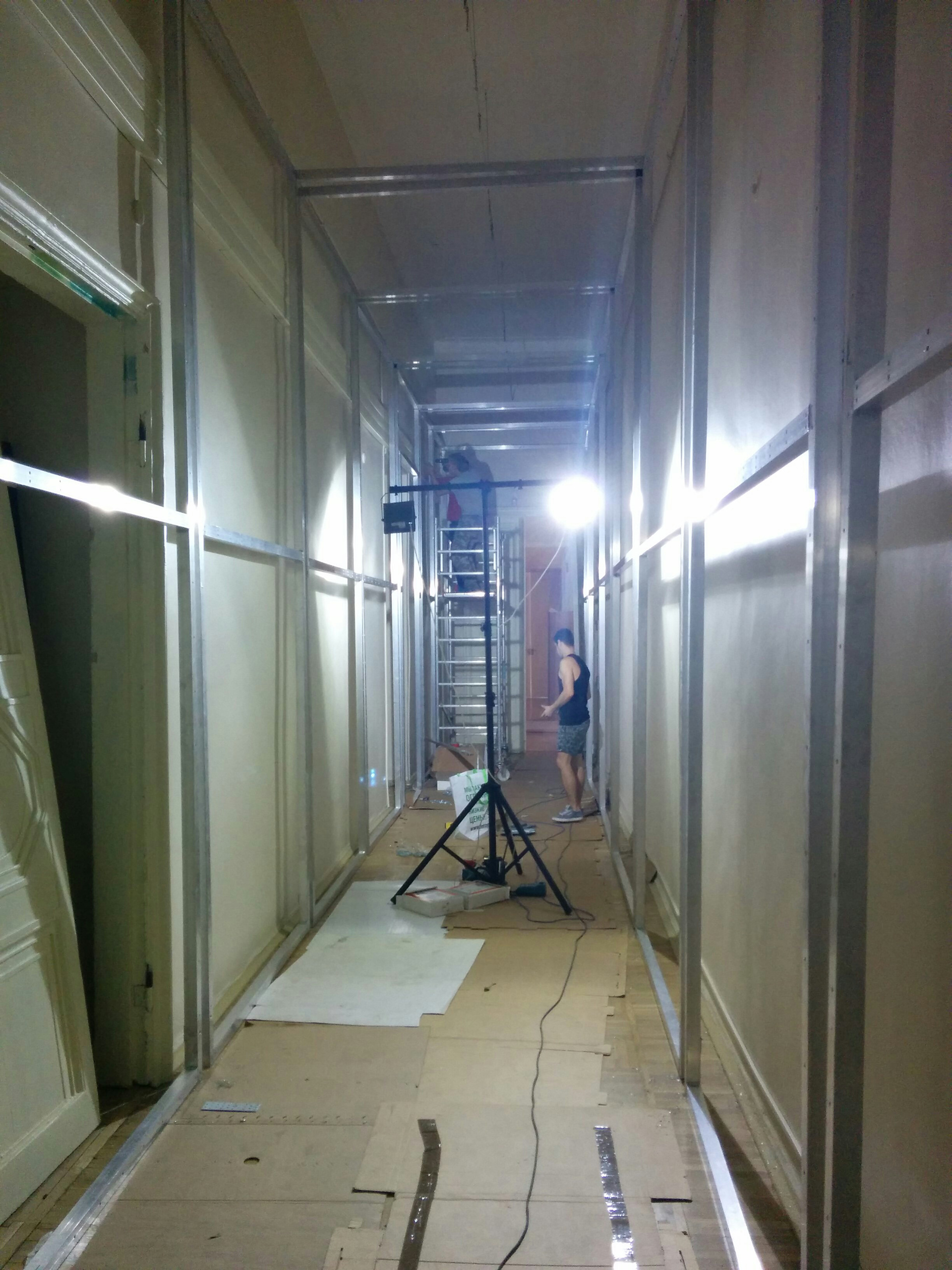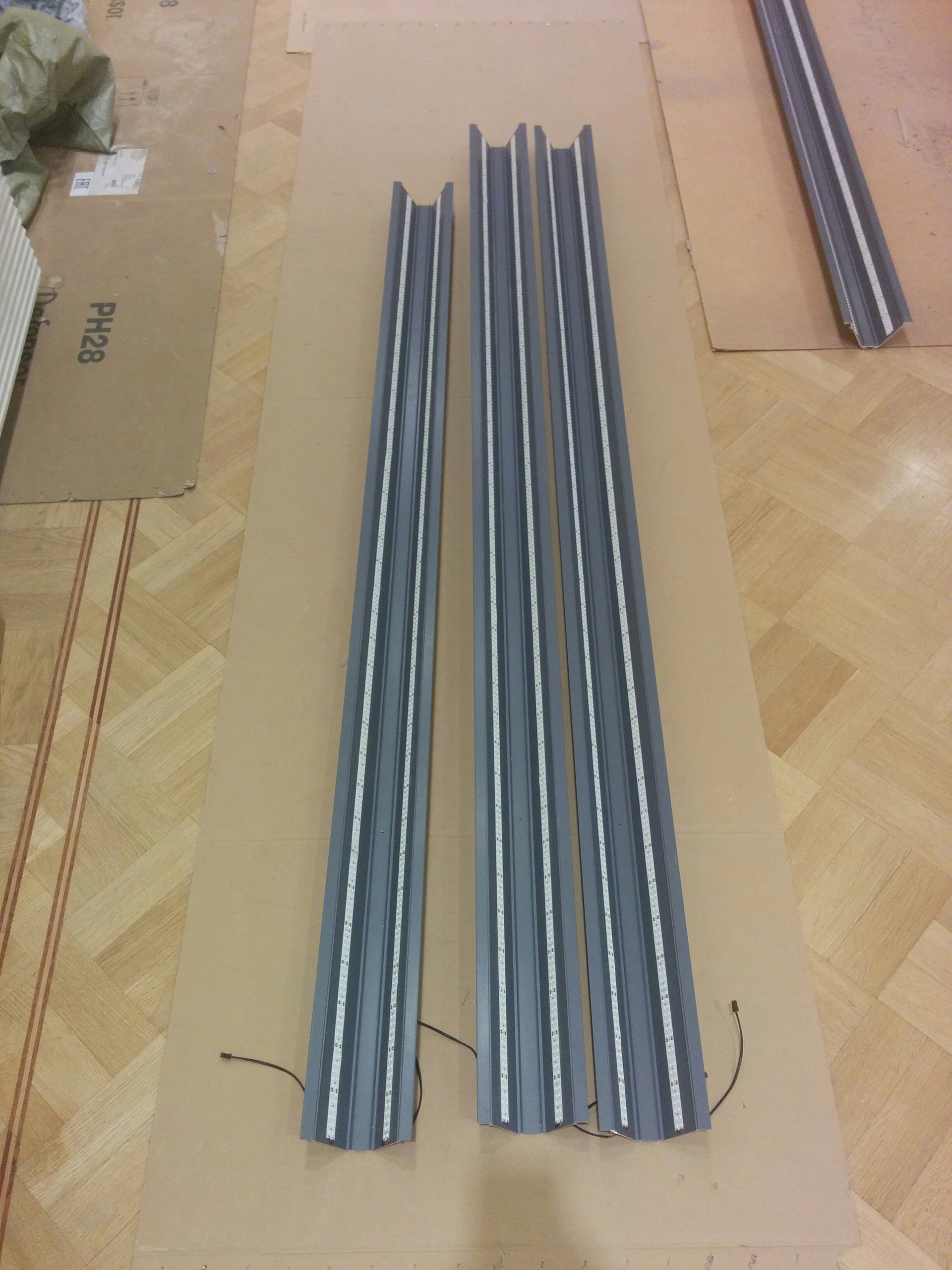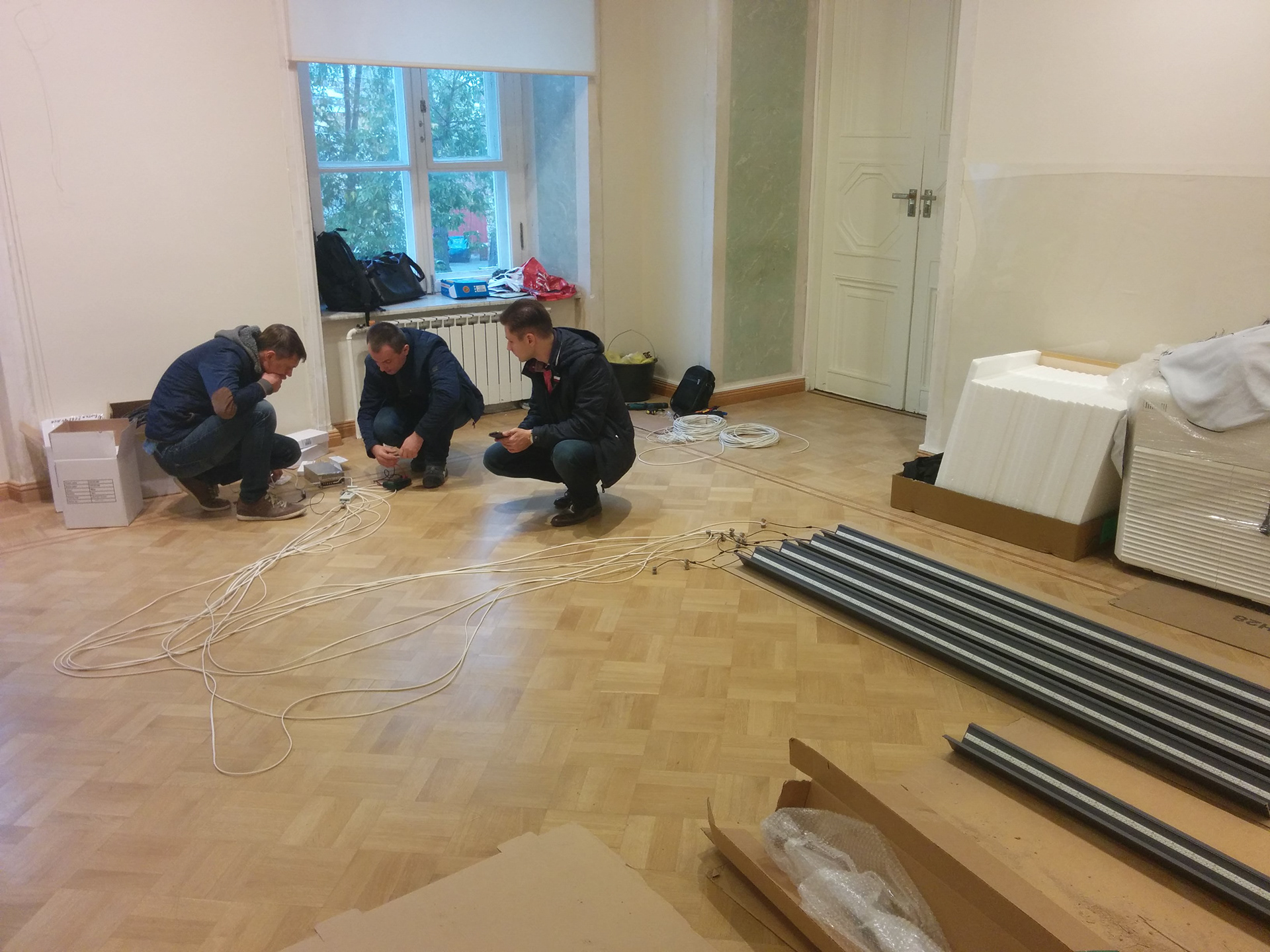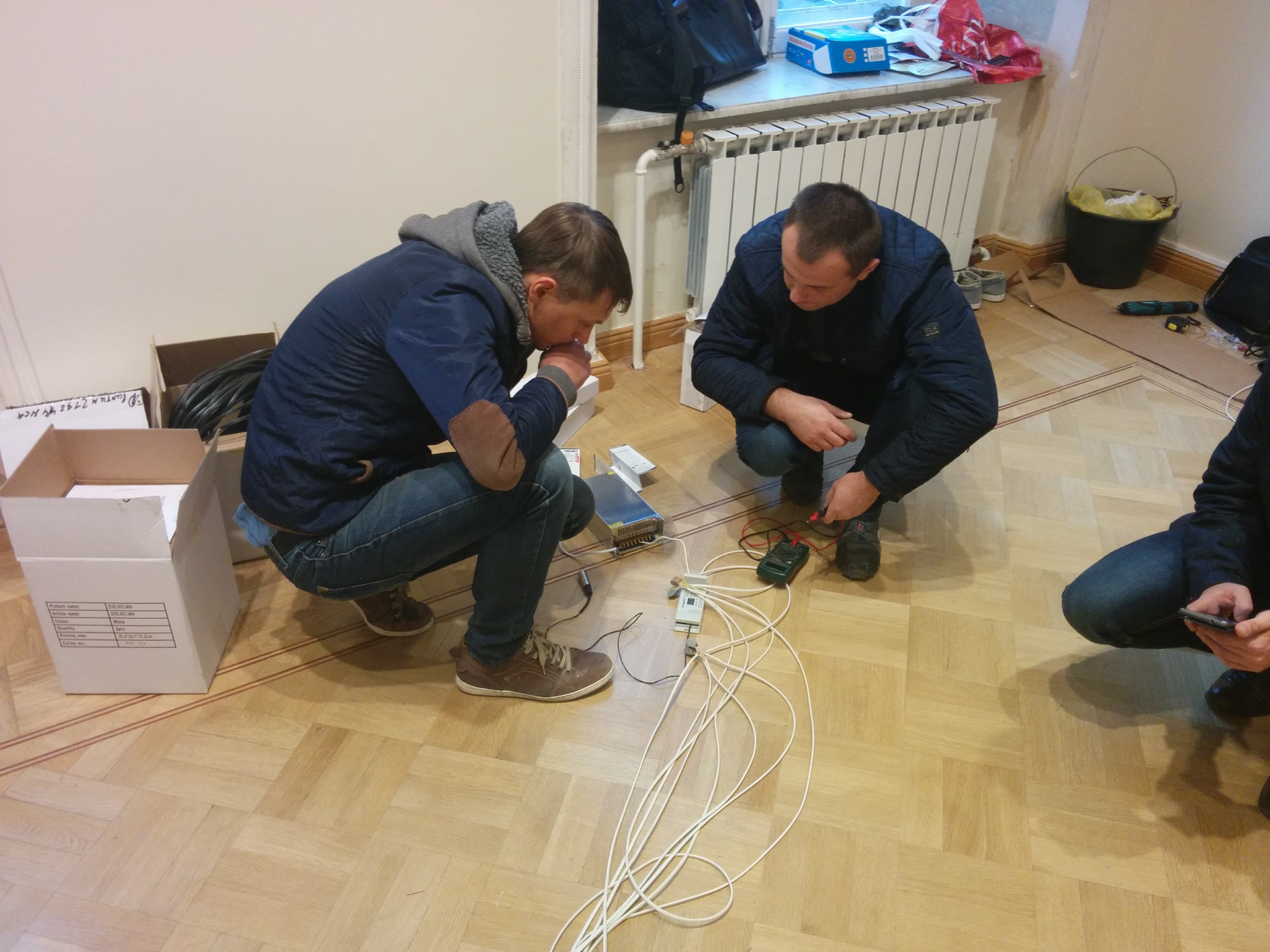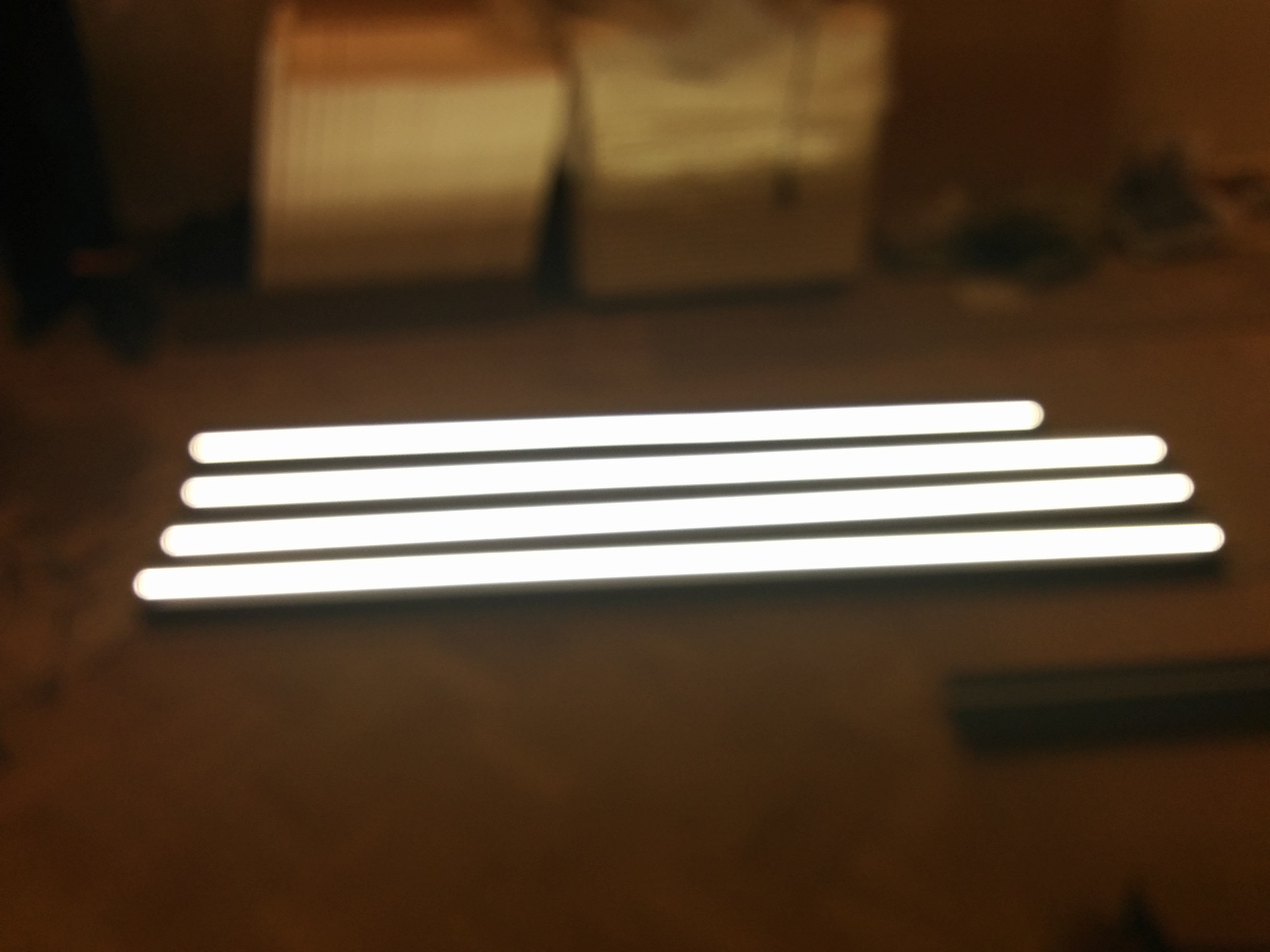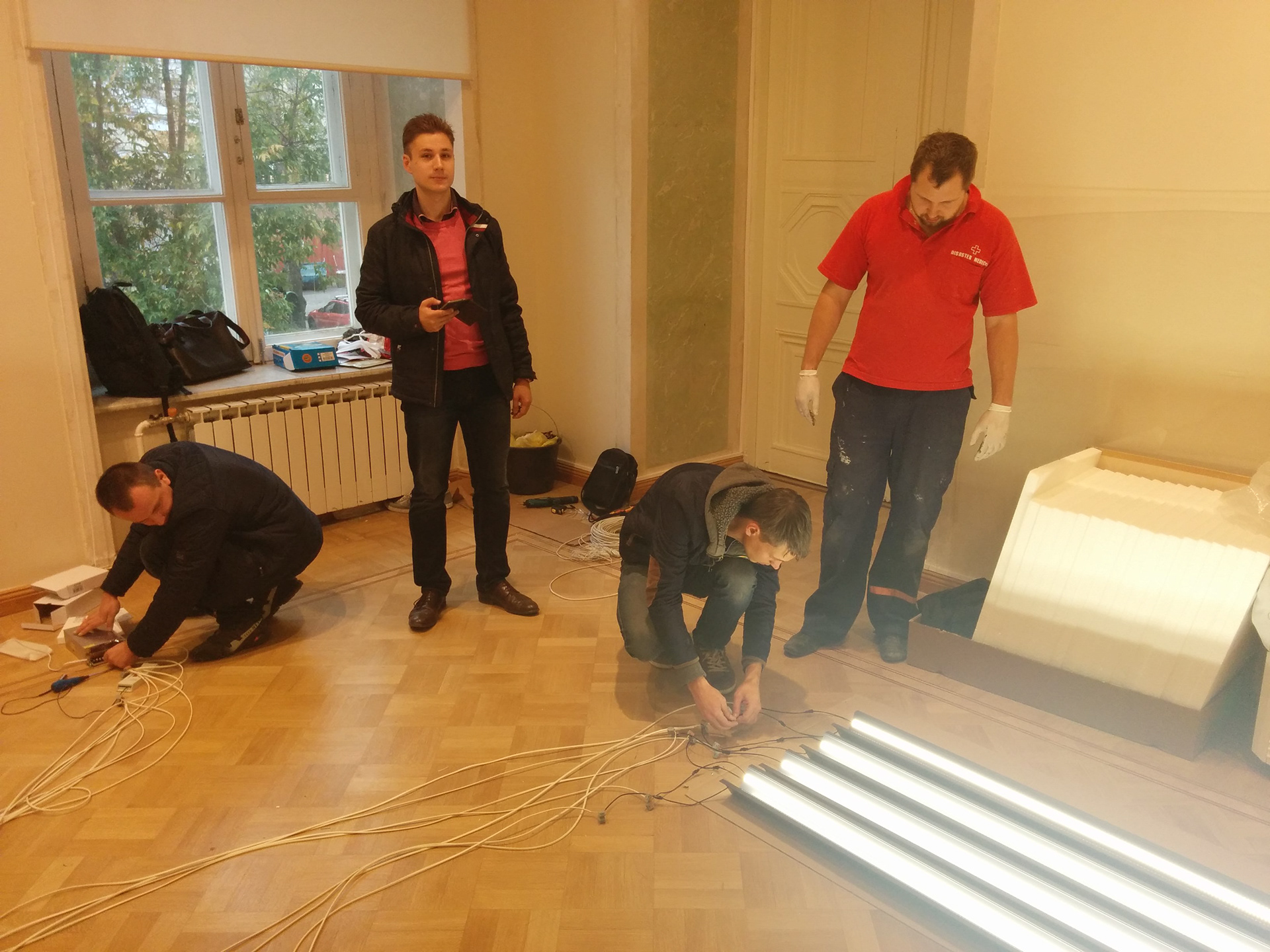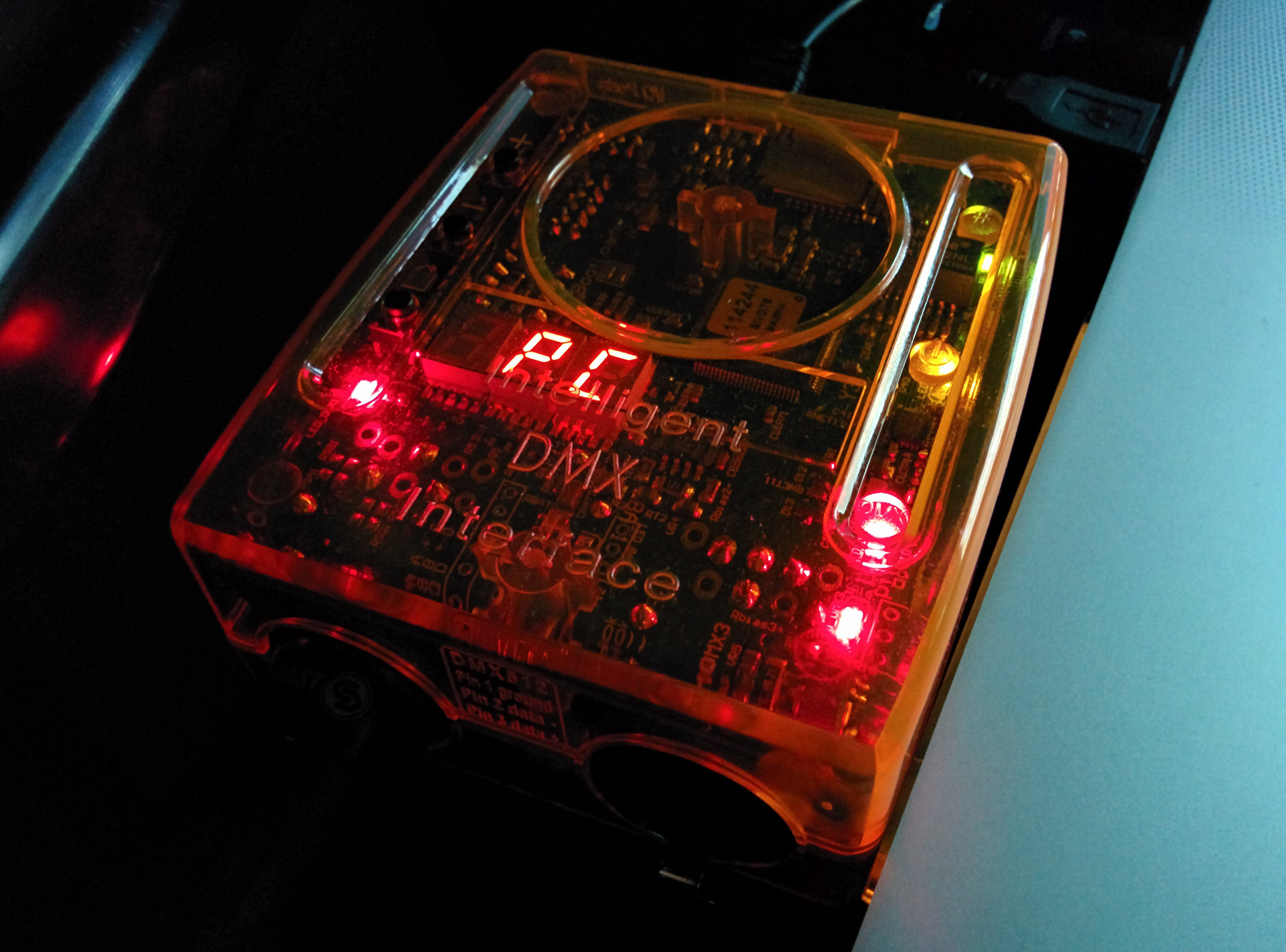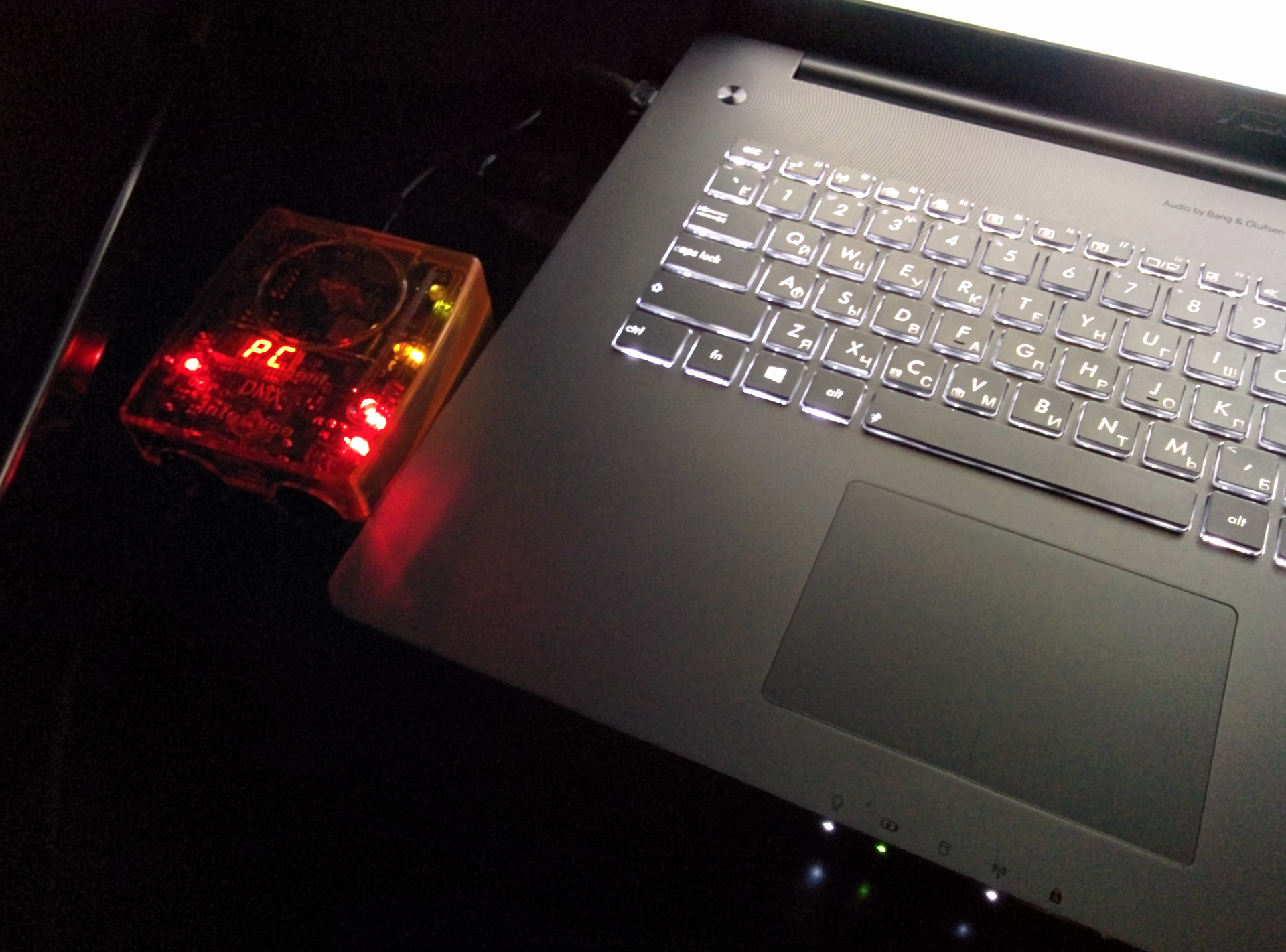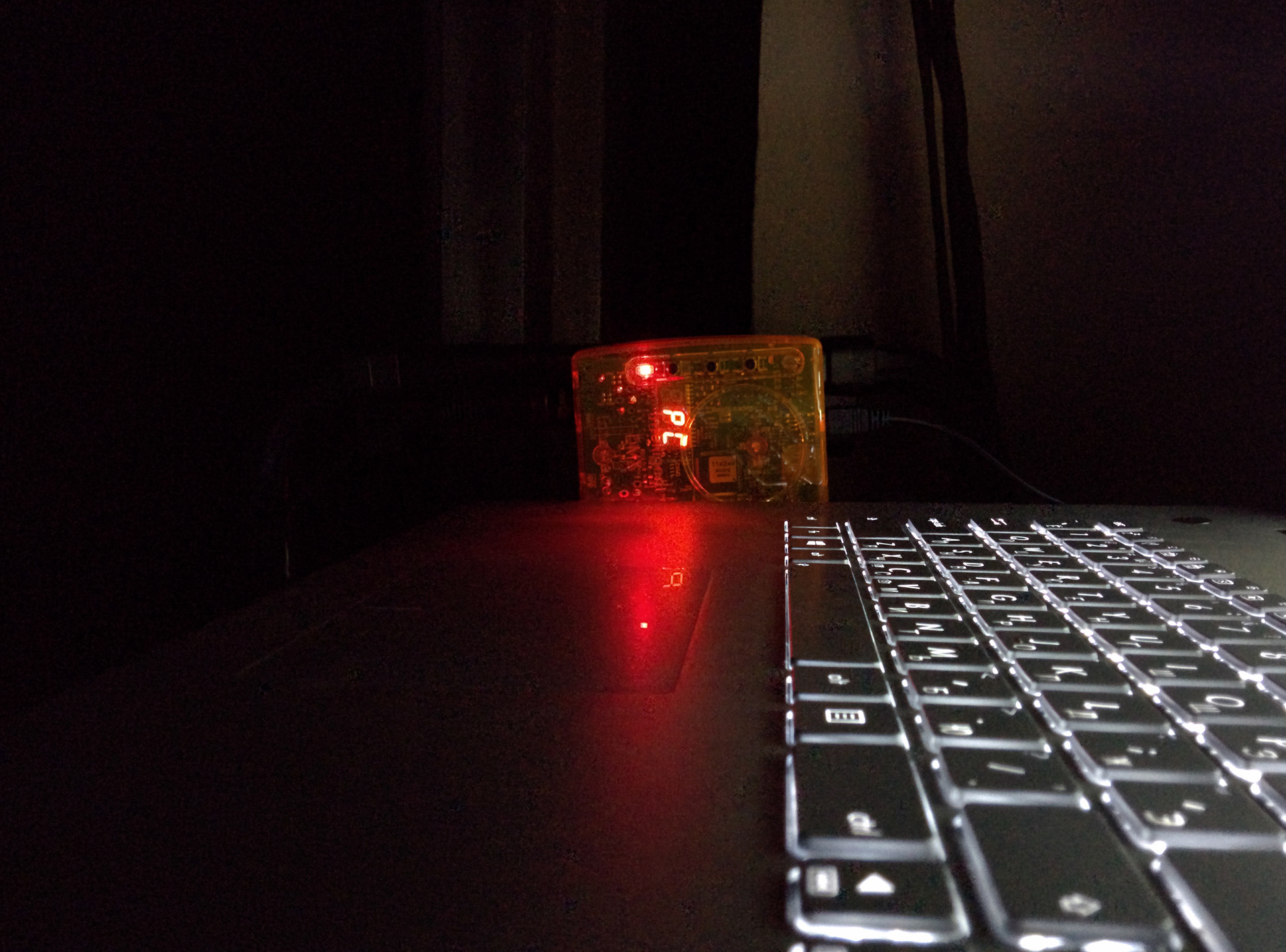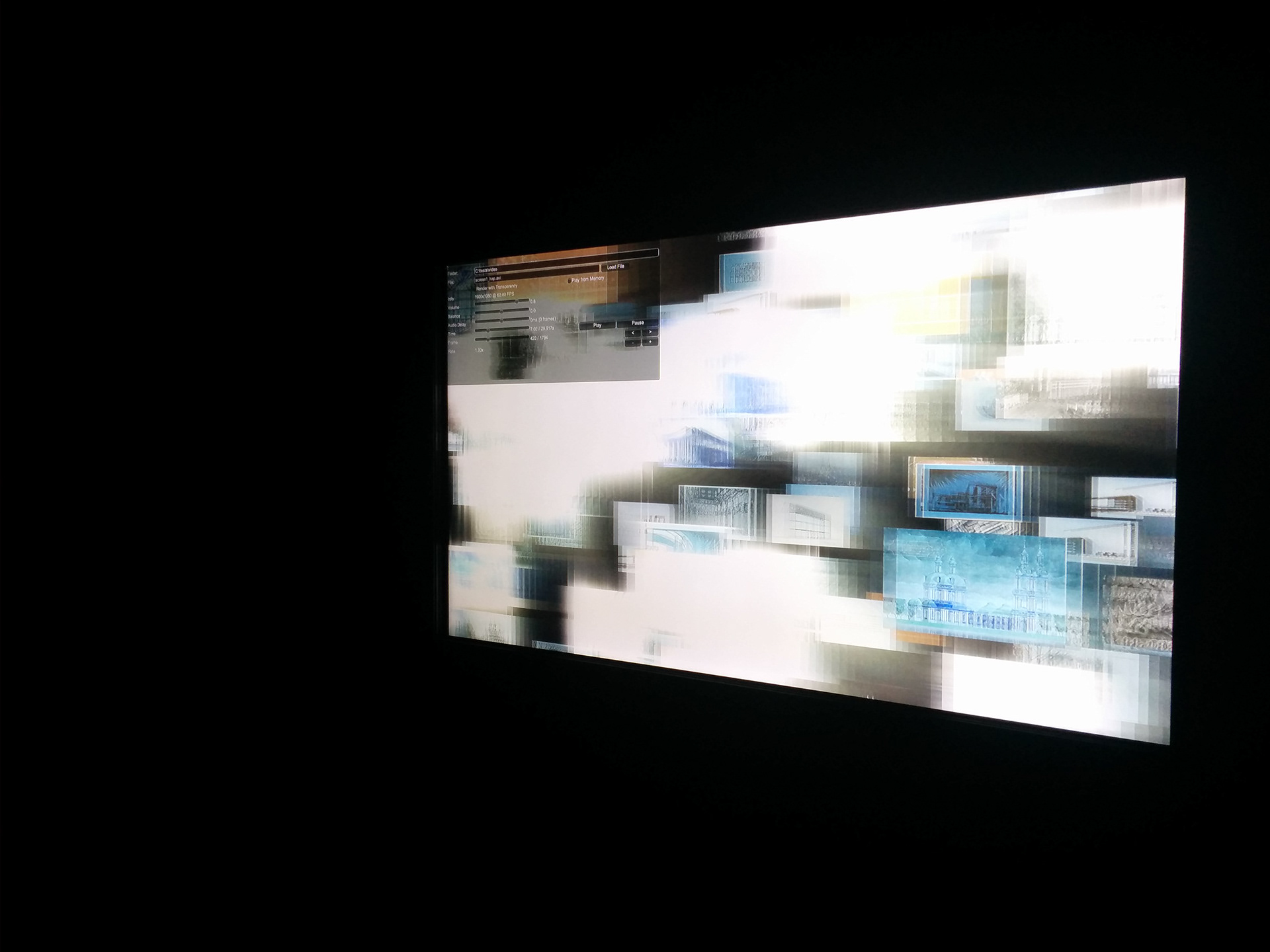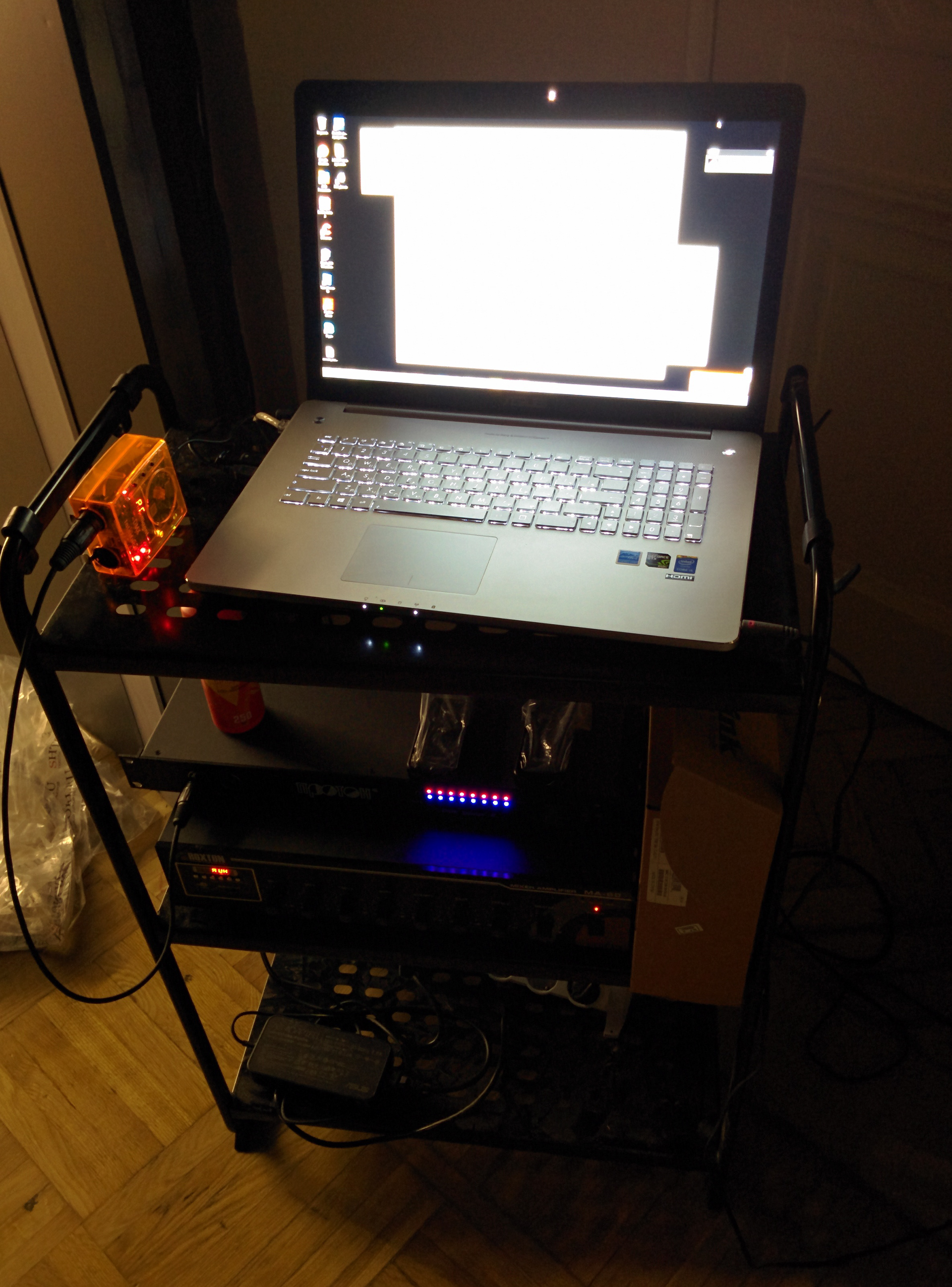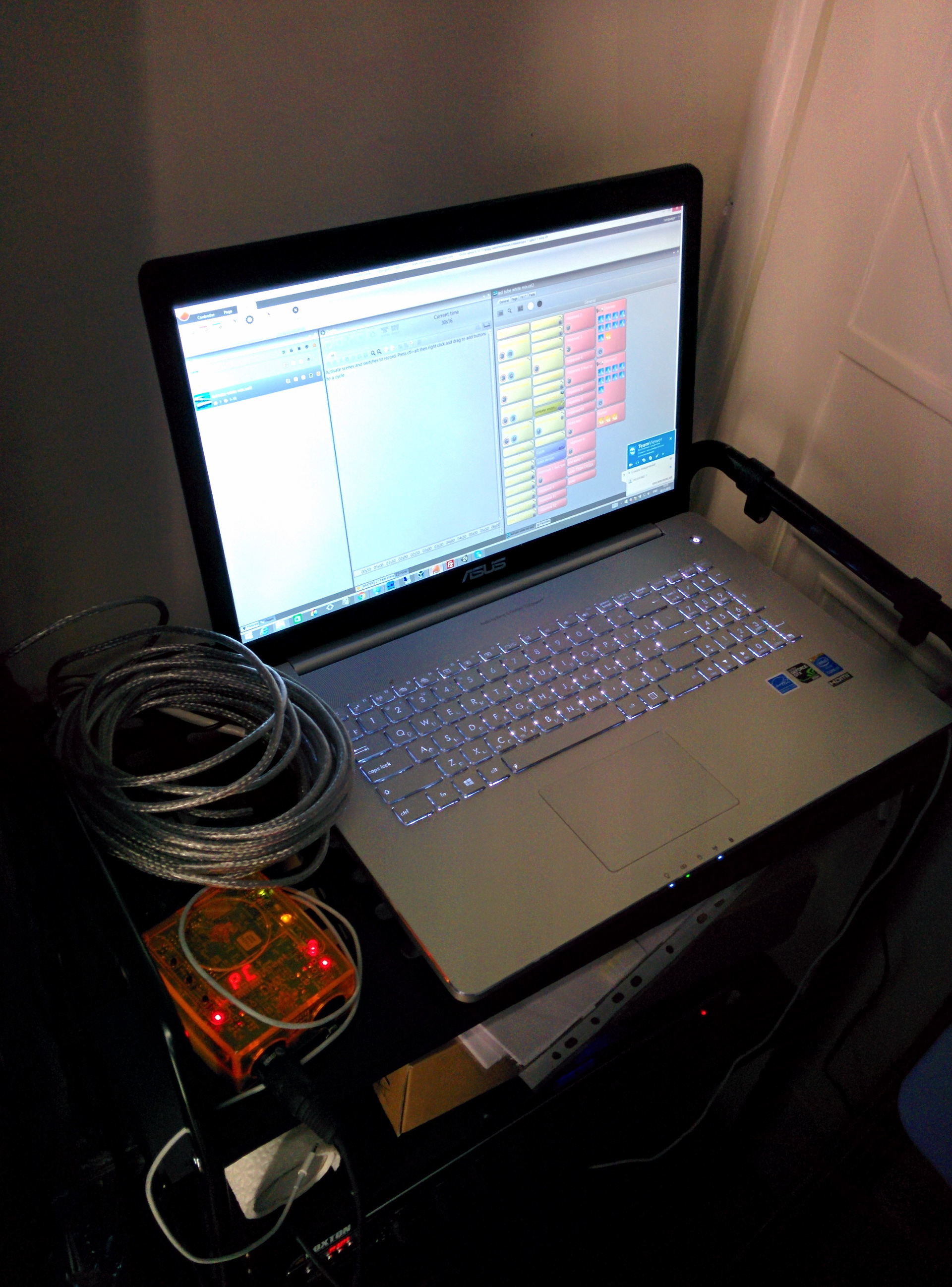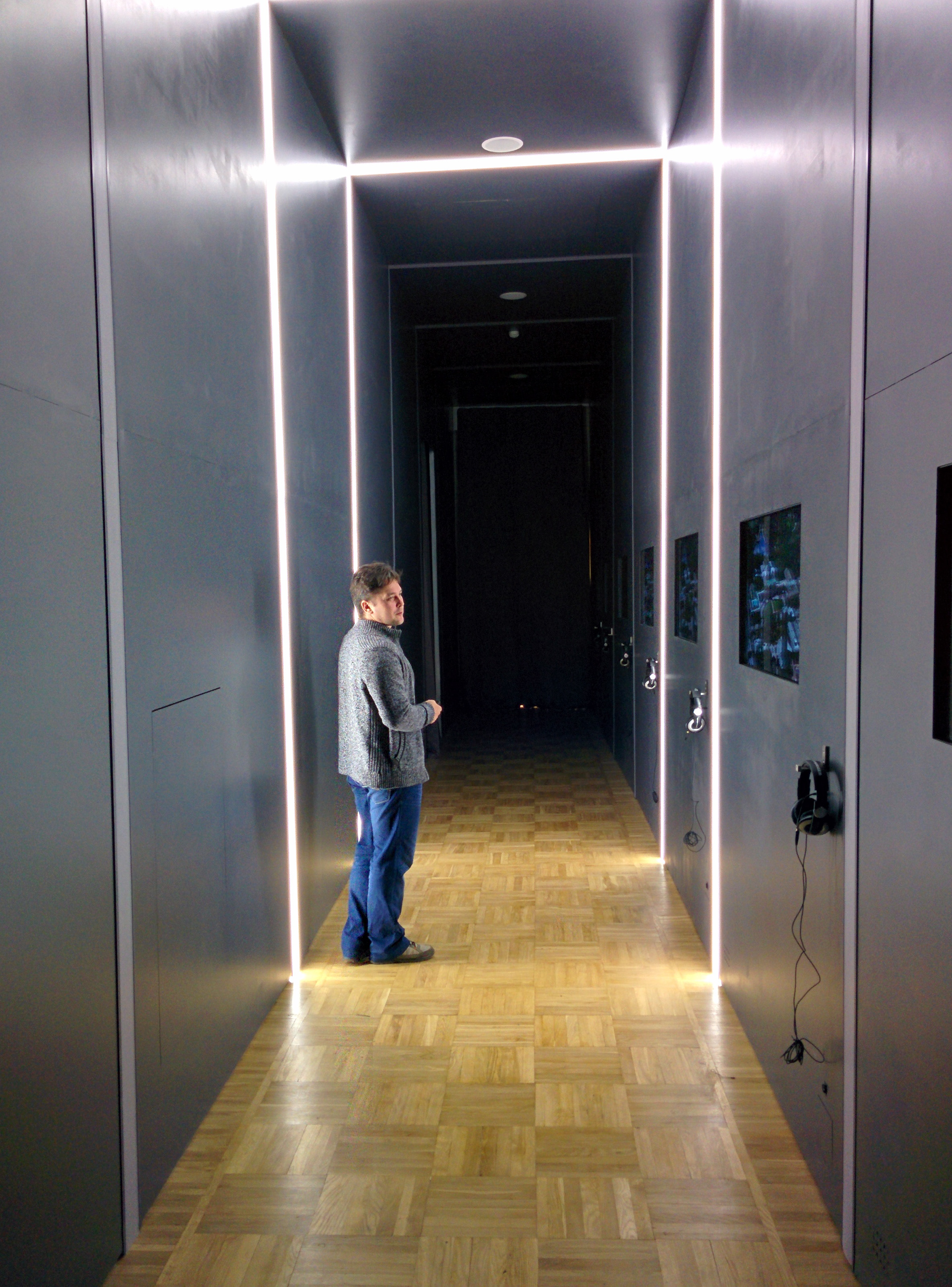 Before on-site installation our programmers were developing the project outside the museum. For example you can see unique cat`s test for whole system management.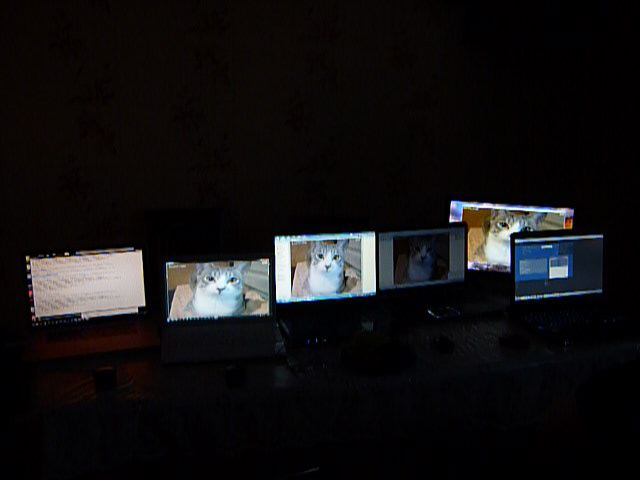 Content production
At the beginning of scenario visitors should saw the intro. It was created from thousands of scans from museum archive and divided on 7 parts according the number of screens.
For 3d modelling we used original drawings from archives and even old layouts. For example, Grand Kremlin Palace layout was divided on a few thousand parts.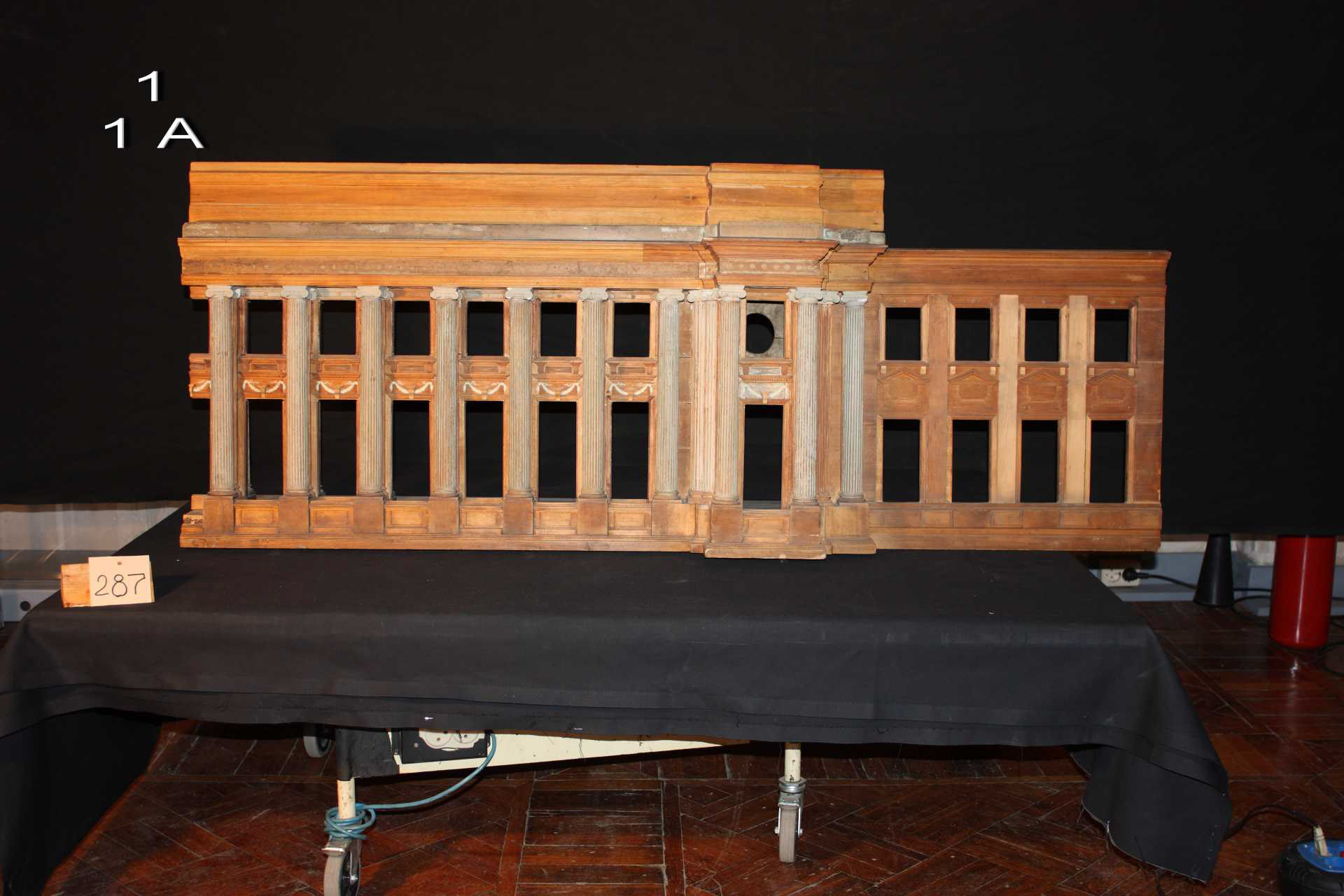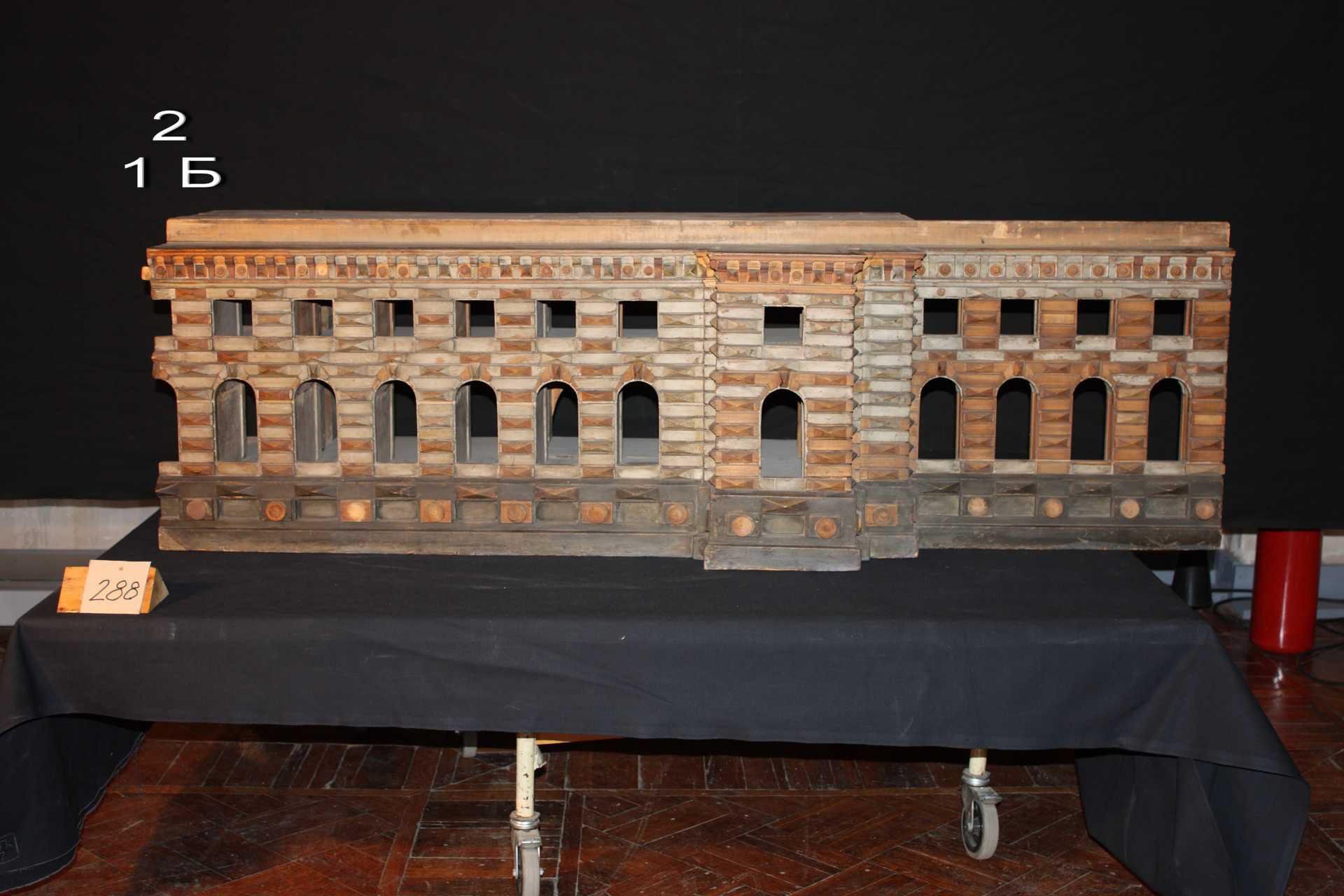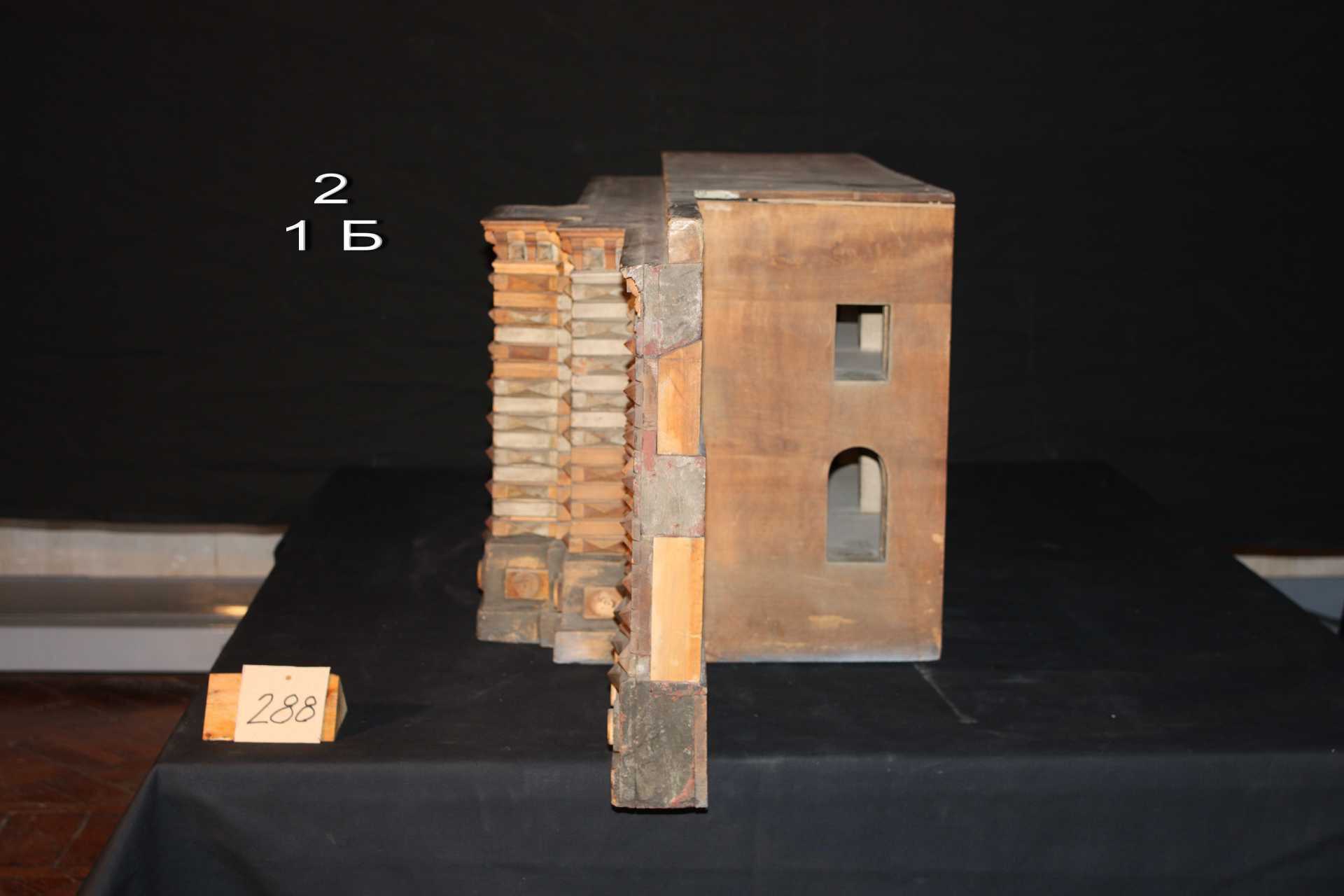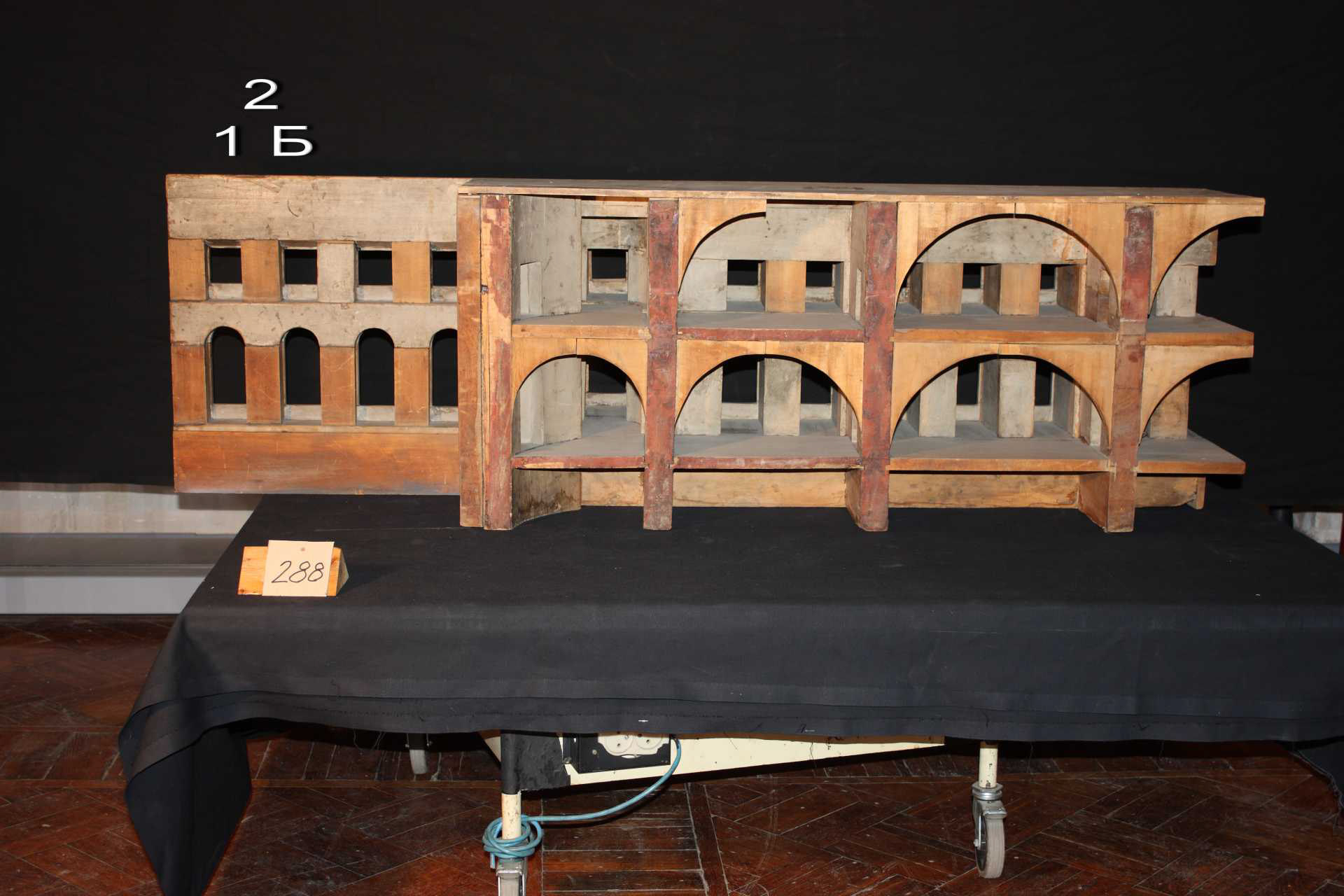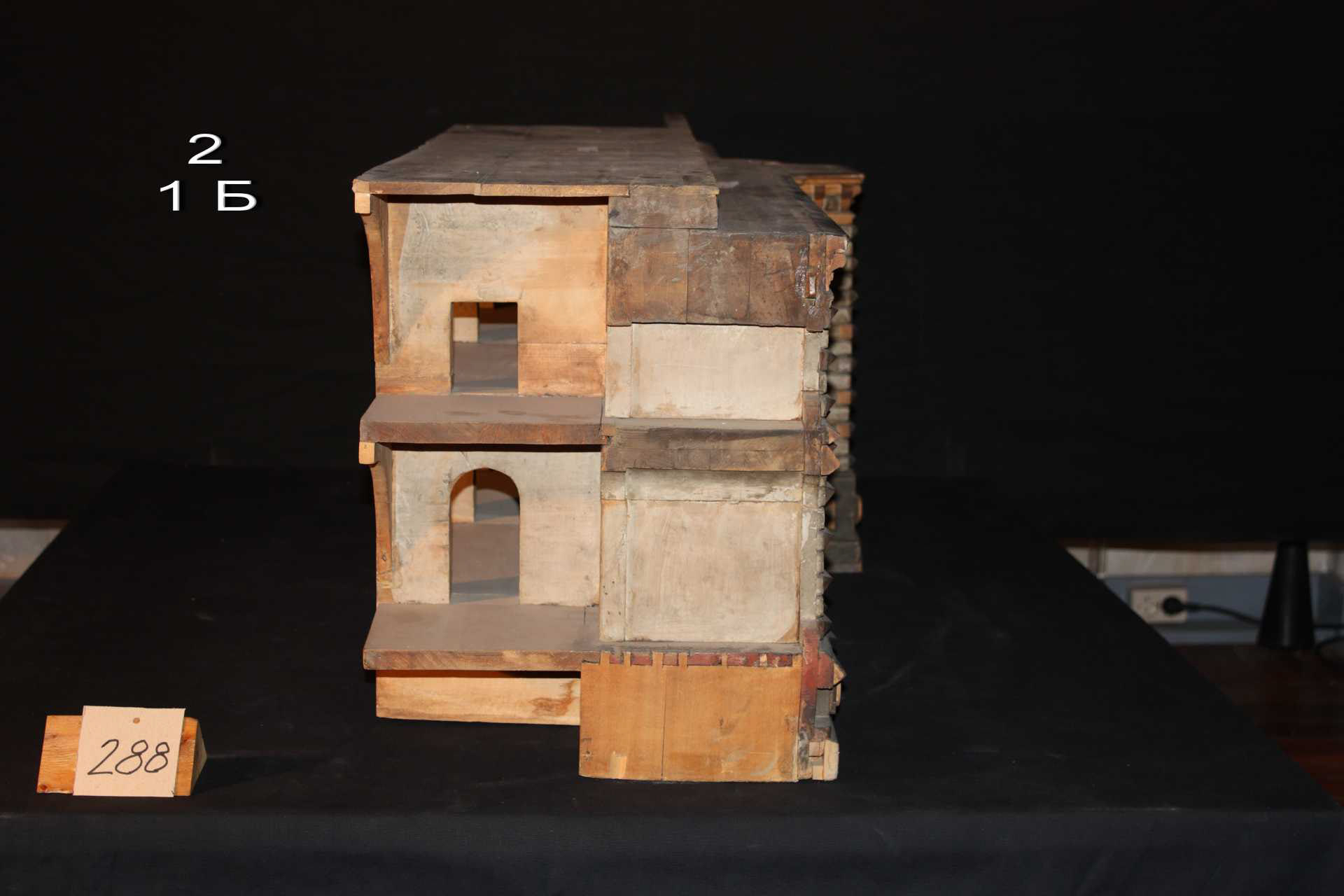 3d artists had done 11 interactive 3d models using 3ds max. Thousands of references were used for creating realistic textures.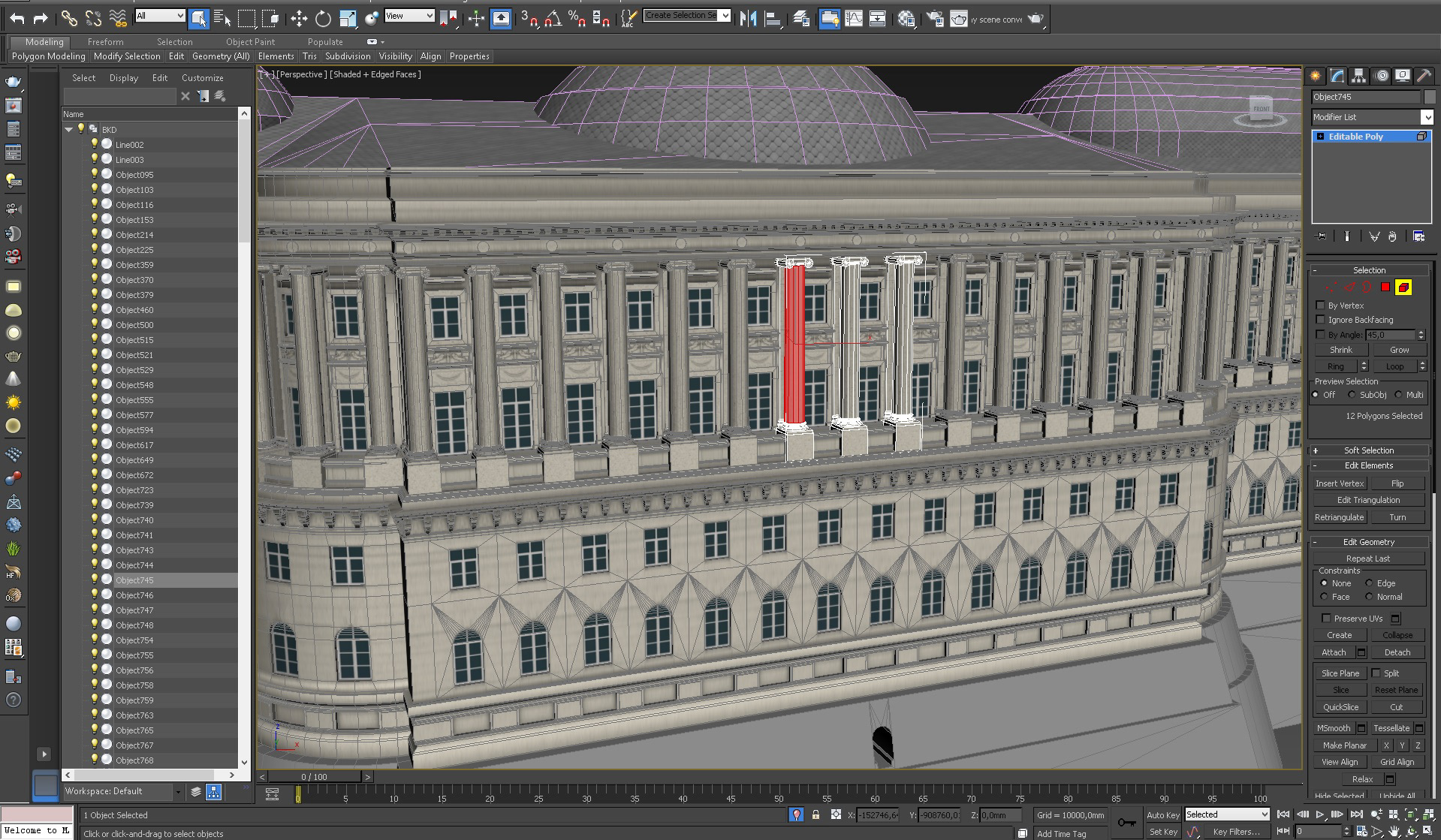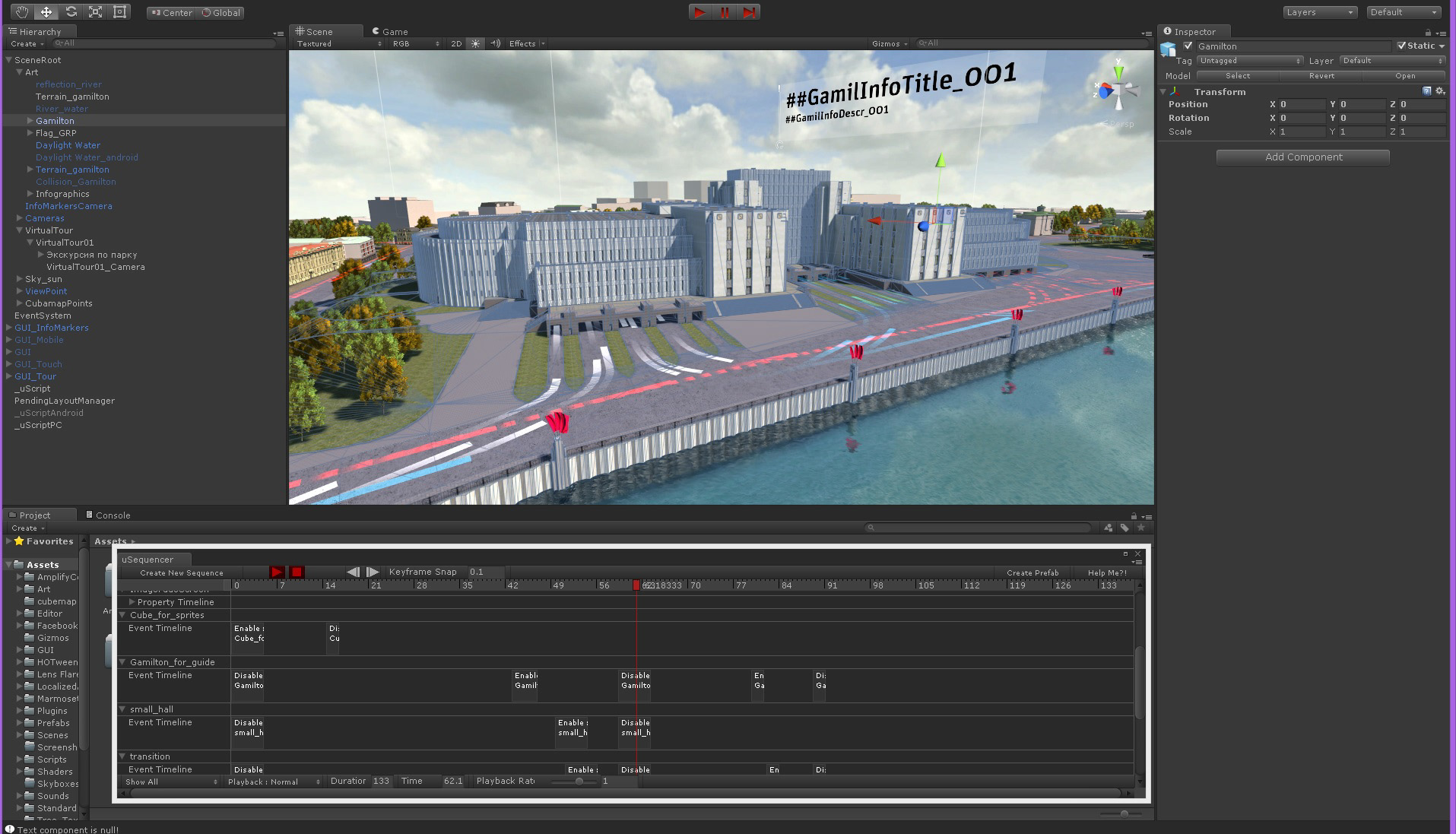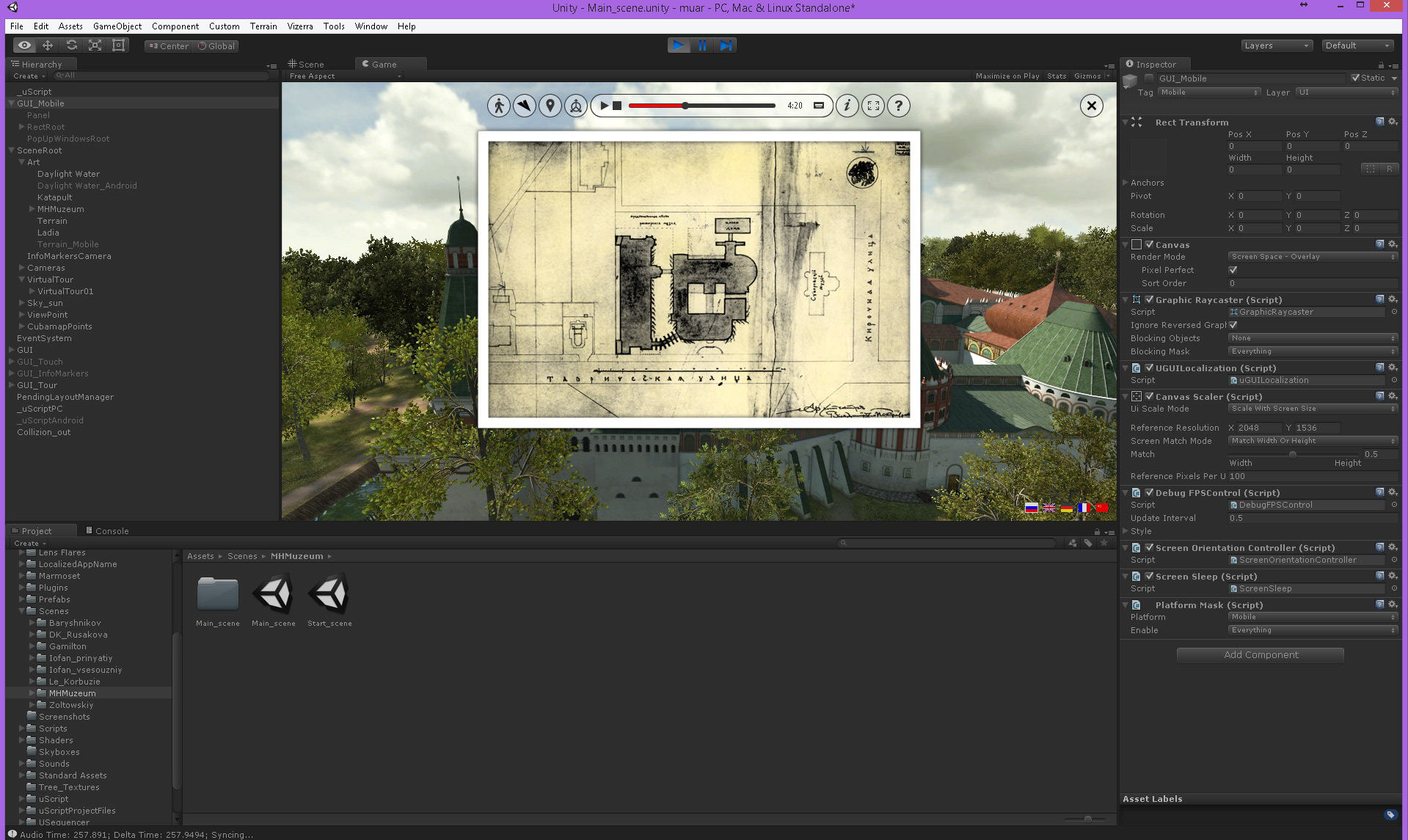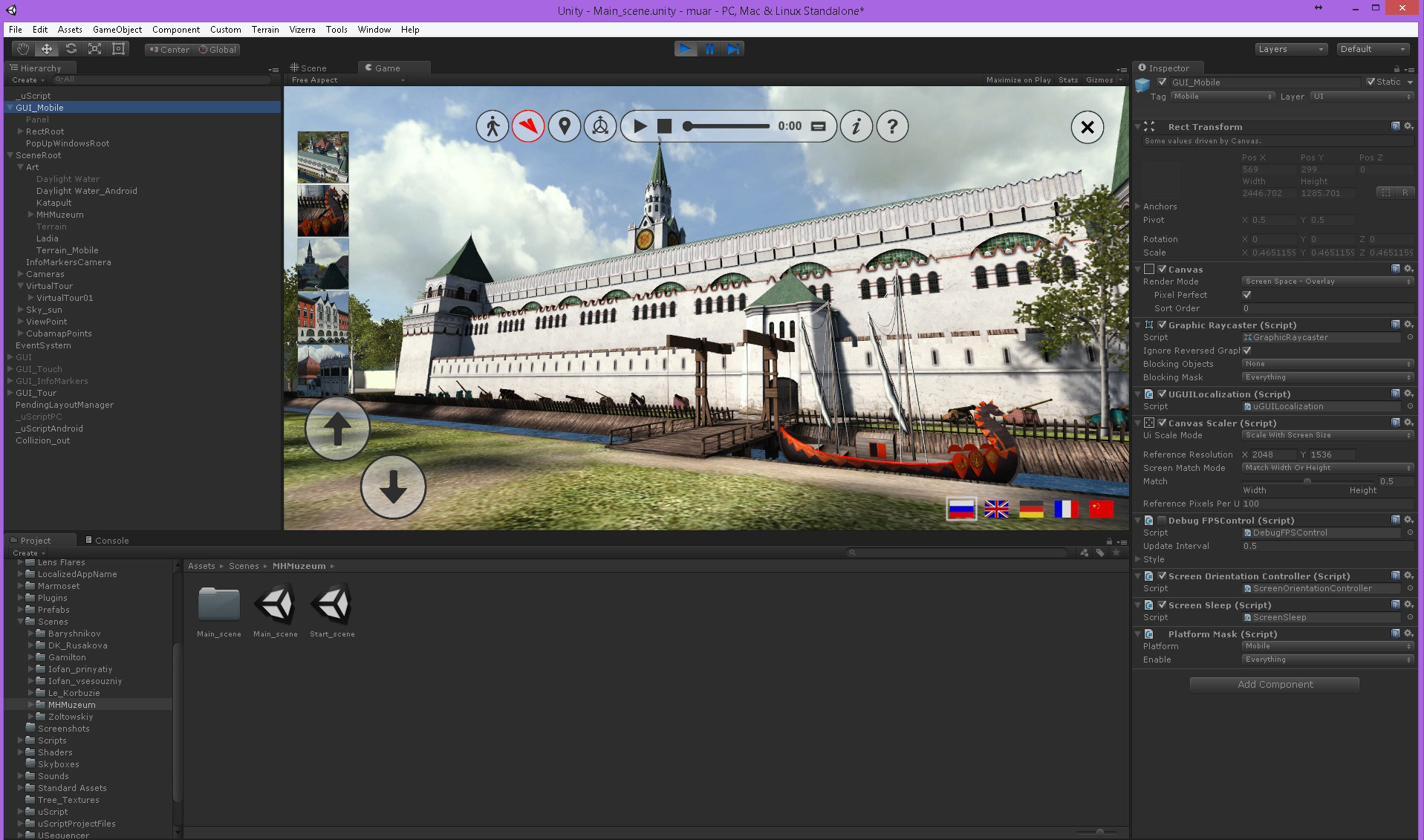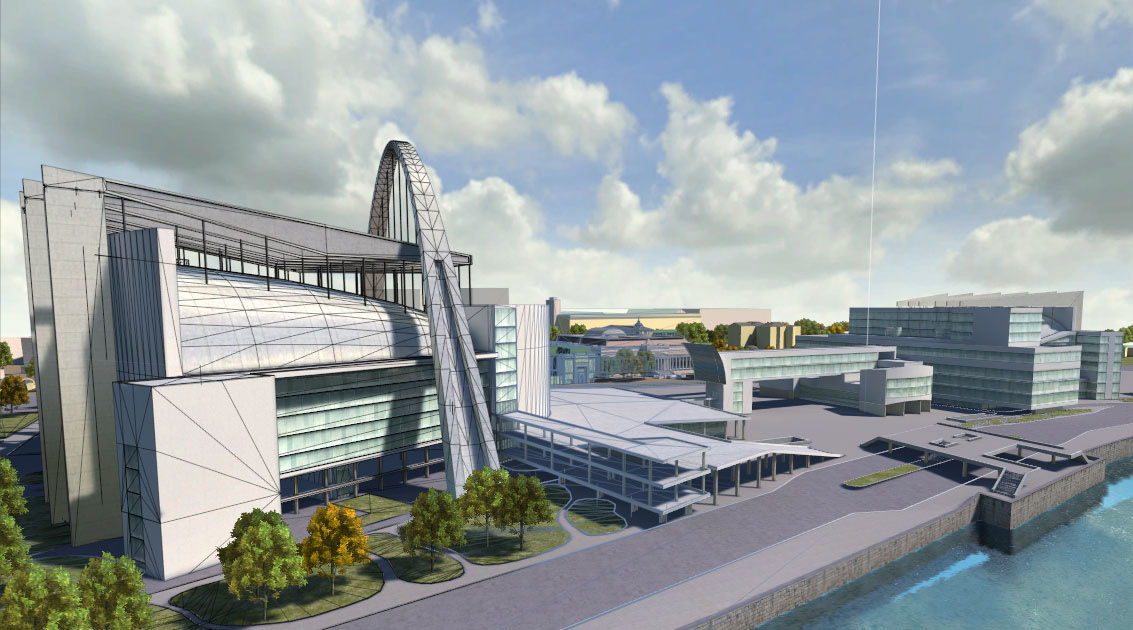 You can see results of 3d modelling below. It was very difficult to create models compatible for installation and for mobile app, because this models were used in Virtual museum of architecture app too.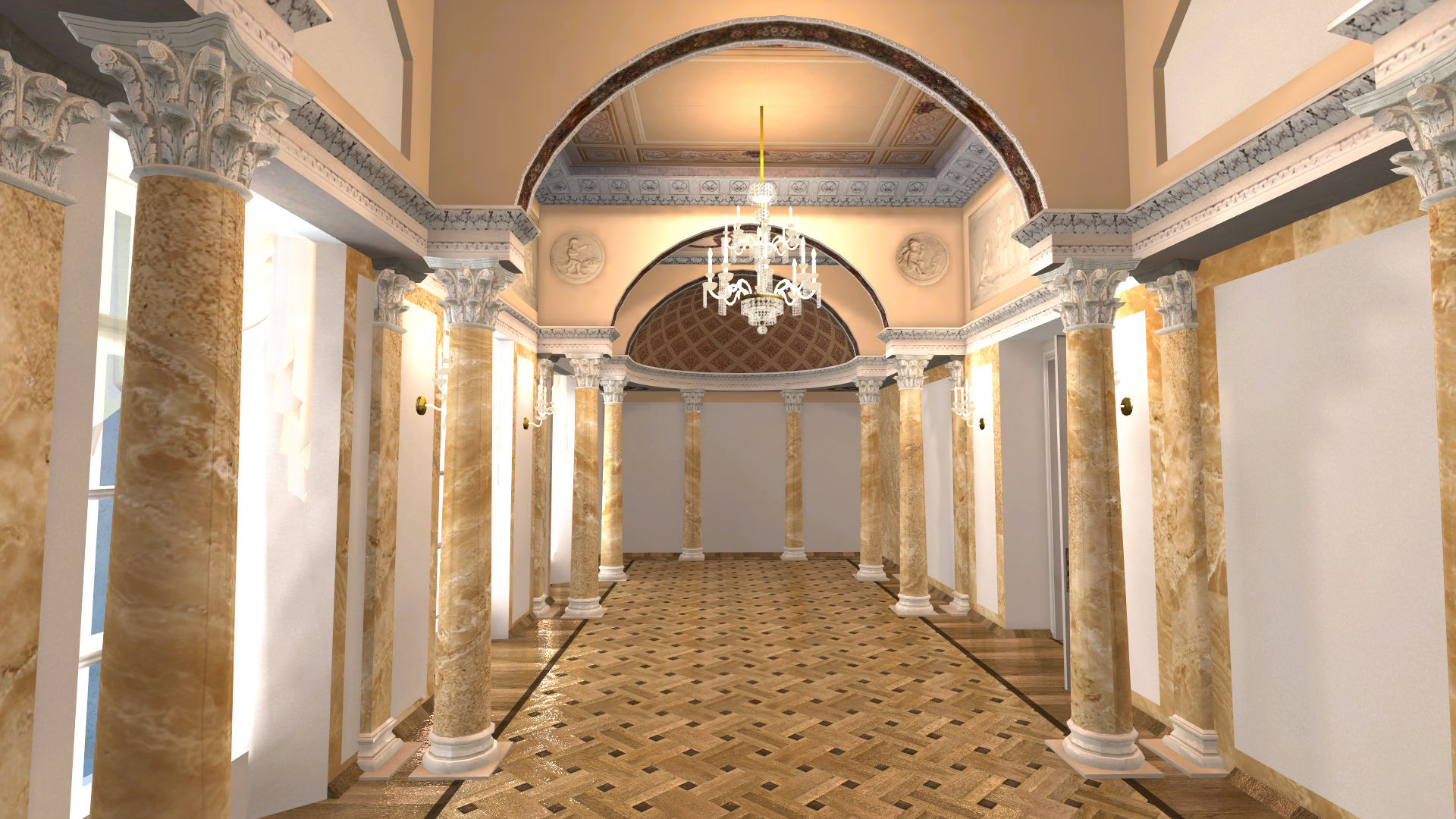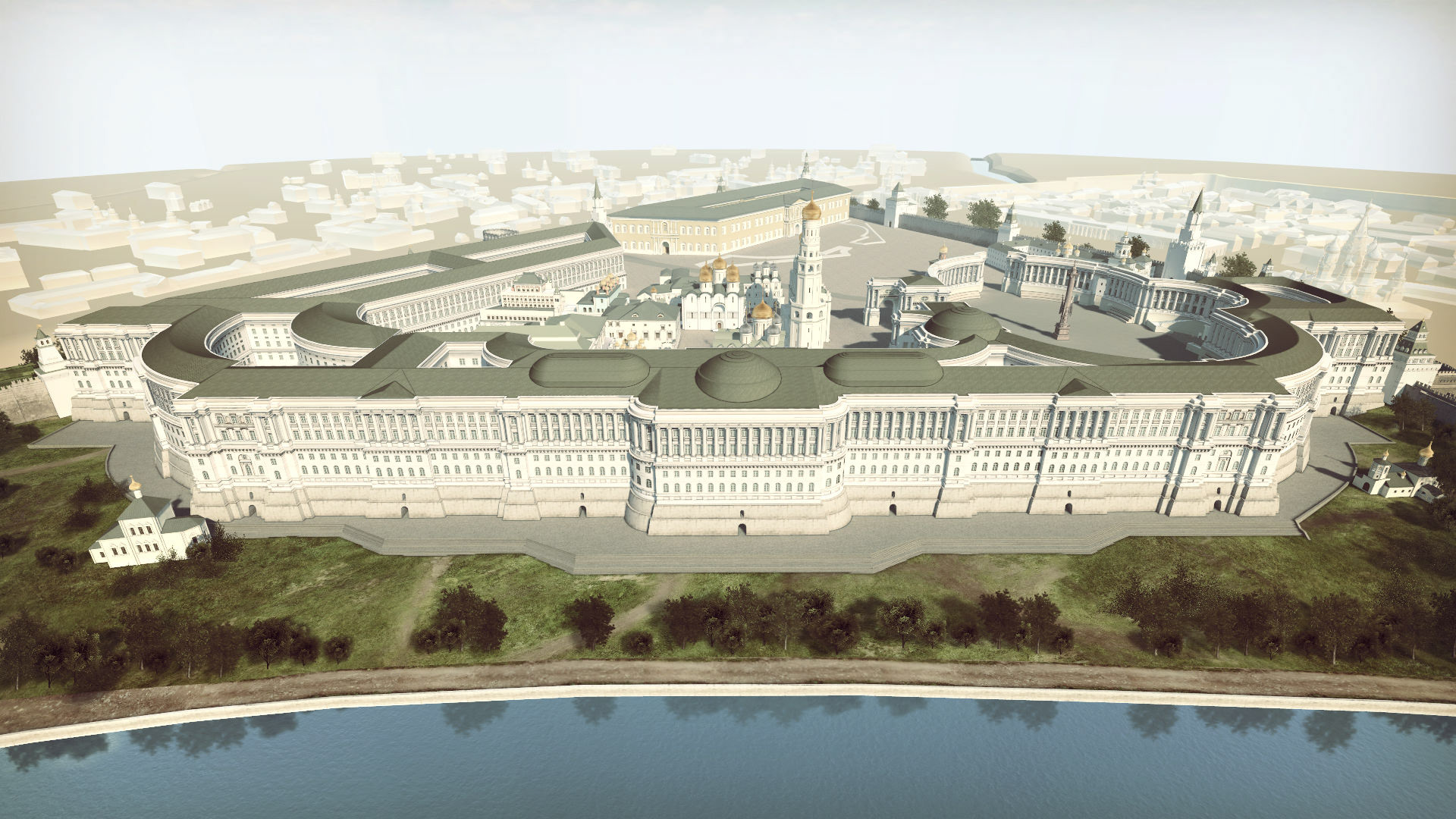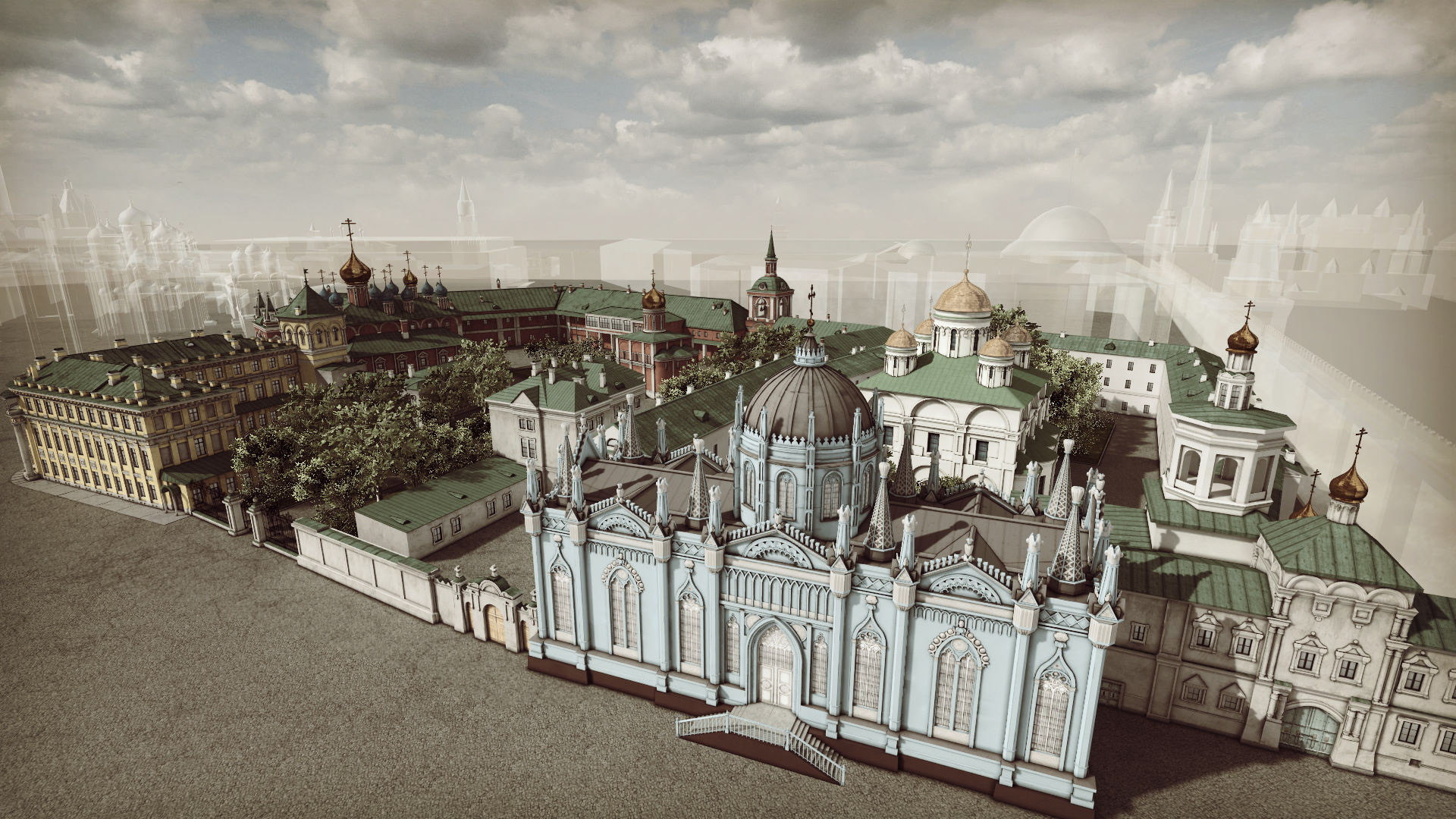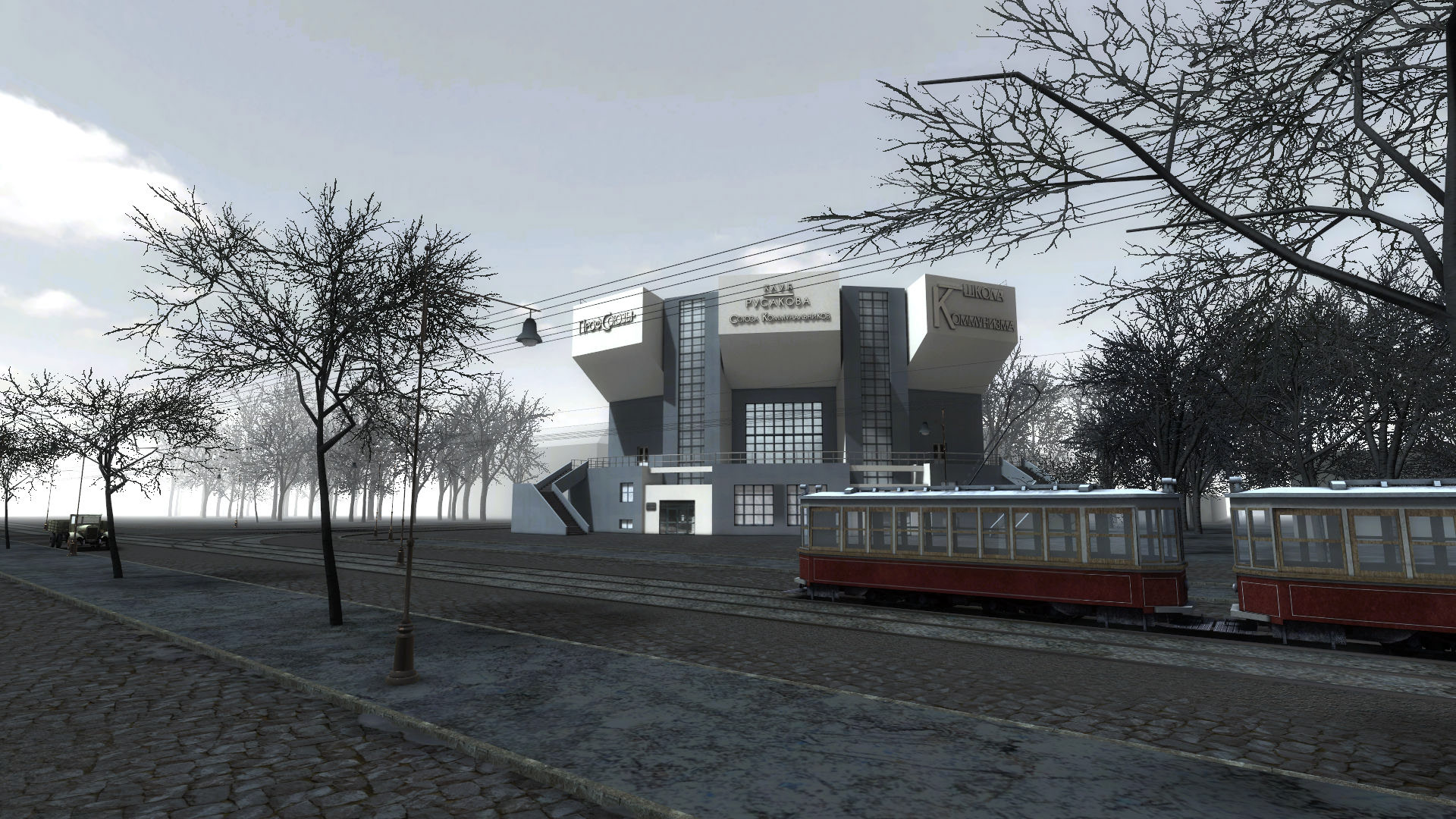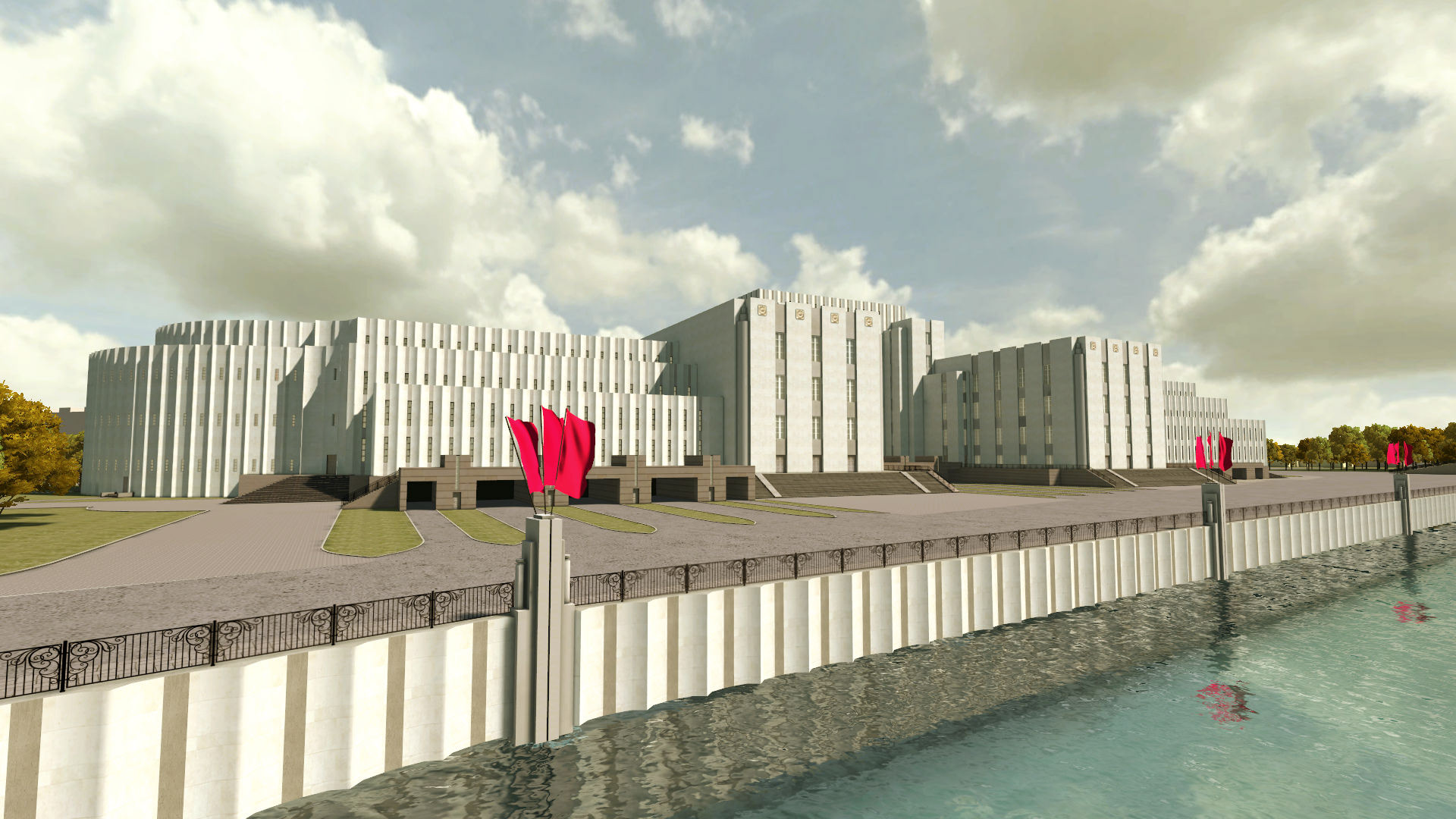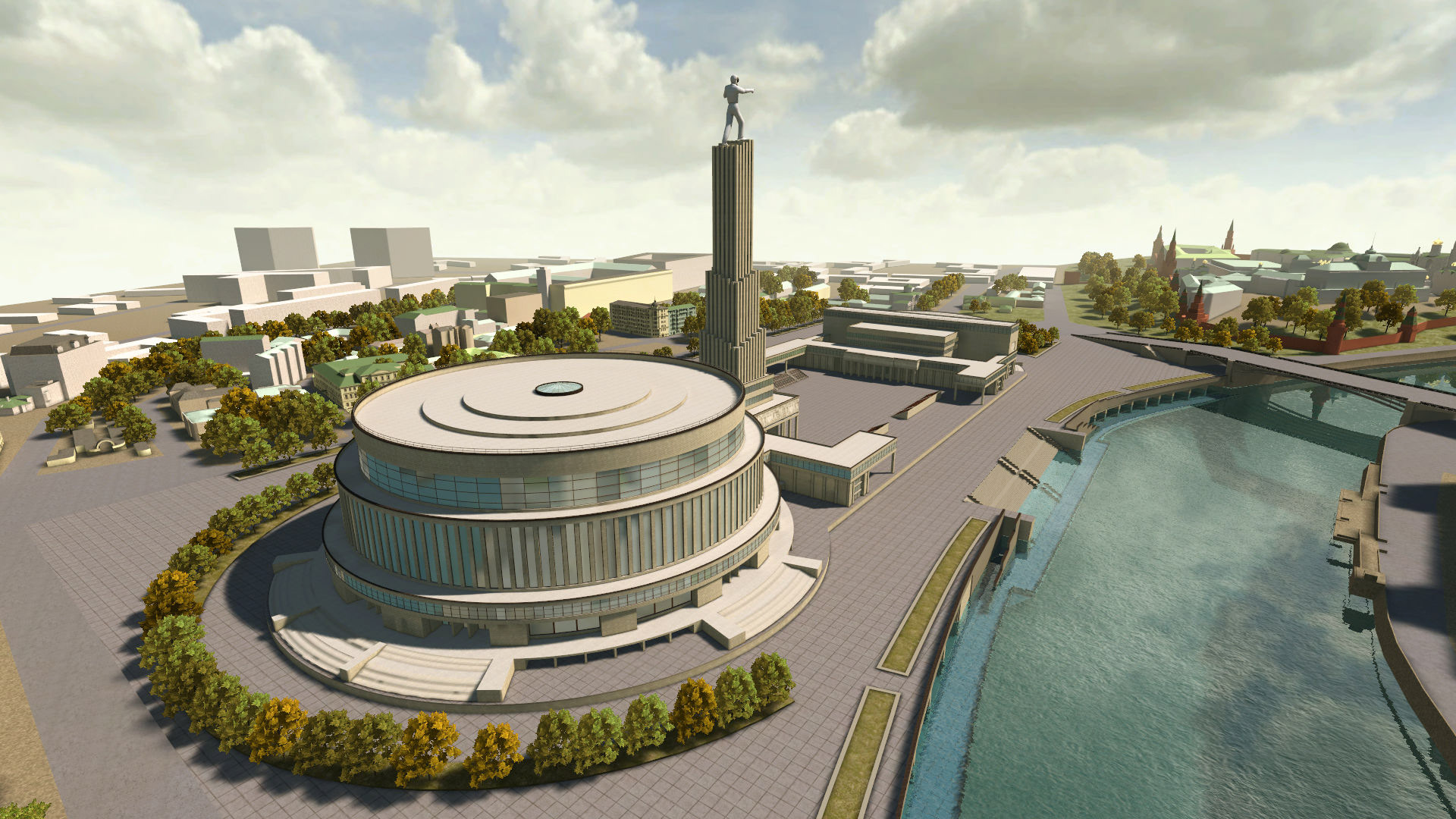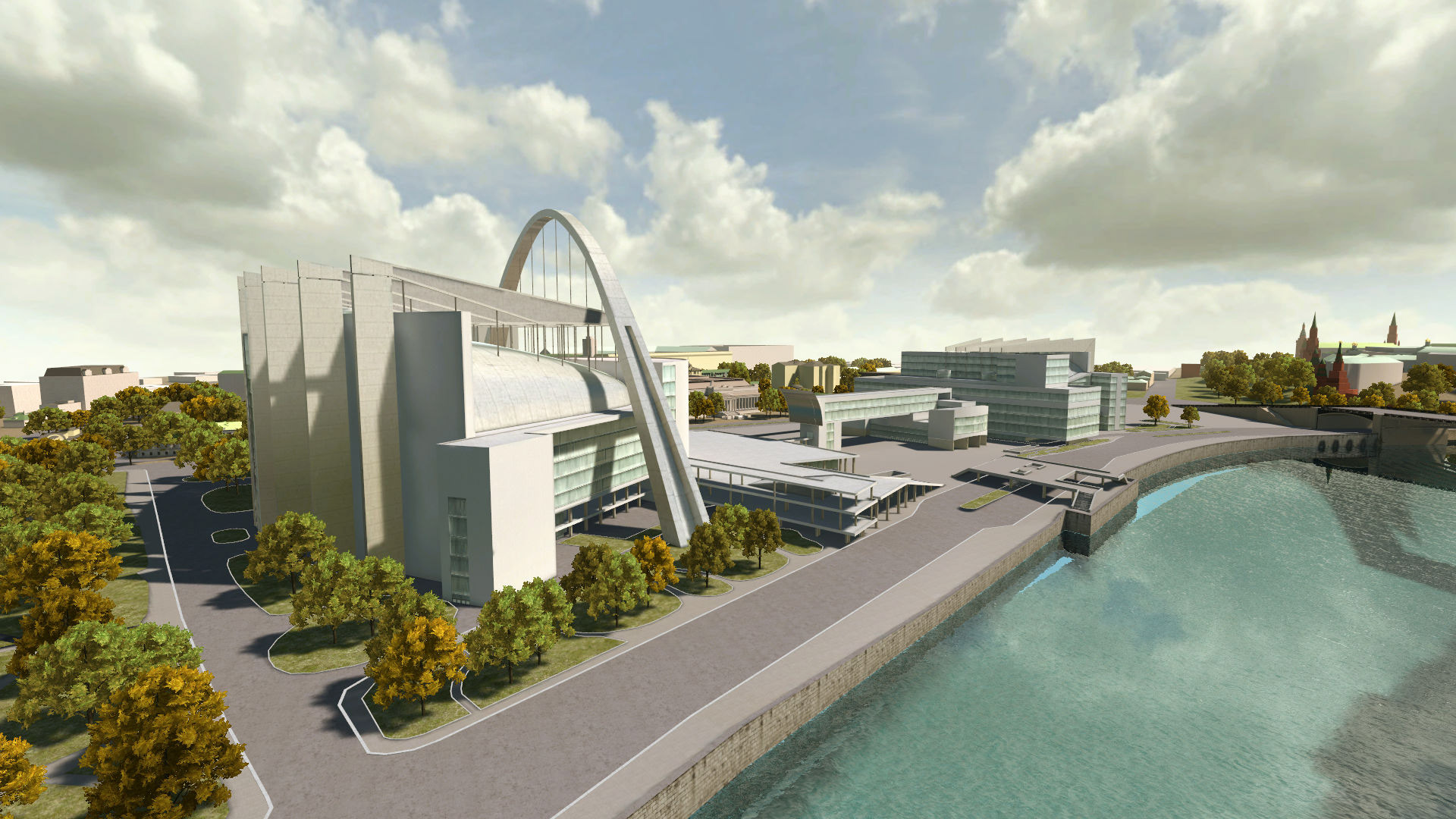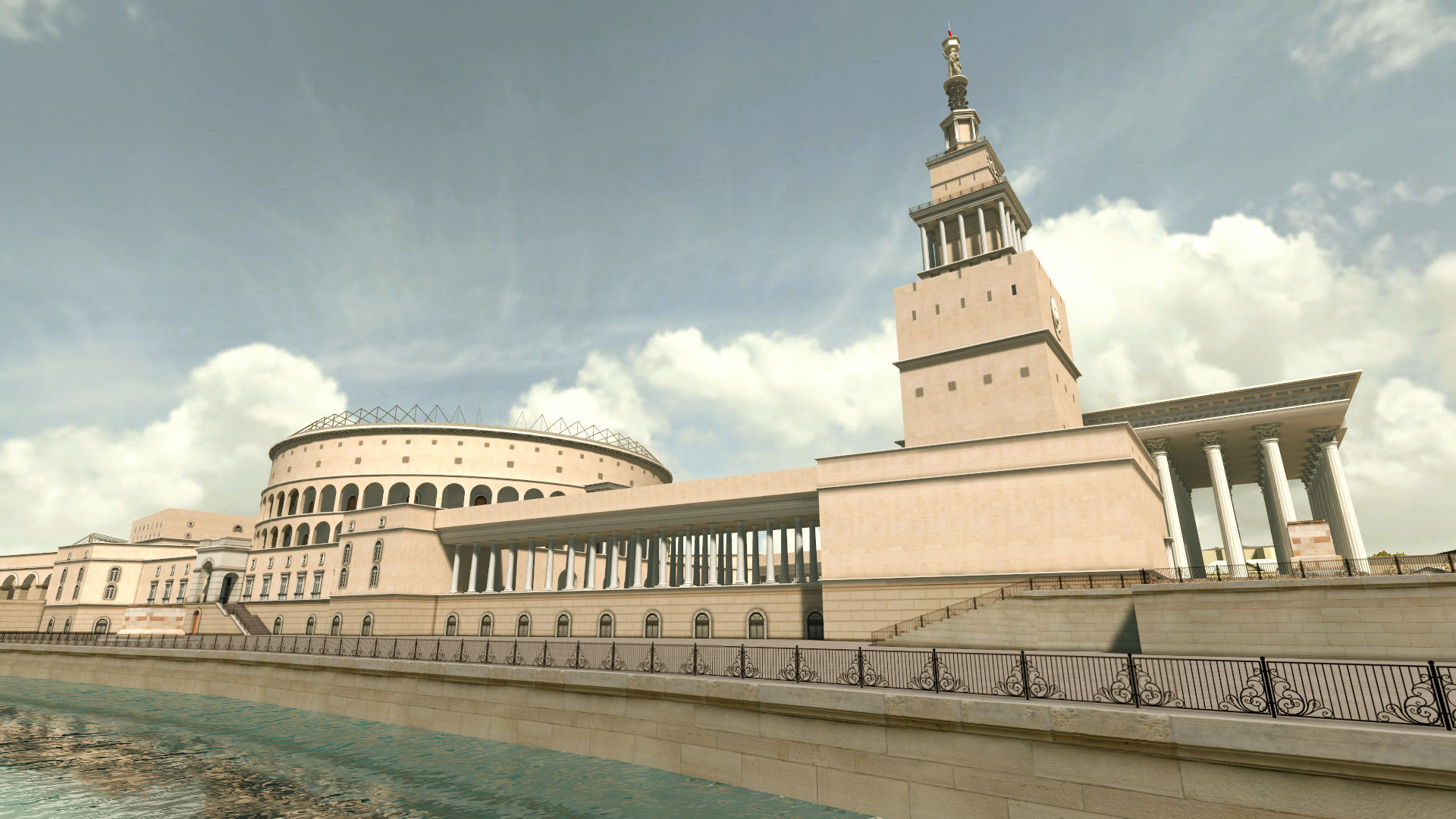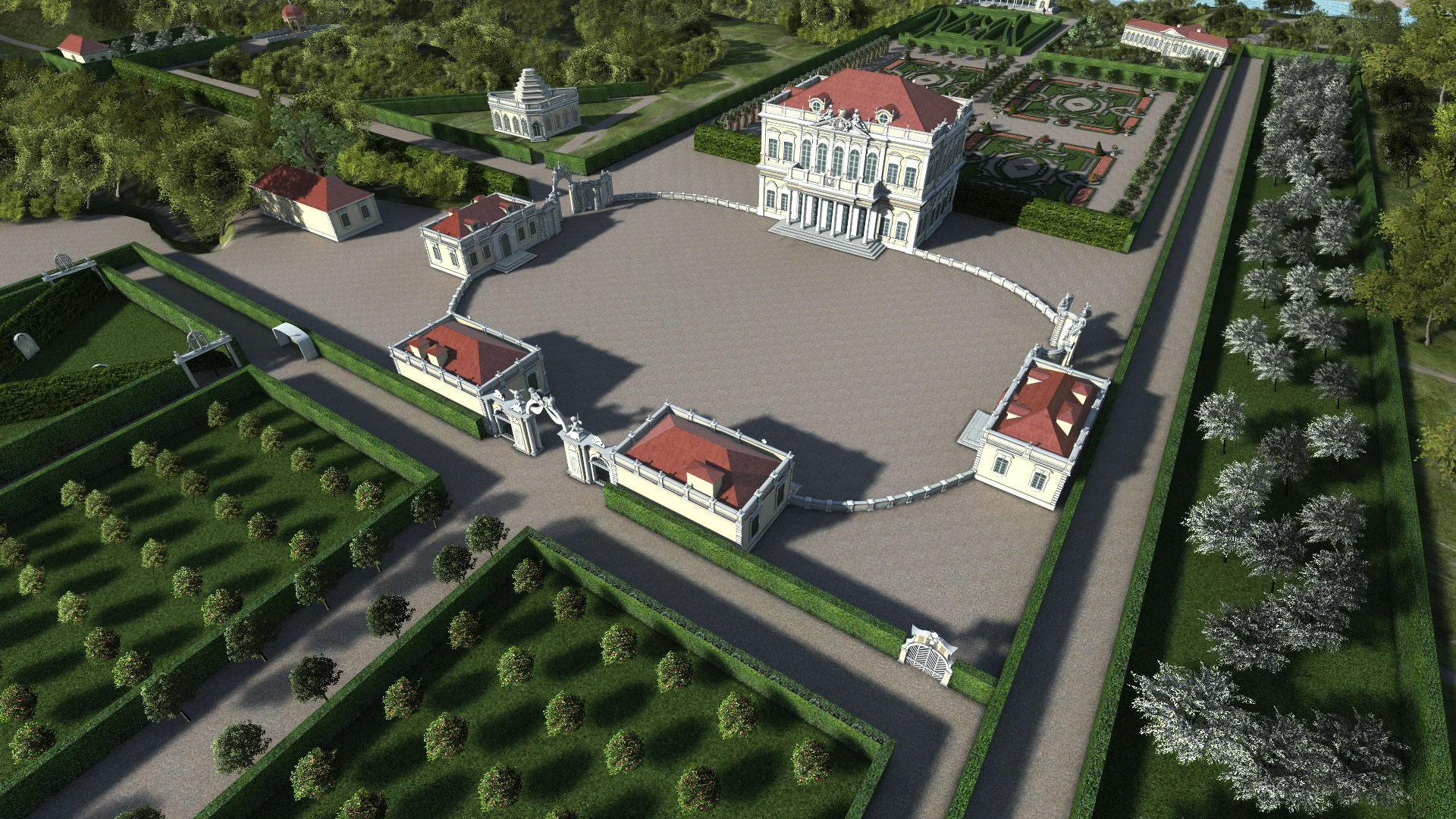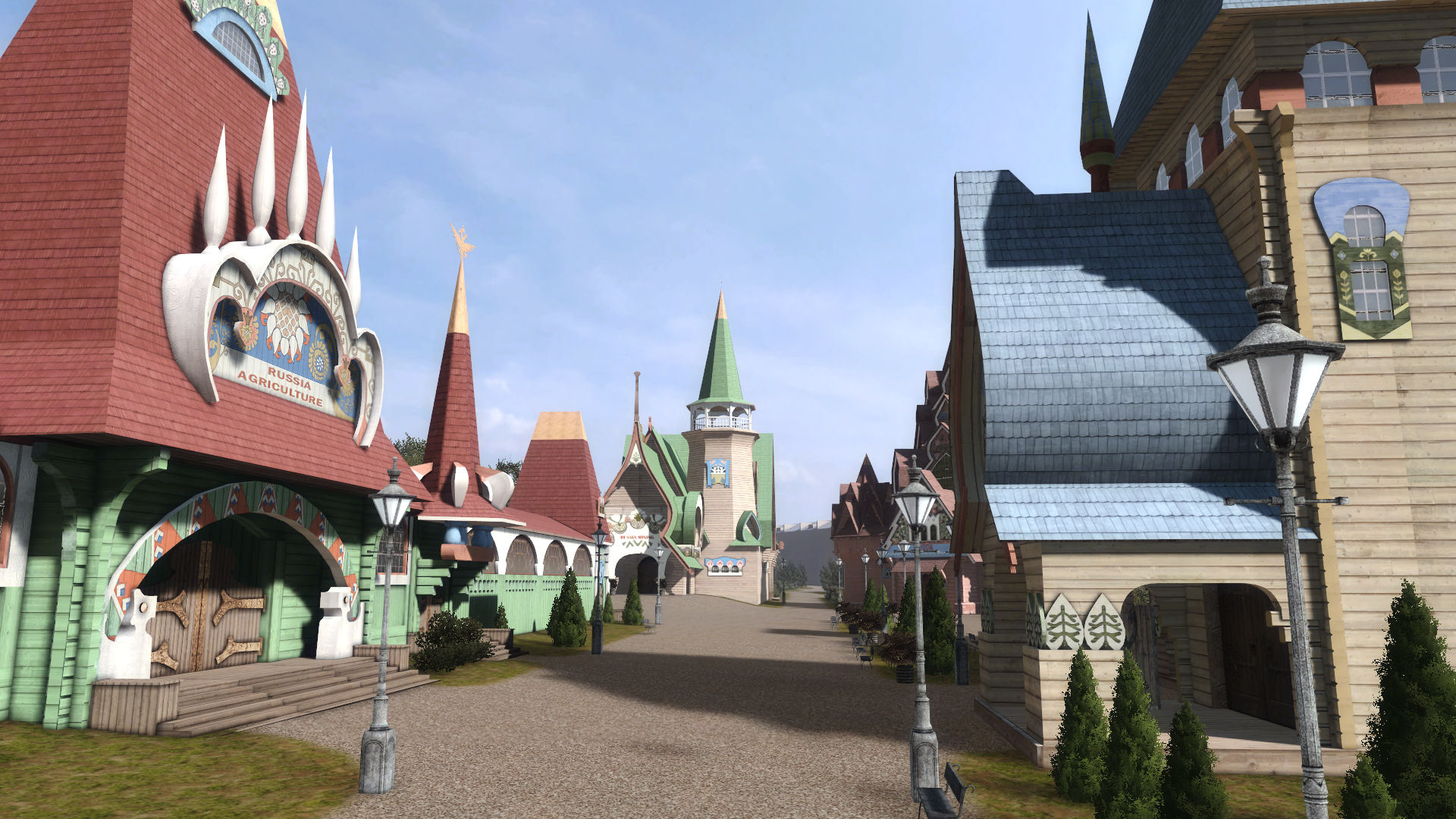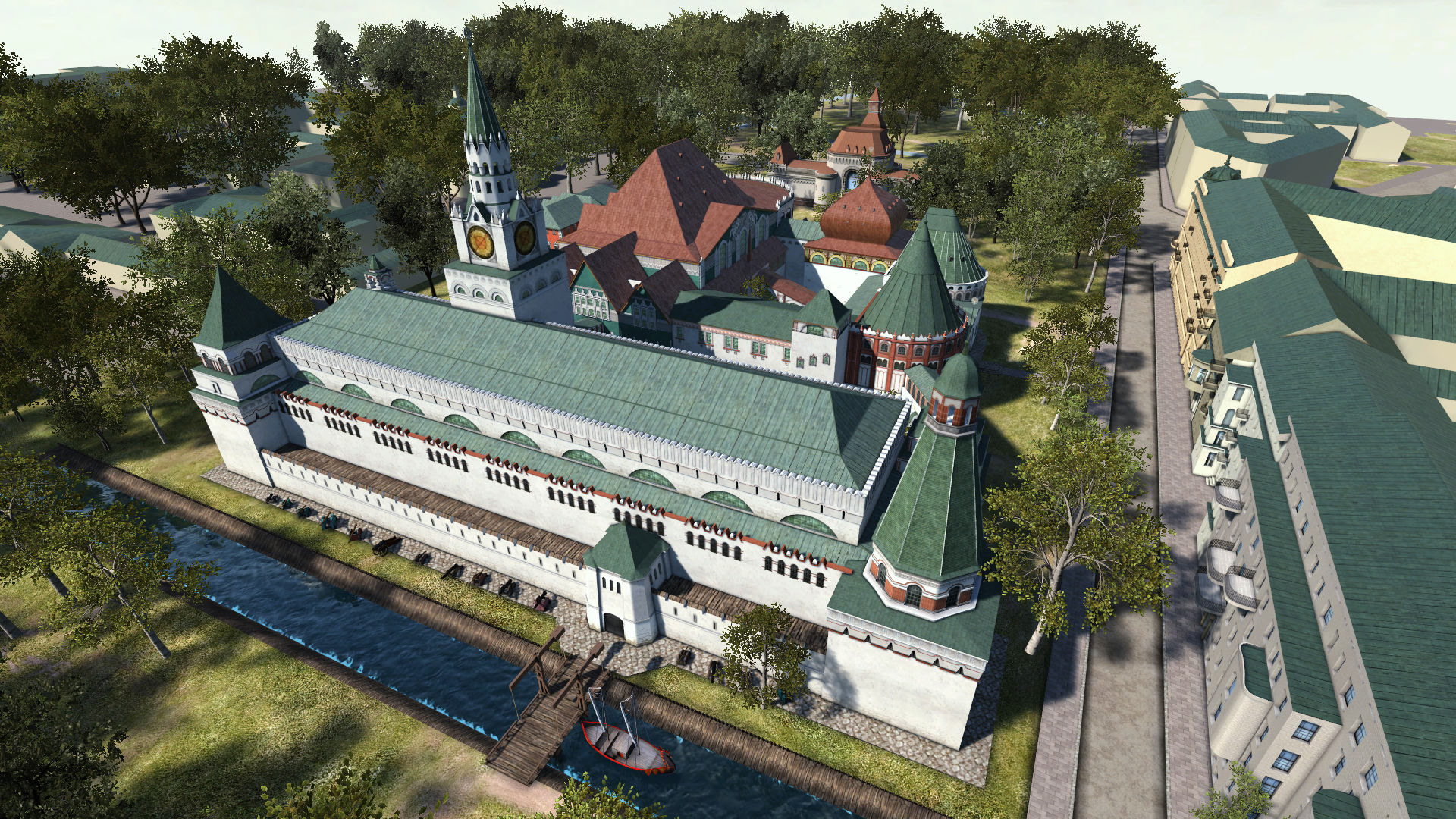 Results
Visitors were really happy to visit this interactive installation. It is very immersive and attractive experience for this audience.
Museum received very good press in common and special magazins & newspapers. And as result new visitors came to museum.
Museum now can organize any exhibition using this installation, because we developed it with easy extension in the mind.