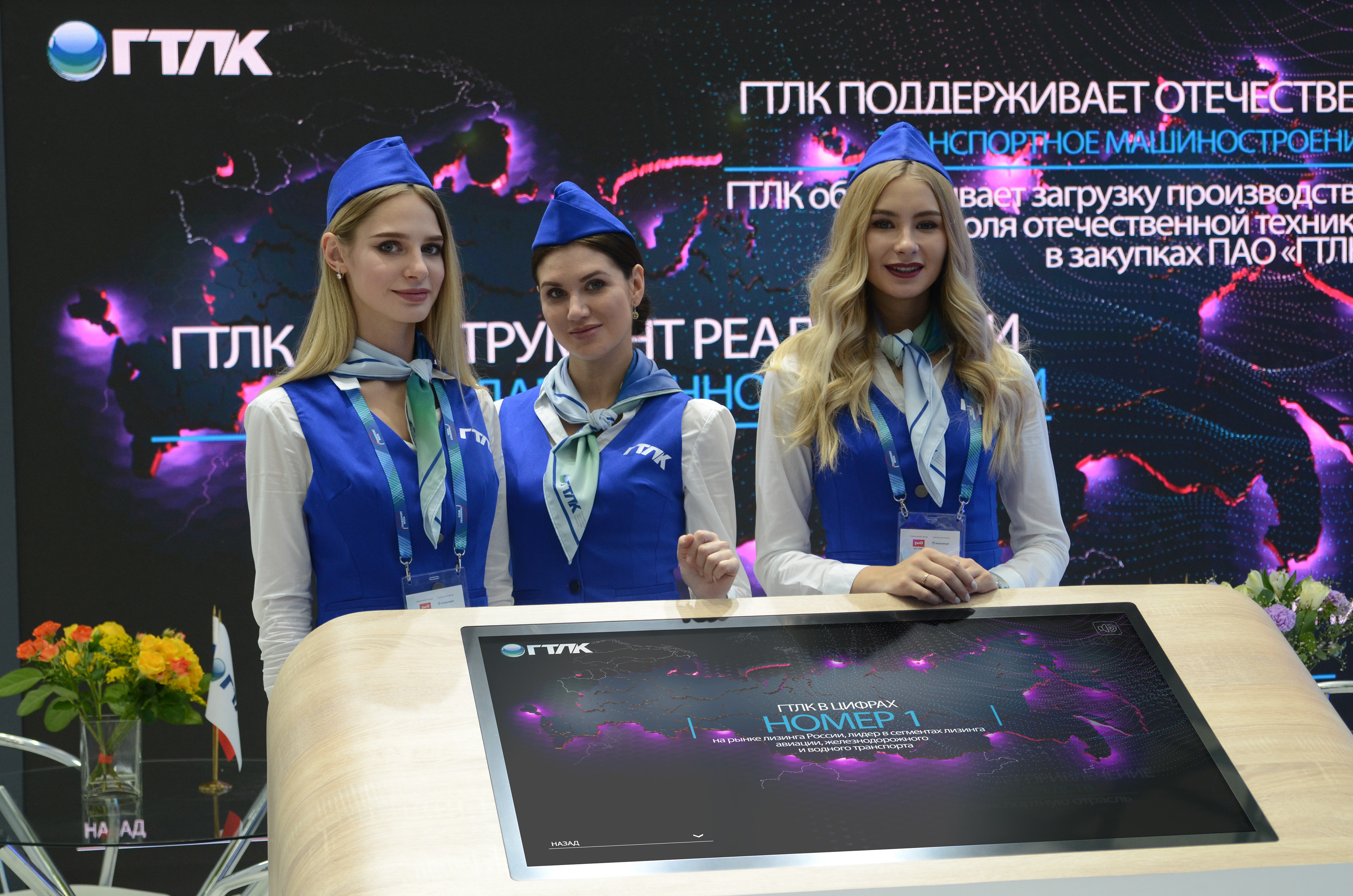 In

teractive Installation for
State Transport Leasing Company at Transport week 2018
Client and project Purpose
State Transport Leasing Company

(GTLK in Russian)

 is the largest leasing company in Russia. It leases air, water and rail transport, energy-efficient passenger transport, automobile and special equipment for domestic enterprises of the transport industry, and also invests in the development of the transport infrastructure of Russia.
Client asked for

best interactive installation

at this exhibition for attracting largest B2B partners, press, 

minister

of transport &

vice prime minister

in Digitization.
Initially, the client wanted to use

virtual or augmented reality technology

for the booth, but based on our experience, we understood that these technologies does not fit the format of a huge industry forum and would not show the whole complex concept of the company to the general public.
Together with the client, we chose another technology and an idea that best suited their goals. The idea for the stand company was to make a large interactive installation, which reflects the full presentation of the company and all the statistics and data on the routes. 
After 8 iterations of design process client had selected

3.5 meters long LED screen

and

42 inches

touch table combination.
At that moment we had just

2 months

for making content from scratch and programming interactive part of project.
You can see some 

sketches

below.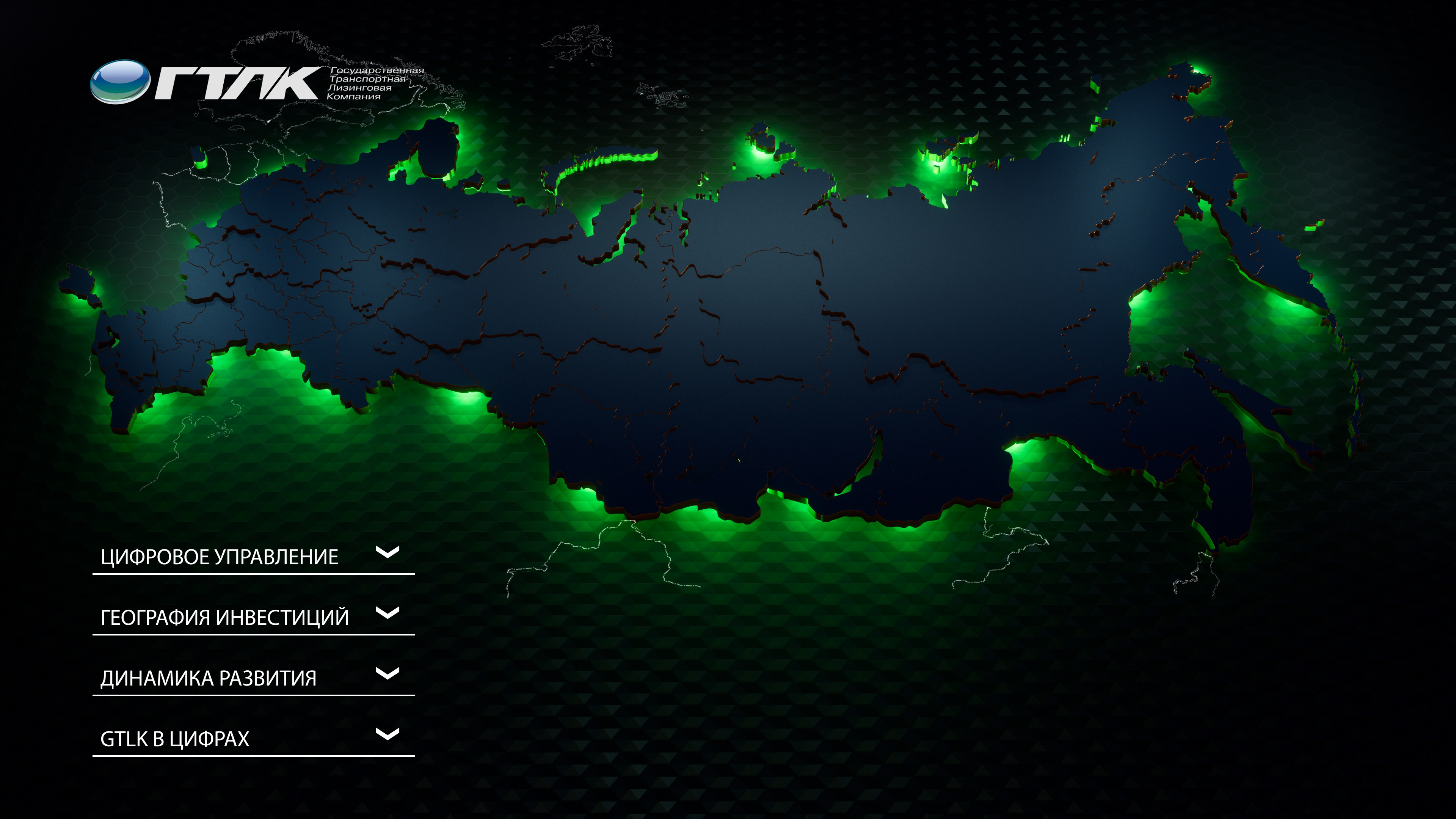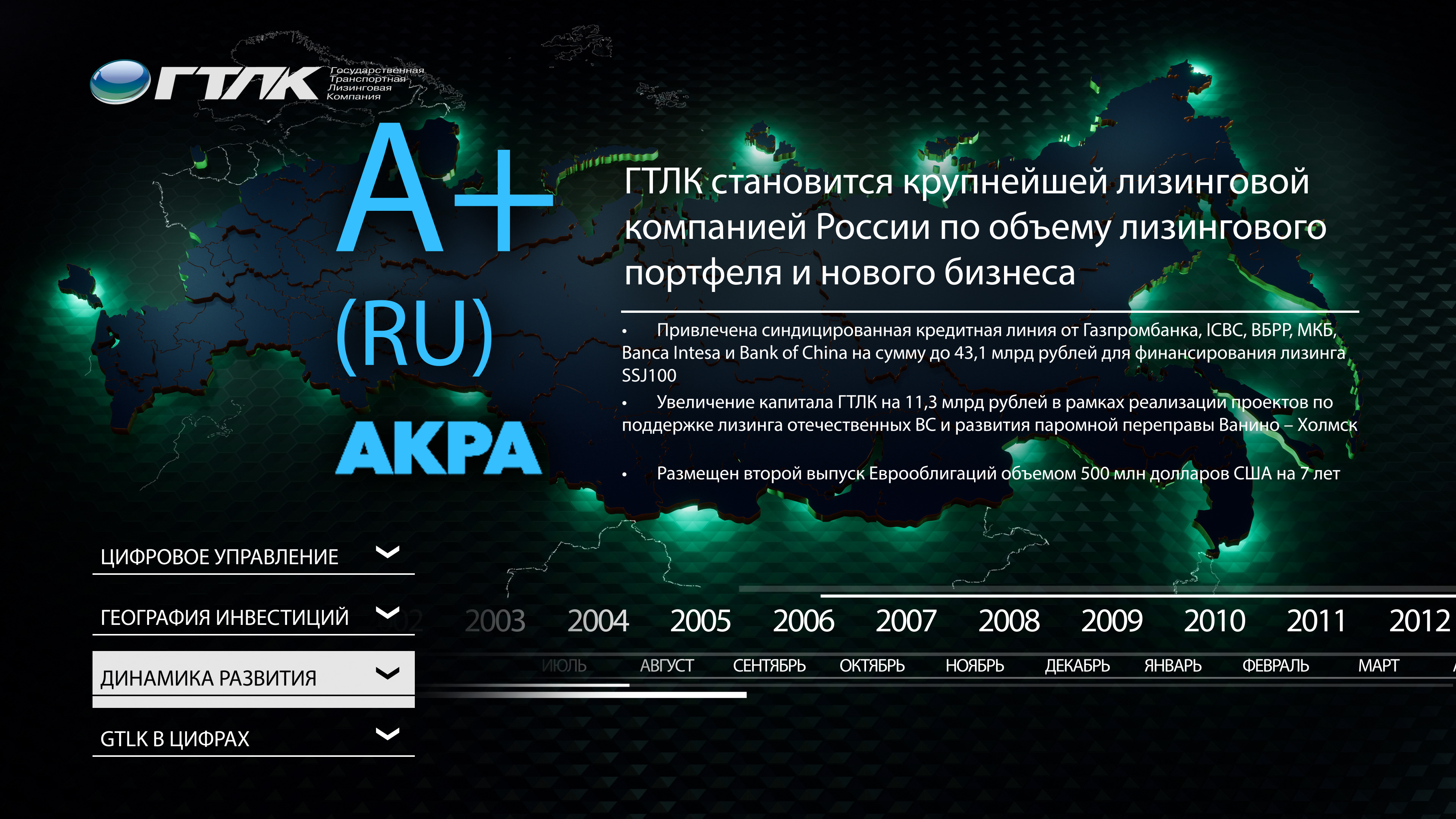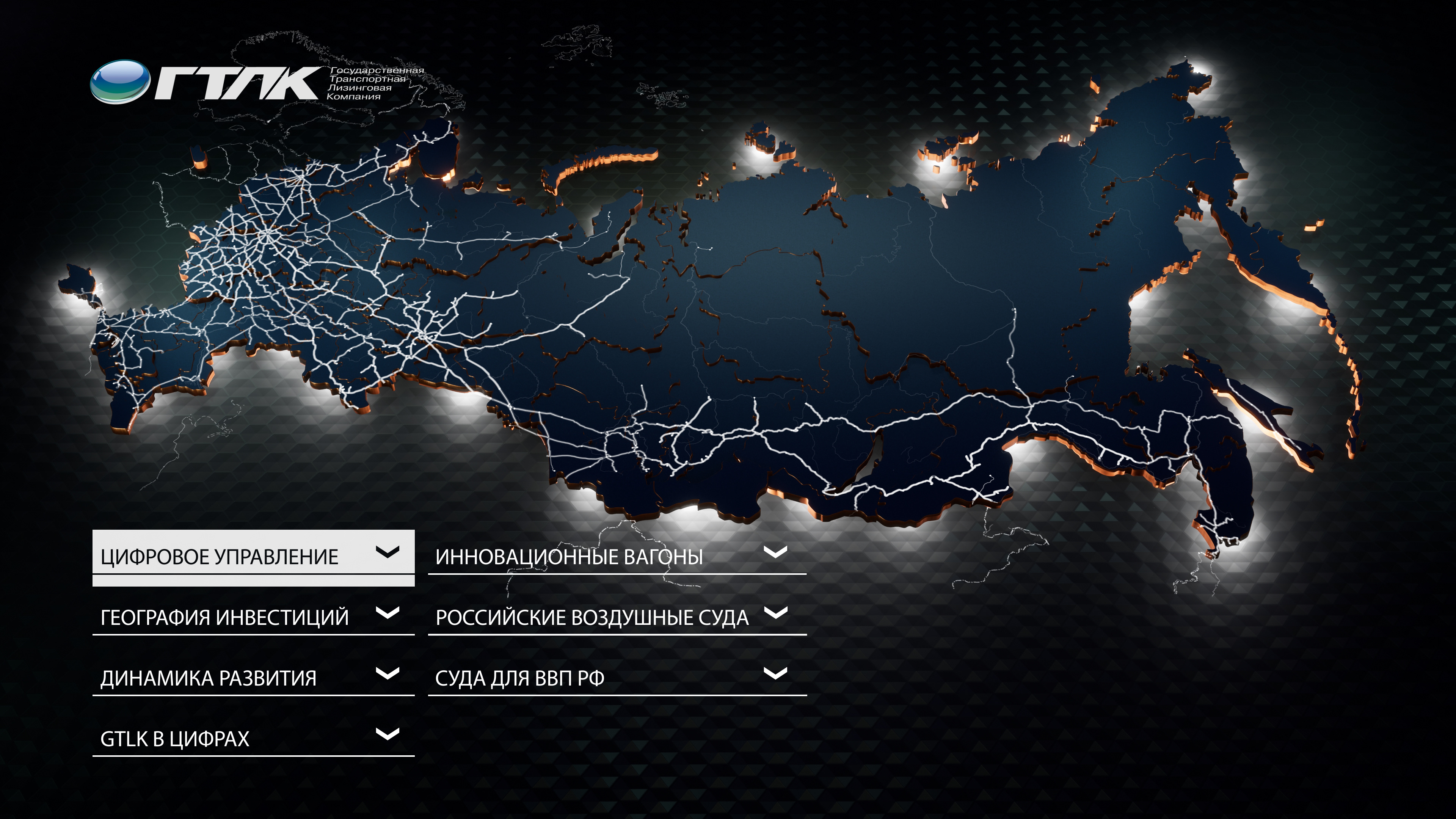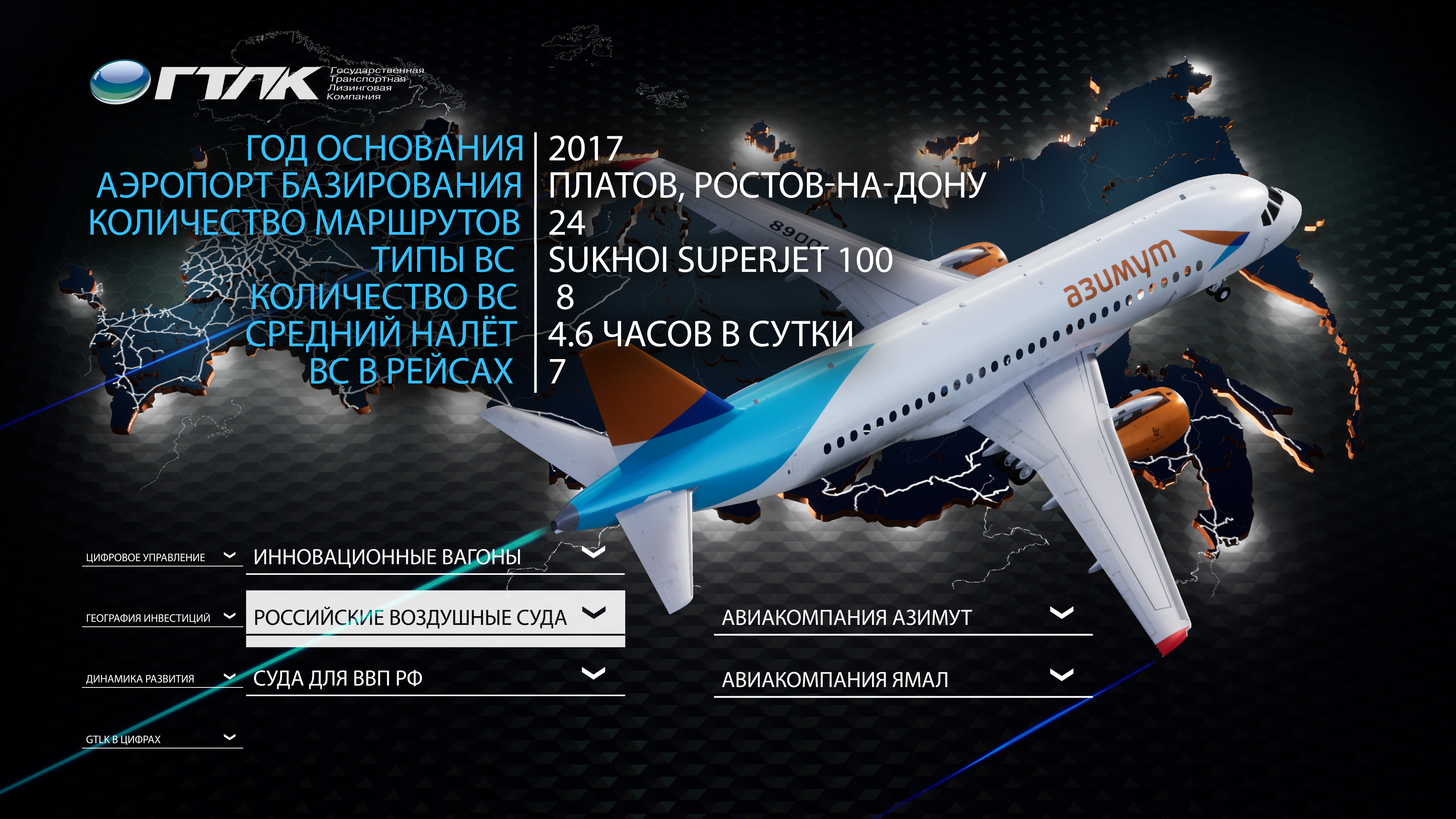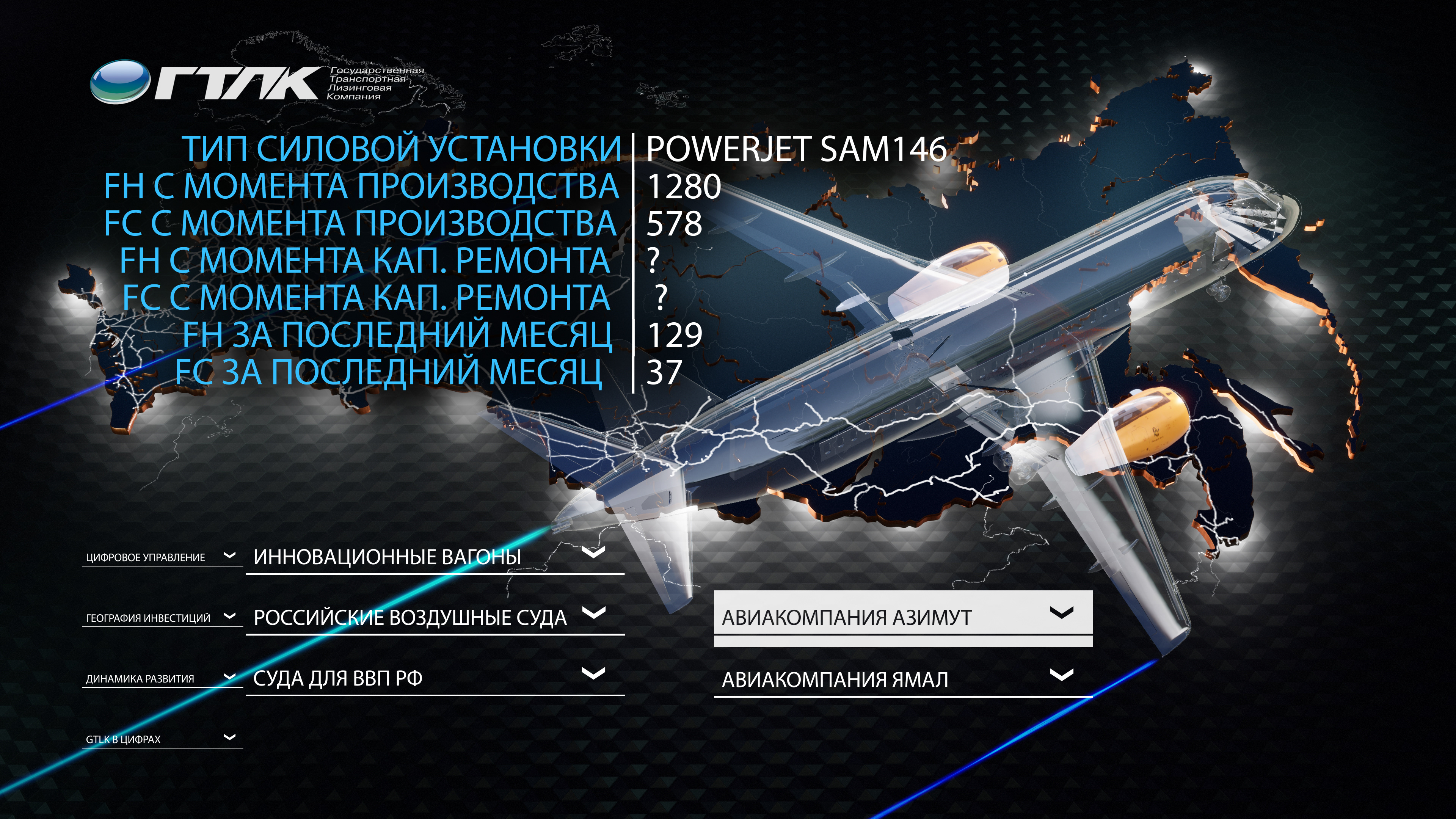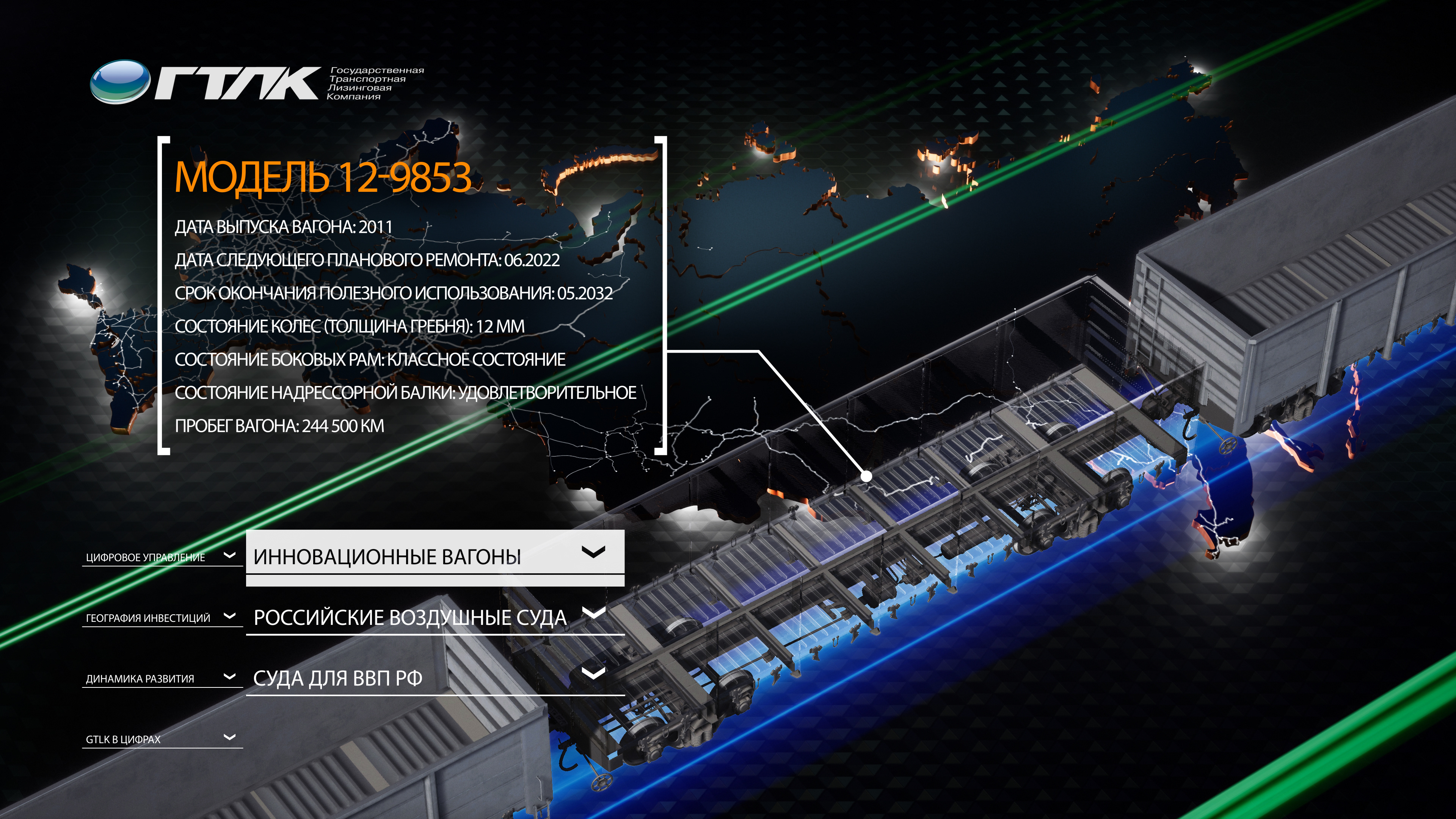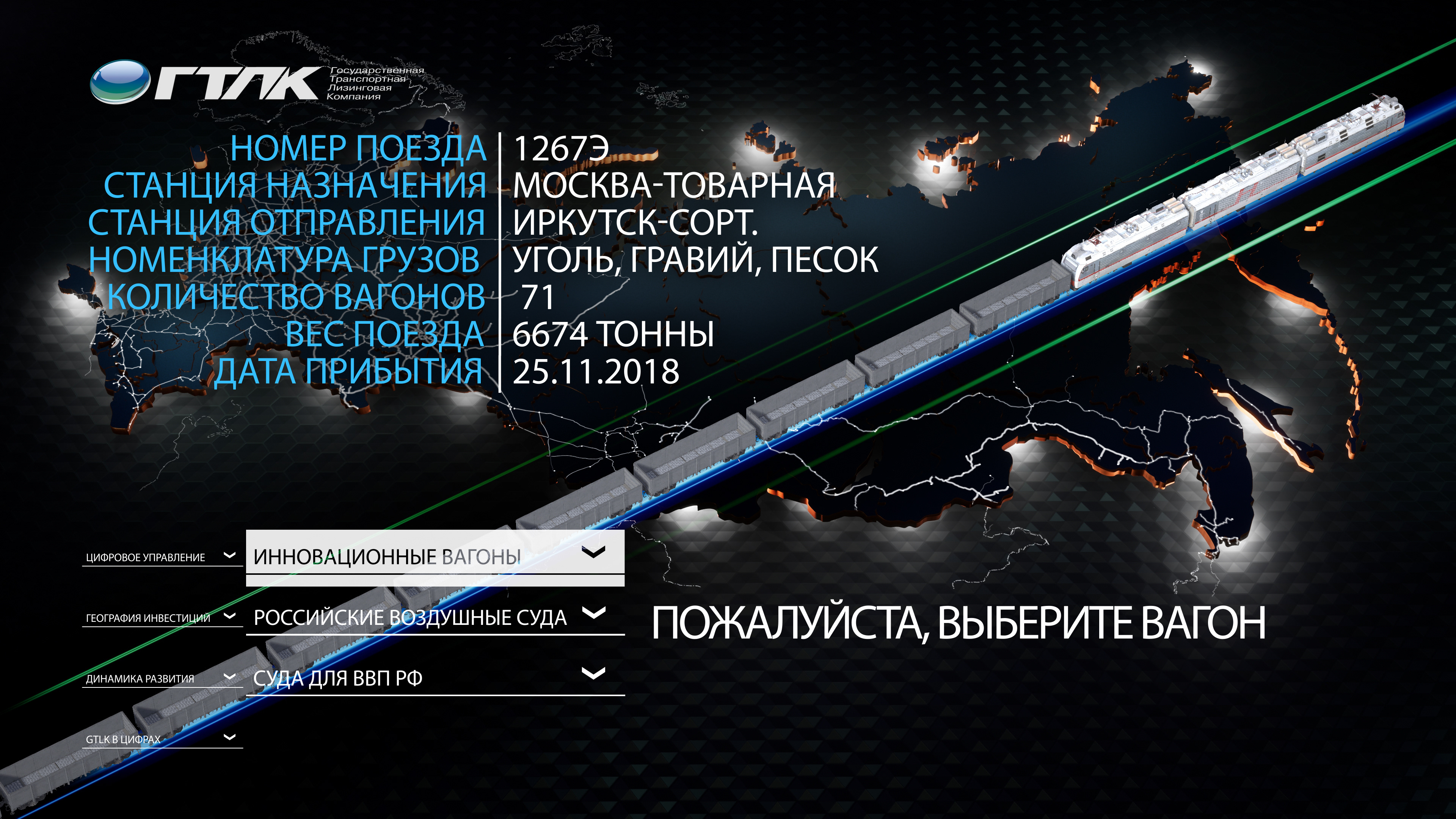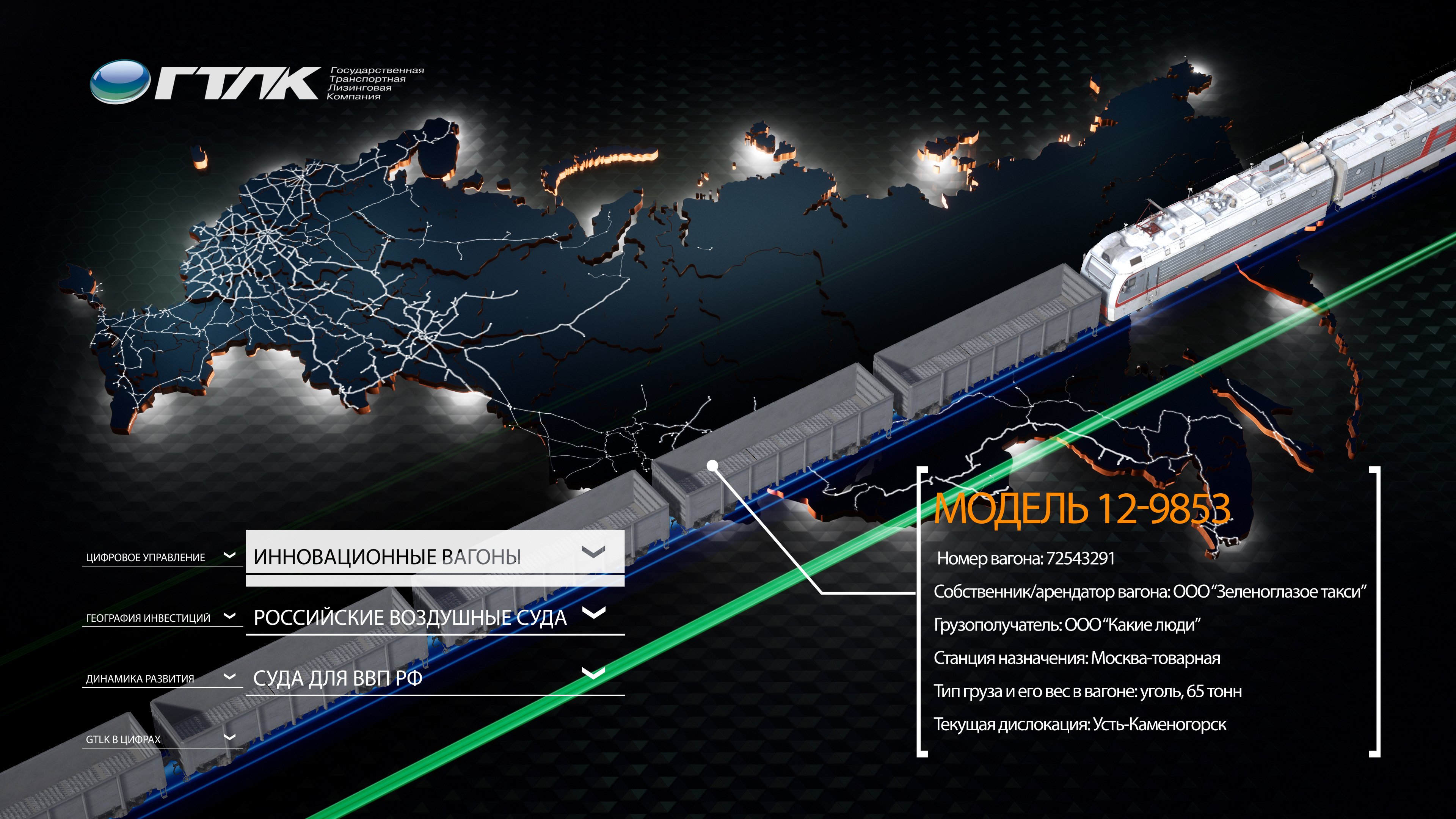 With the help of successfully chosen style, we have shown a modern interface of the future, which reflects the

global and modern spirit

of the company. The user saw an animated map of Russia with all the routes of the company transport fund, he could choose the branch of the company that he was interested in, such as airplanes, go into the section and see the leasing and

status of the aircraft

using infographics and animation. There were several sections and under each section we showed our type of transport: ships, trains, buses.
The presentation in standby mode played all day and attracted the attention of visitors and forum participants. A good reception was the fact that we worked on the sound design, for example, the bells at the railway crossing rang when the train approached. This added realism to the

digital interface

. The stand was also clearly visible from afar and attracted attention.
We always draw graph with project structure. It helps us and client to understand each other very fast. We use

realtimeboard.com

for this activity more then 5 years and we found this tool very useful.
Usually we prototype GUI and interaction design at the same time. Every iteration we update design according

project vision

. Usually clients work in the same space with us in the single board. When we do international projects it is very useful and all people with whom we have worked liked this process very much.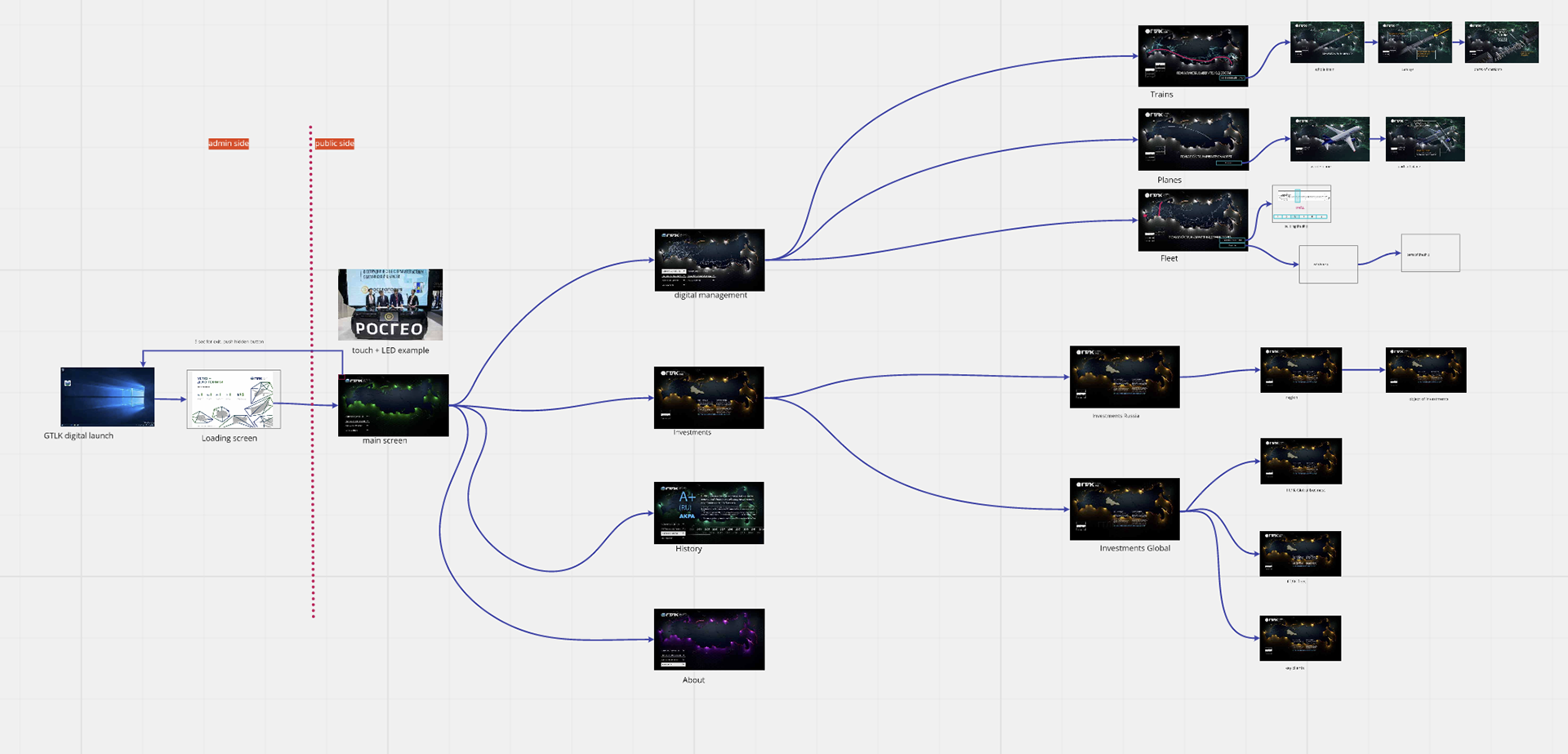 We created 3 very detailed 3D models from CAD drawings: ship, train & bus. Fortunately we found very well 3d model of

SSJ-100

aircraft on turbosquid and modified it for 2 airlines:

Azimuth

&

Yamal

.
Usually we develop our projects in

unity3d

. This project was built in unity too, but a lot of videos were produced in

unreal engine

, not in 3d studio max or Maya. We found it more flexible for video production and we are planning to repeat this process on next projects.
Photoshop and After Effects done their jobs as well as always.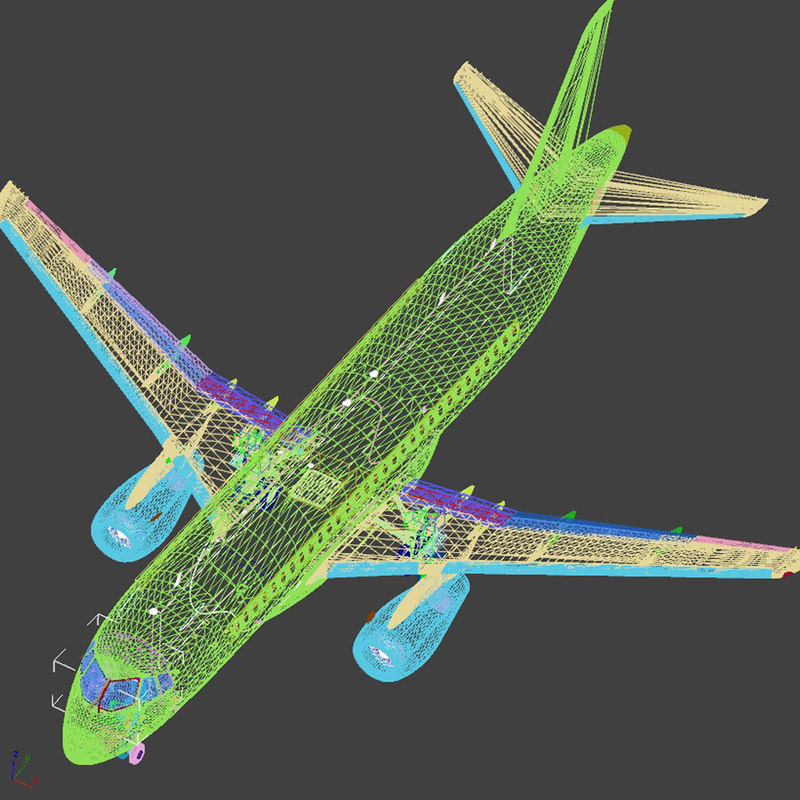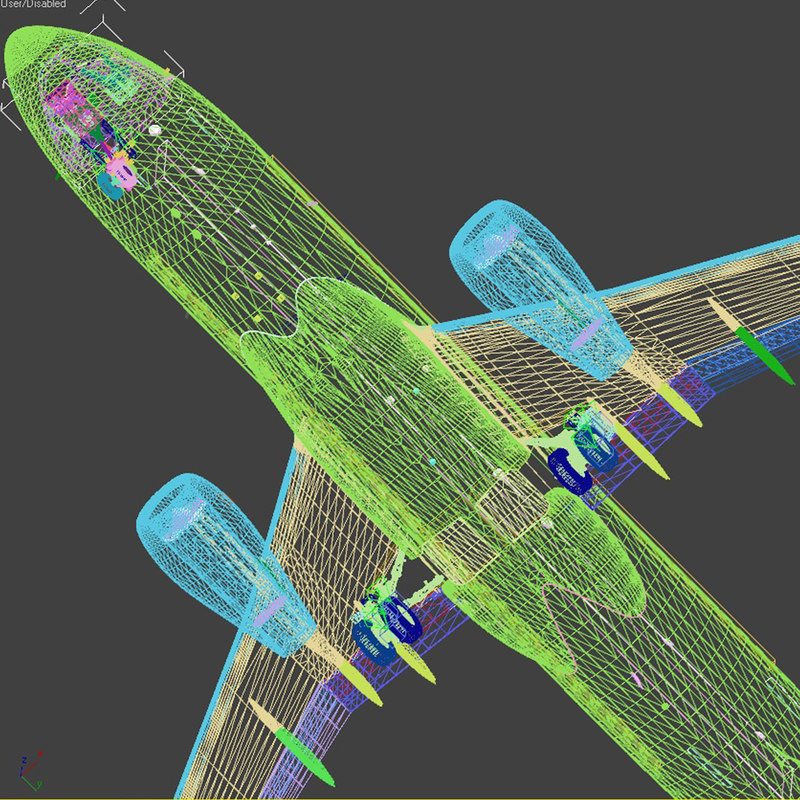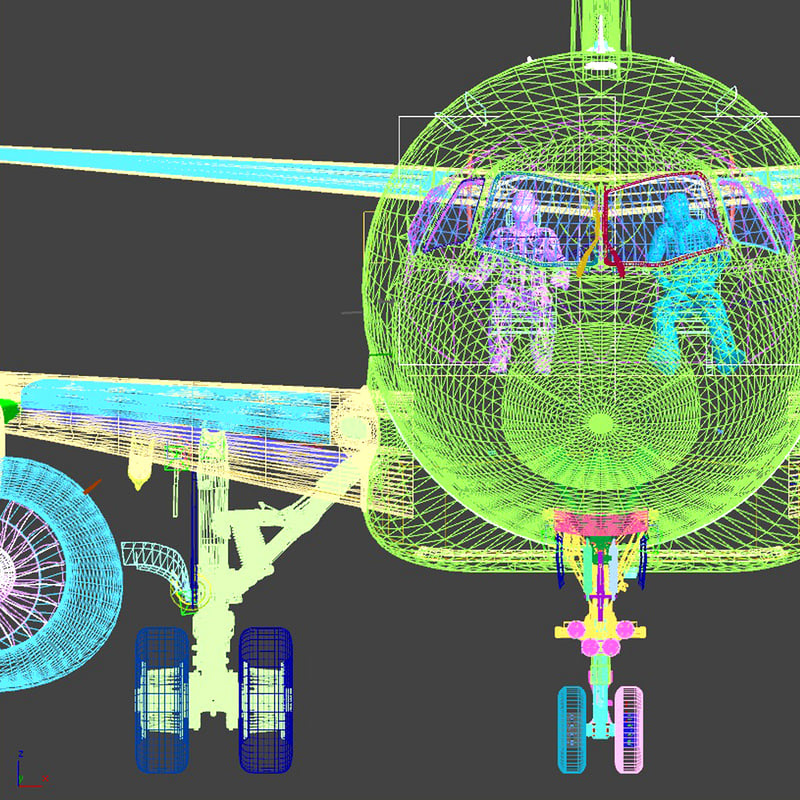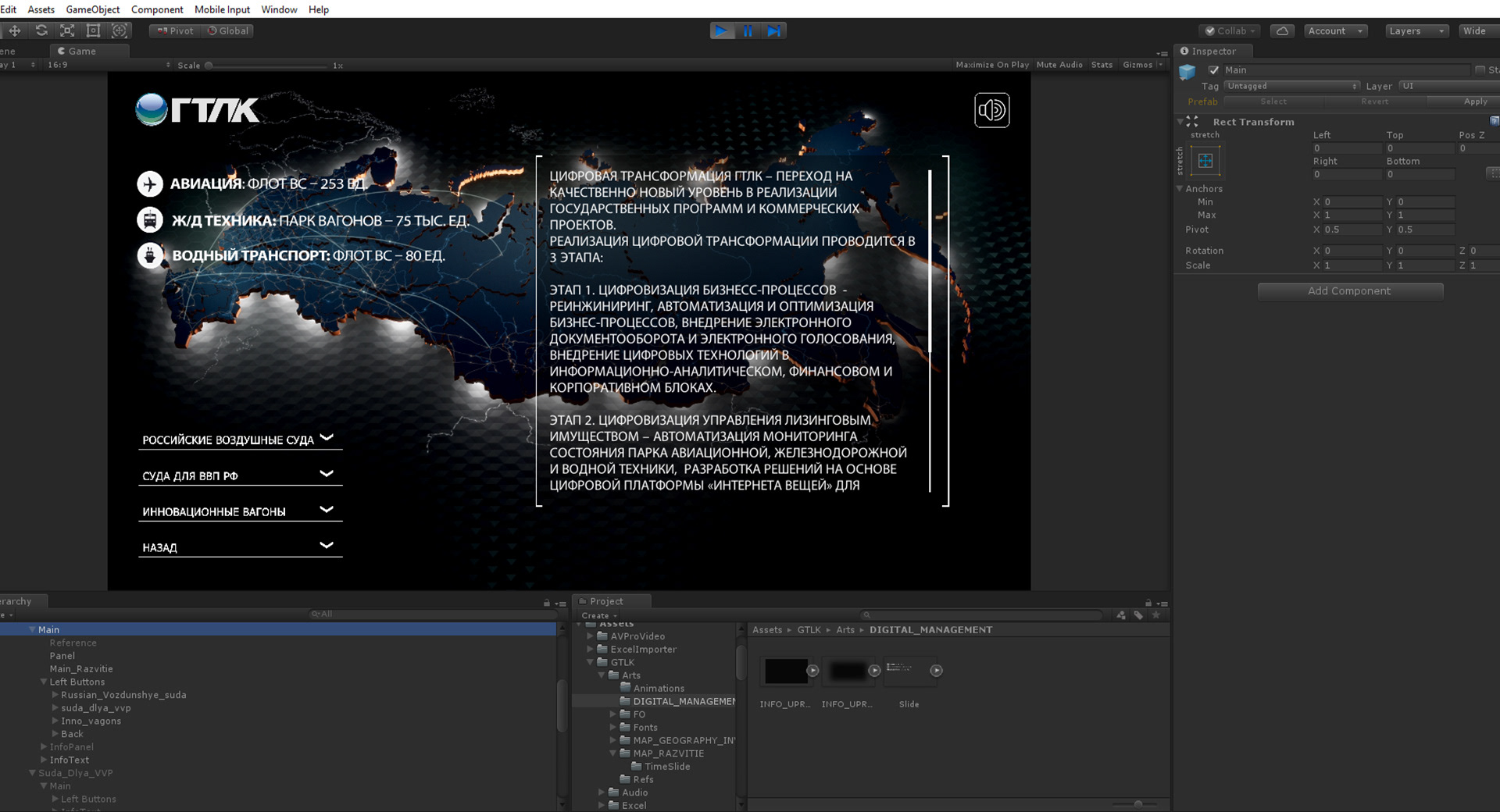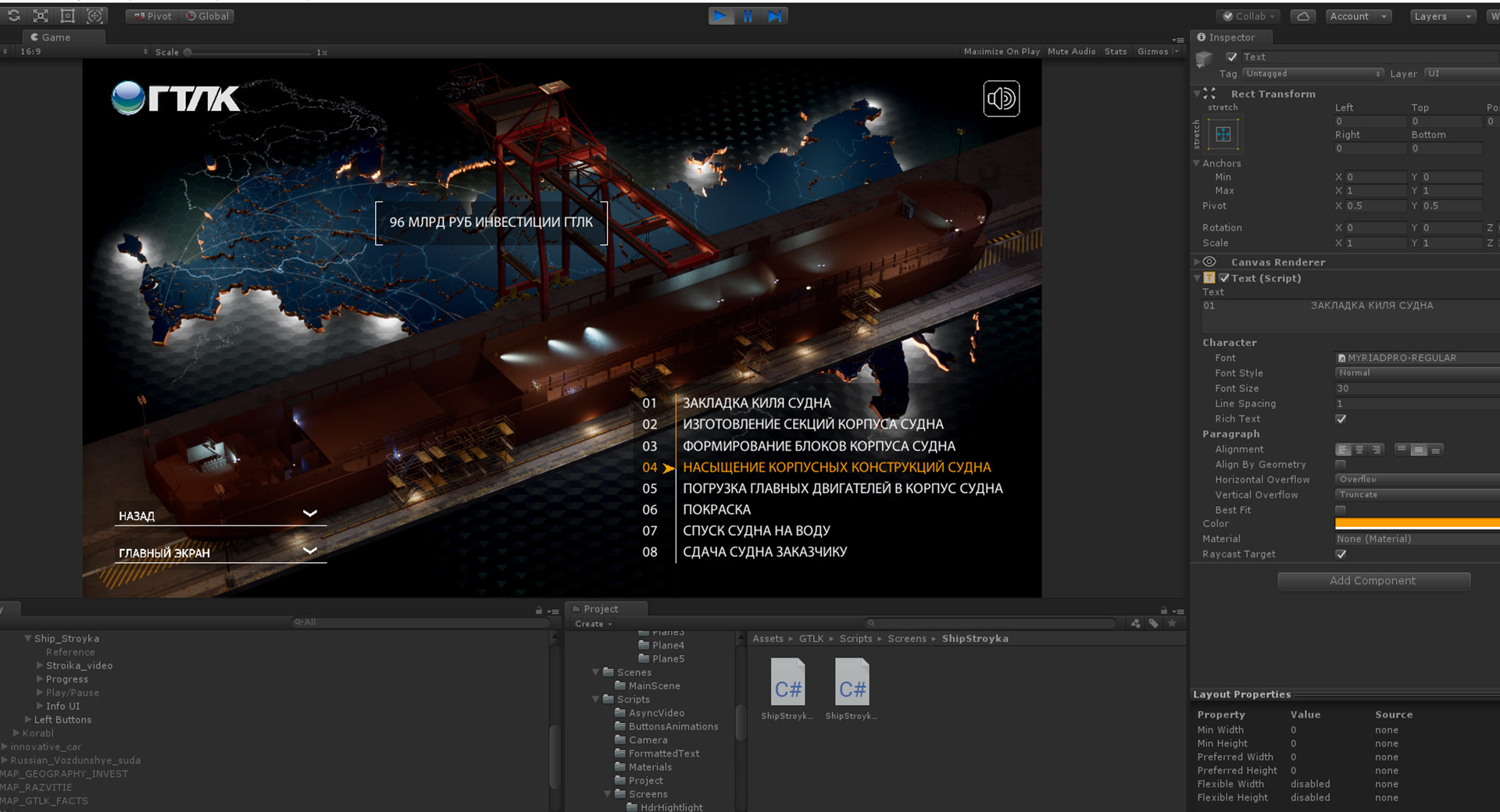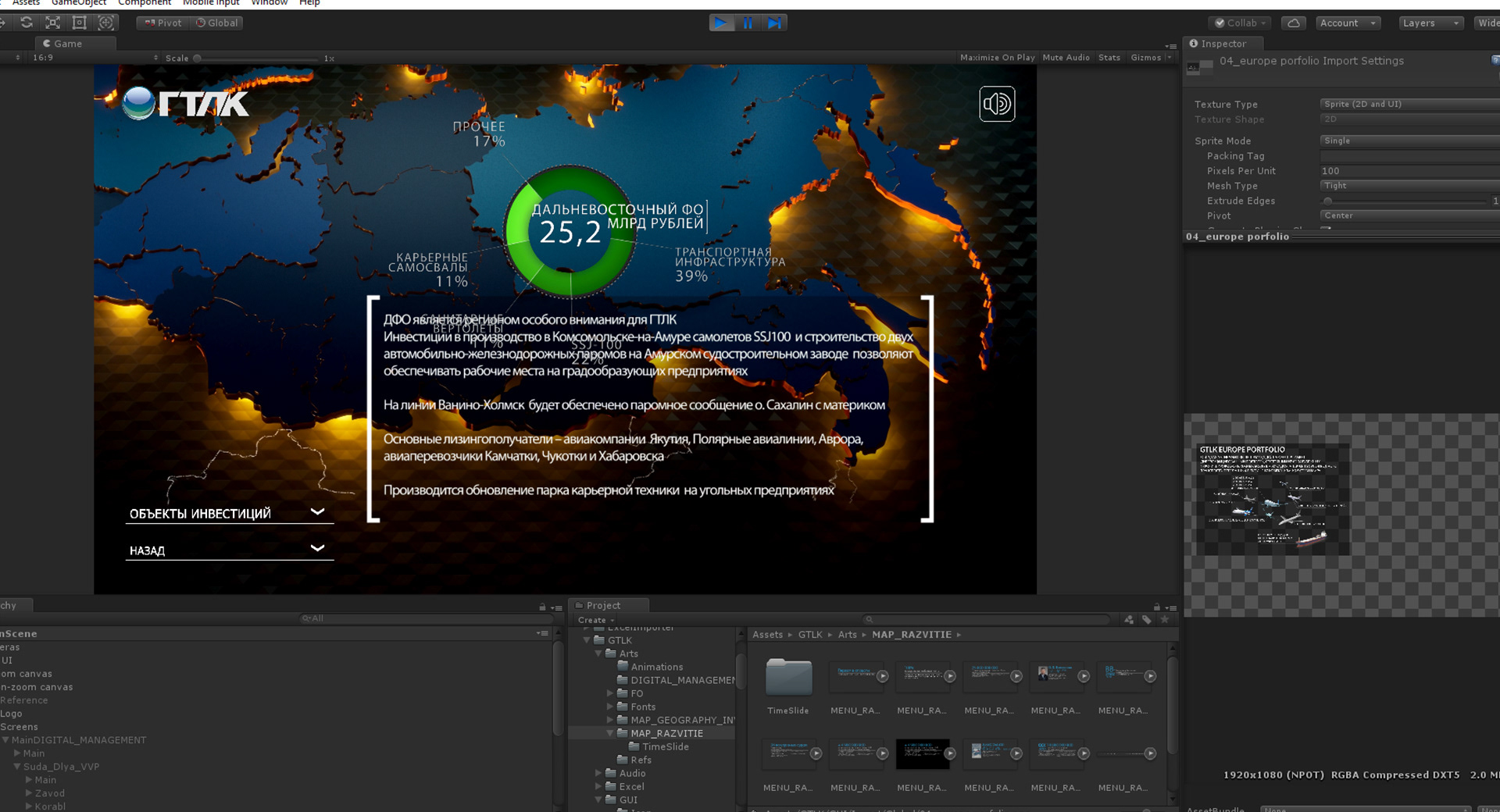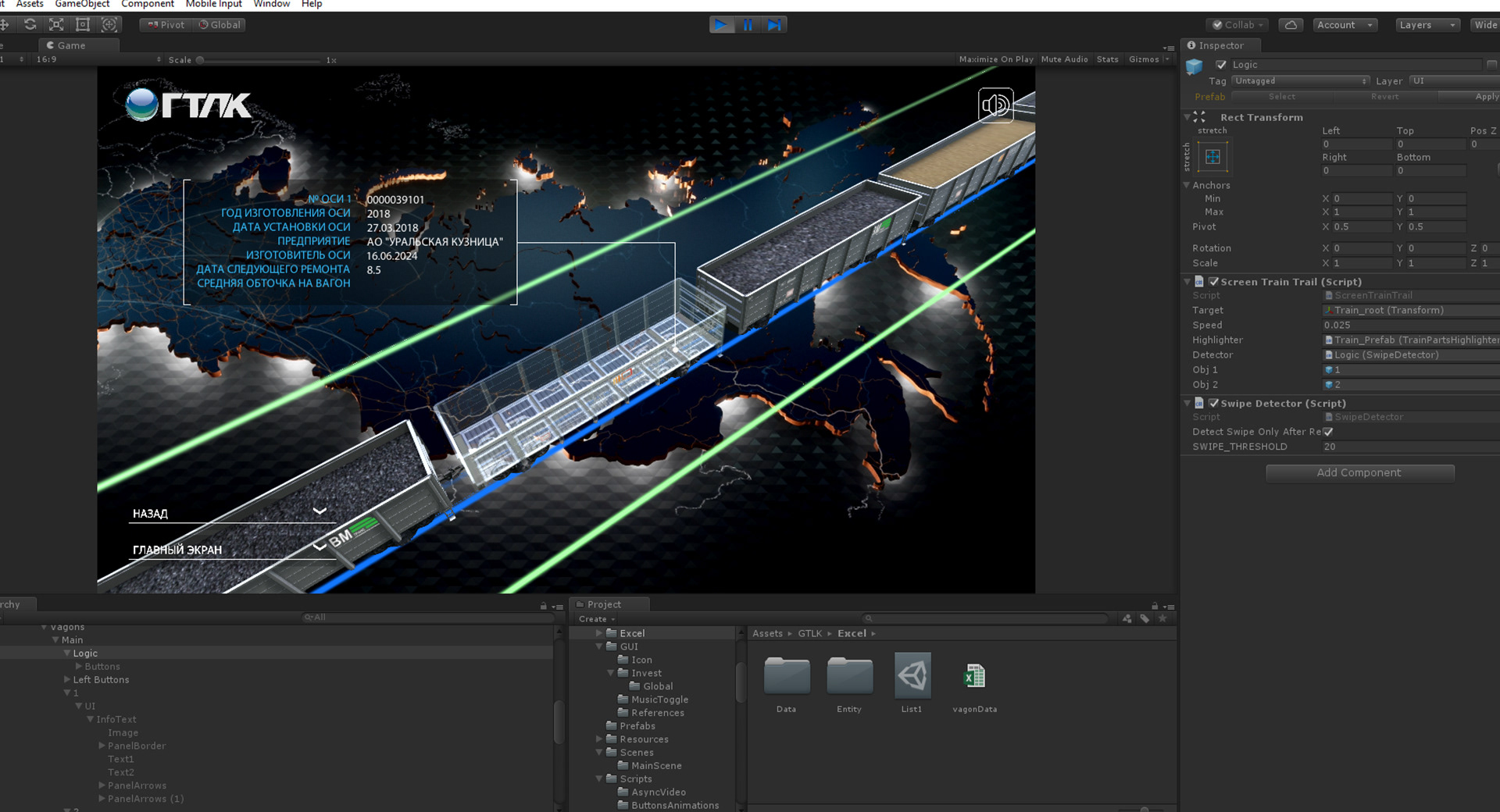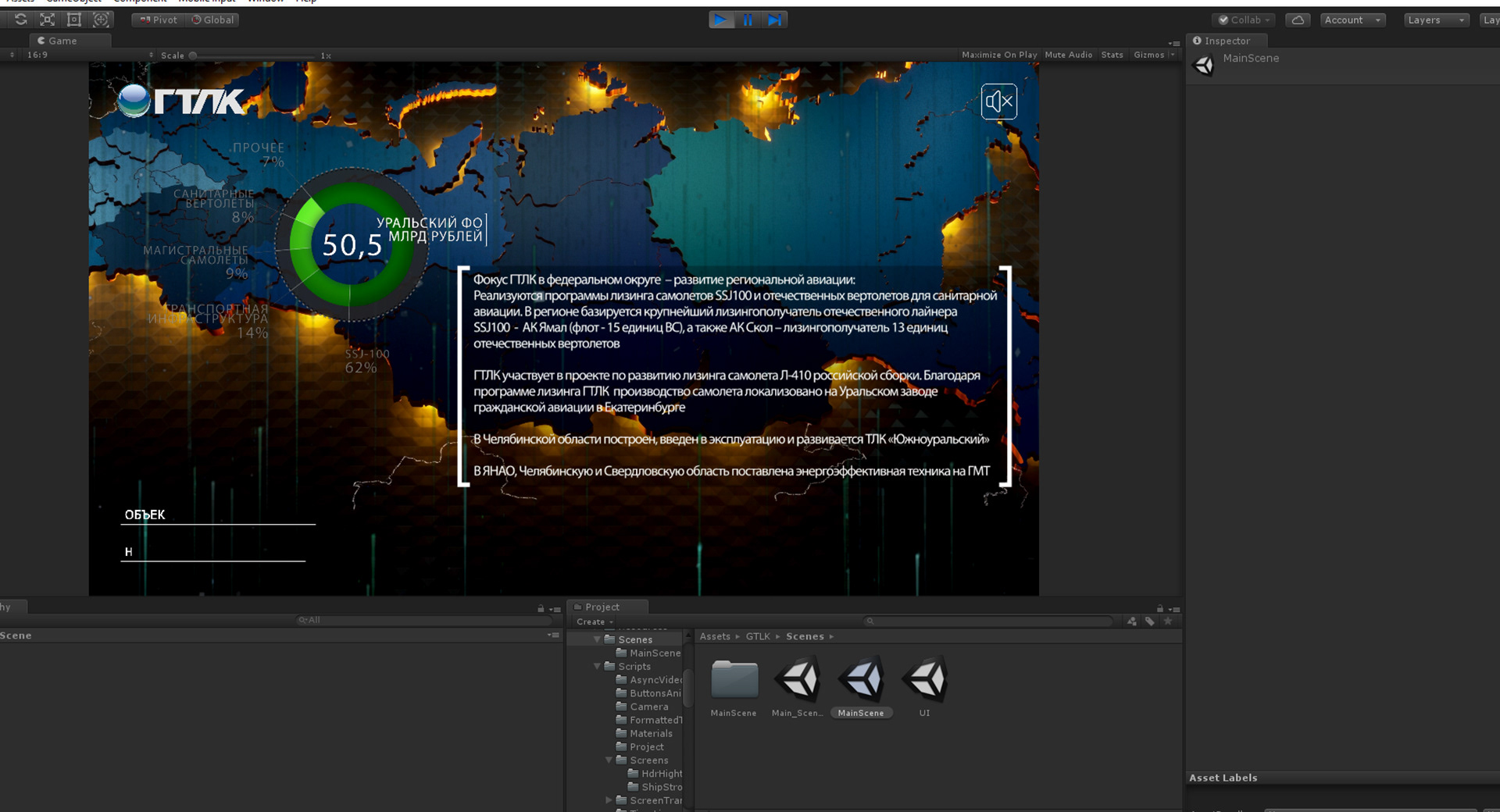 For this project our partner Sirius installed very good equipment in the booth:
- 42 "

multi touch

screen Full HD LG
-

LED

screen (Indoor

2.61 mm

) modules 500 * 500 mm, 3.5 * 2 m
- Video Processor for LED Screen + 660ds Transmitting Card
- Video server Data transfer server for content, Core I7, DDR 32Gb, Nvidea 1080-8GB
- Active speakers Sound system

350 W

/ RMS 1pc.
- Sound mixing console digital console + 2 radio microphones
- Transmission of a digital signal over a twisted pair 
- Trasmitter, splitter, receiver, cable
- Switching VGA, BNC, HDMI, DVI, RCA, Power switching, wires from 5 to 50 m
- HP ProBook, Acer Aspire 5820TG, Dell Alienware M17x i7 3740QM Laptop
Also they left some space for our mighty laptop

ASUS GL

seria, because we were adding new content and features in installation during whole exhibition by client requests. Client was very happy about this possibility. 
Fortunately real-time software suitable for

constant improvements

very well!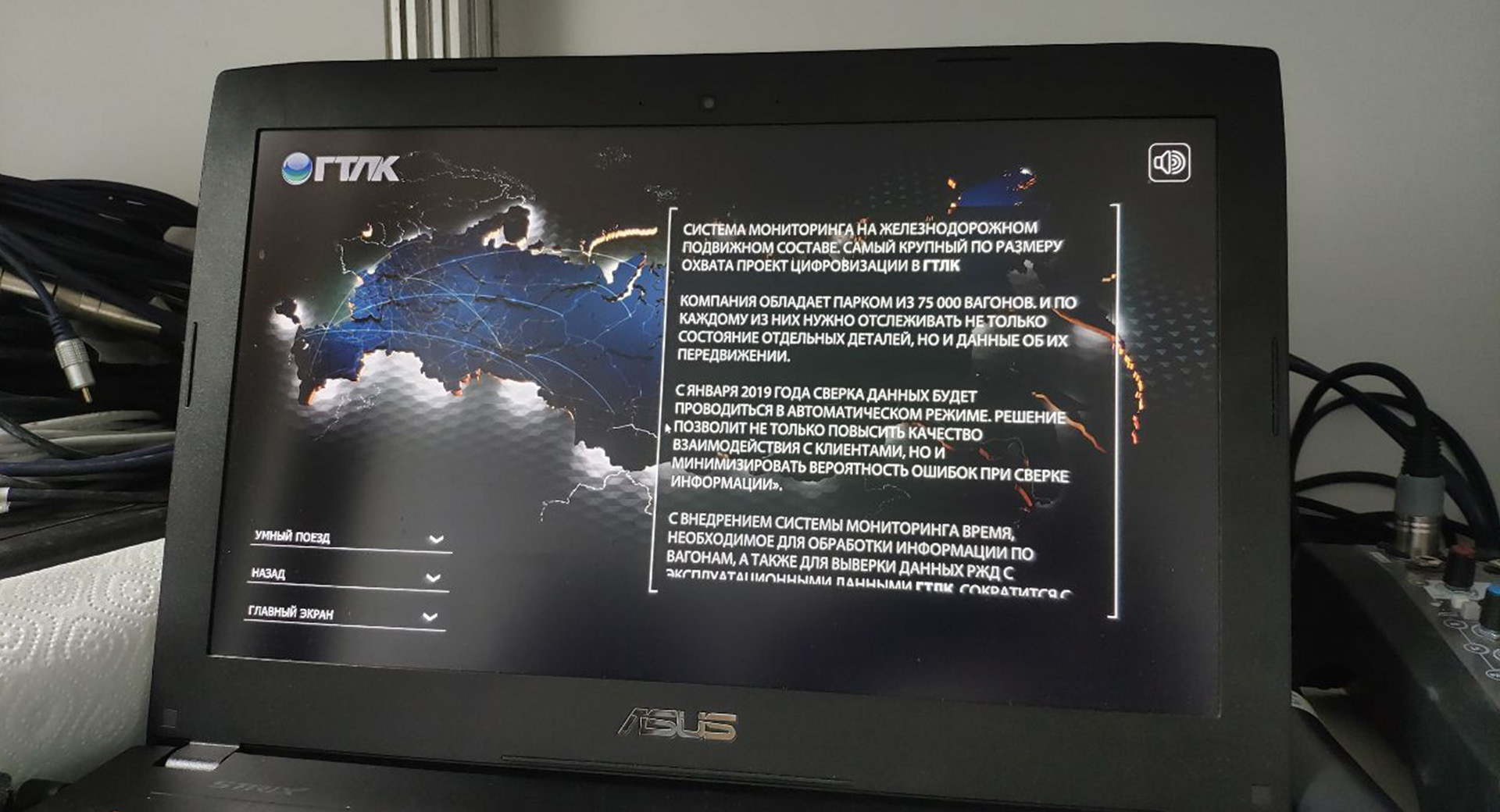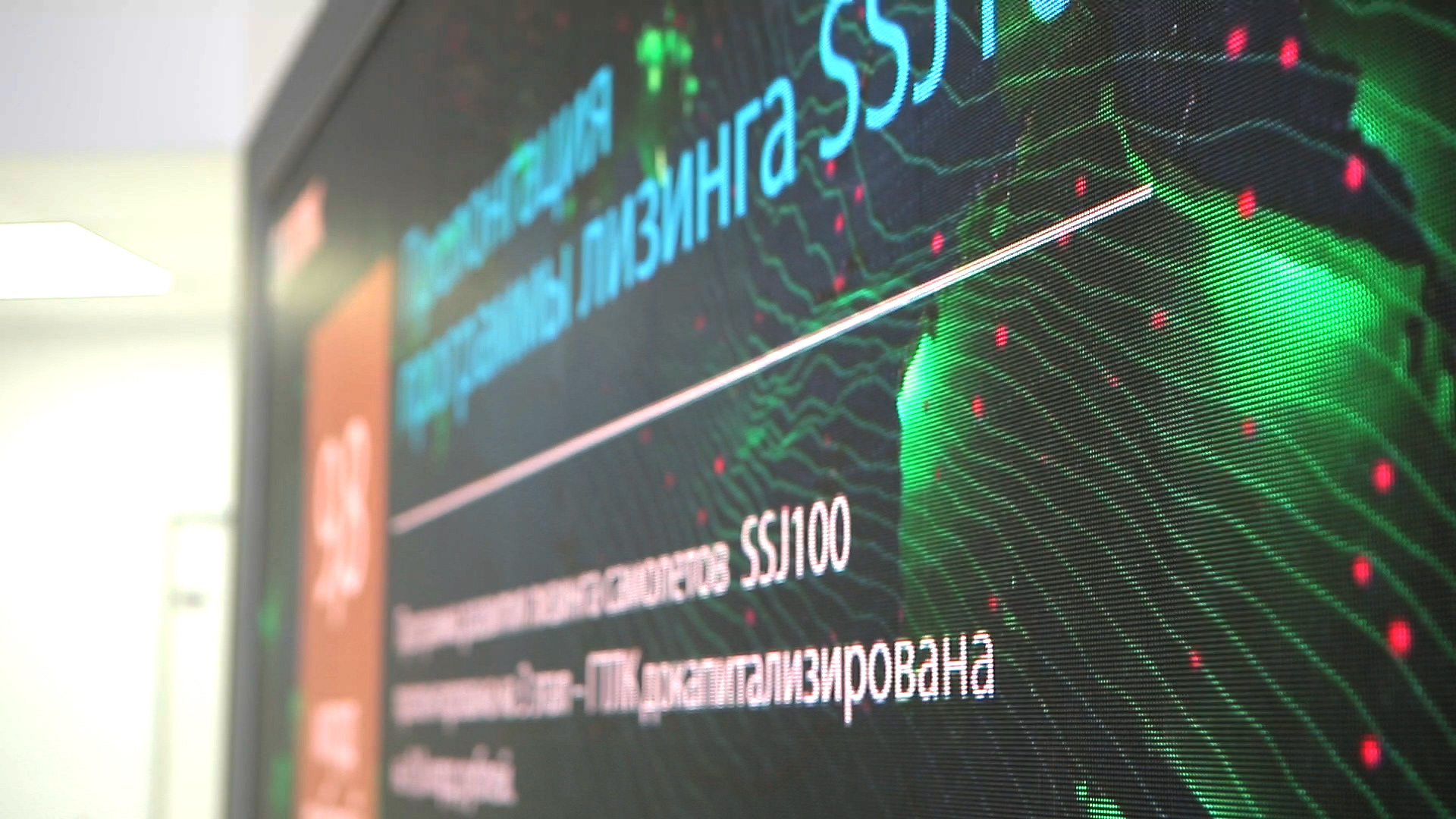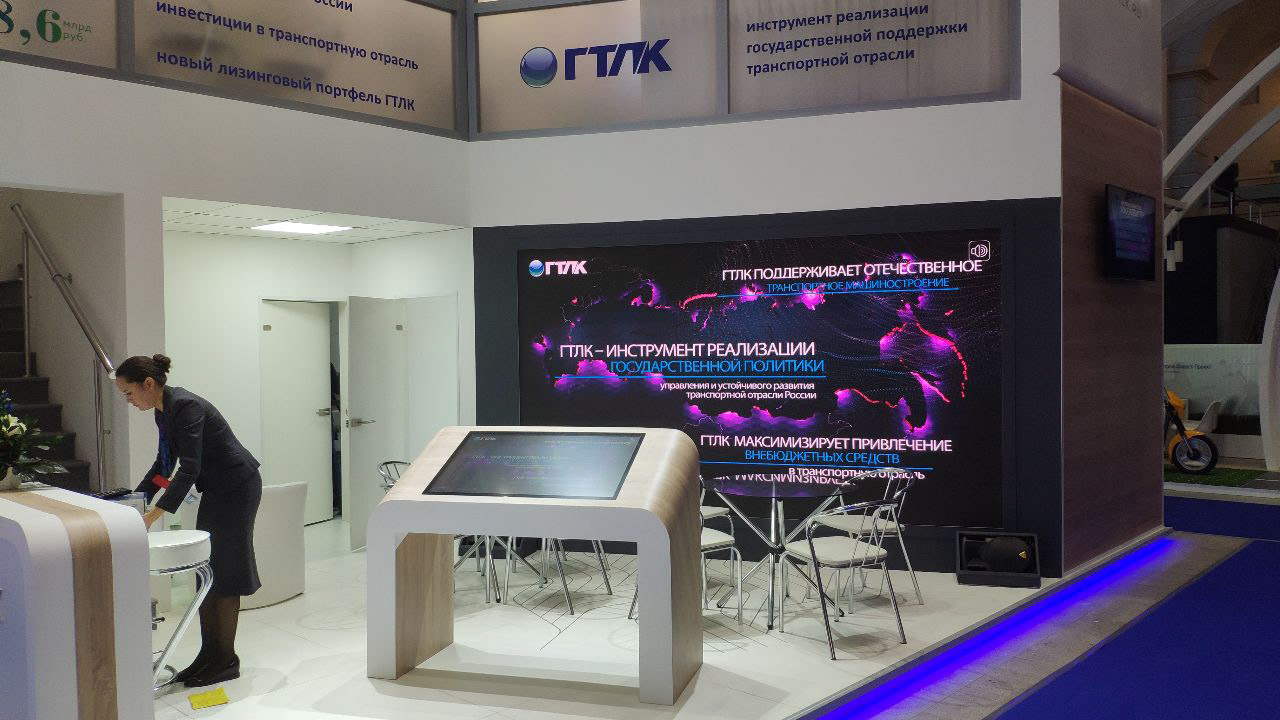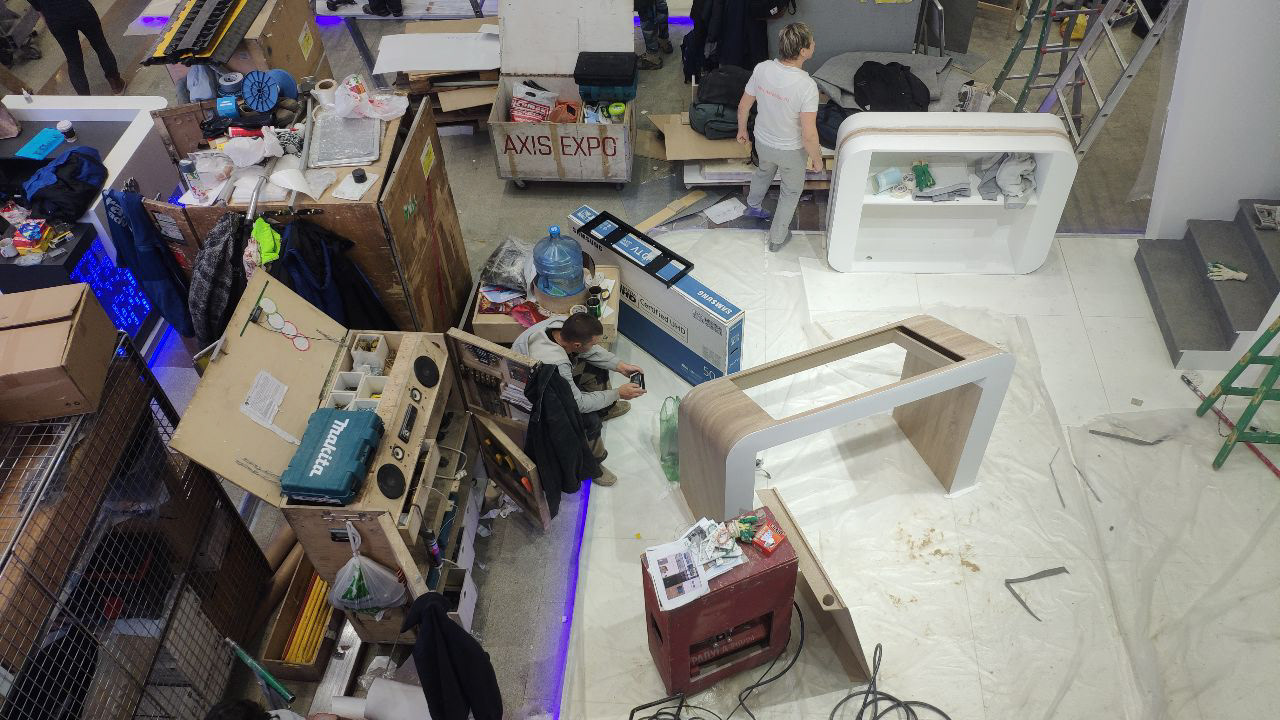 You can see short

photo

report from the exhibition booth below. 
As you already know it was very long way to result.
It was very hard & intensive, but very interesting project.
We done it on time & we saw

WOW

effect at the booth.
It is so pretty to make clients happy!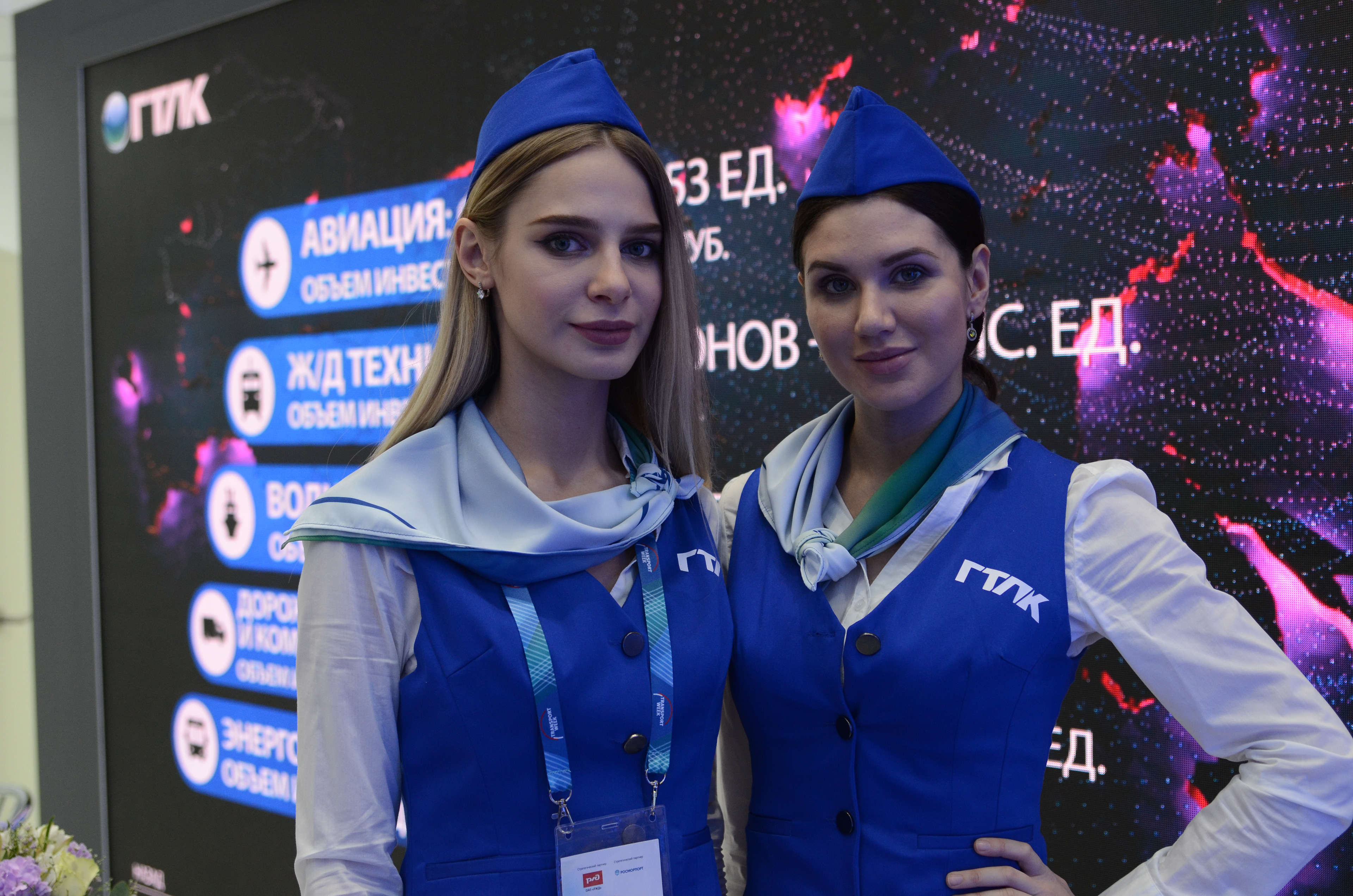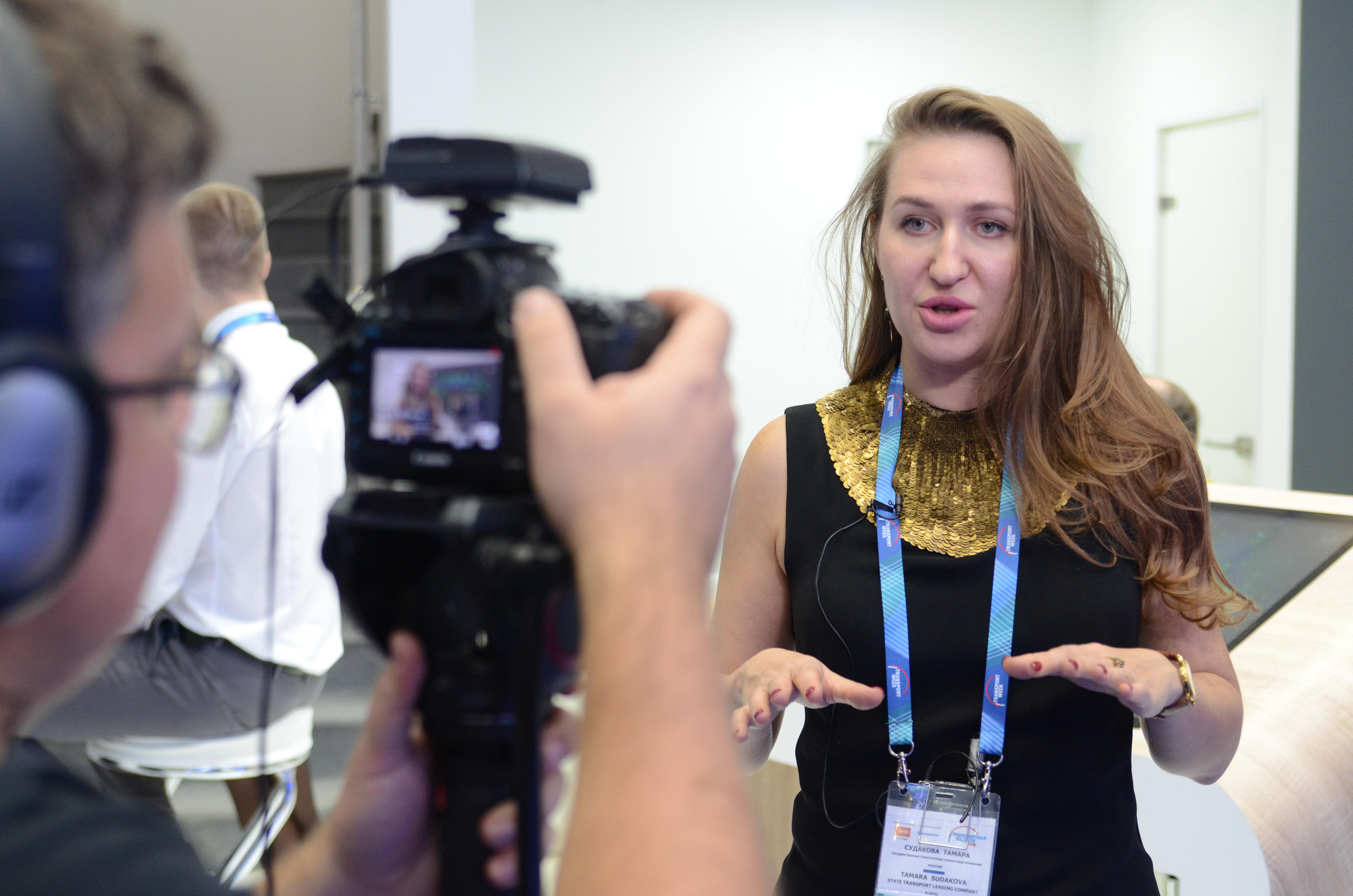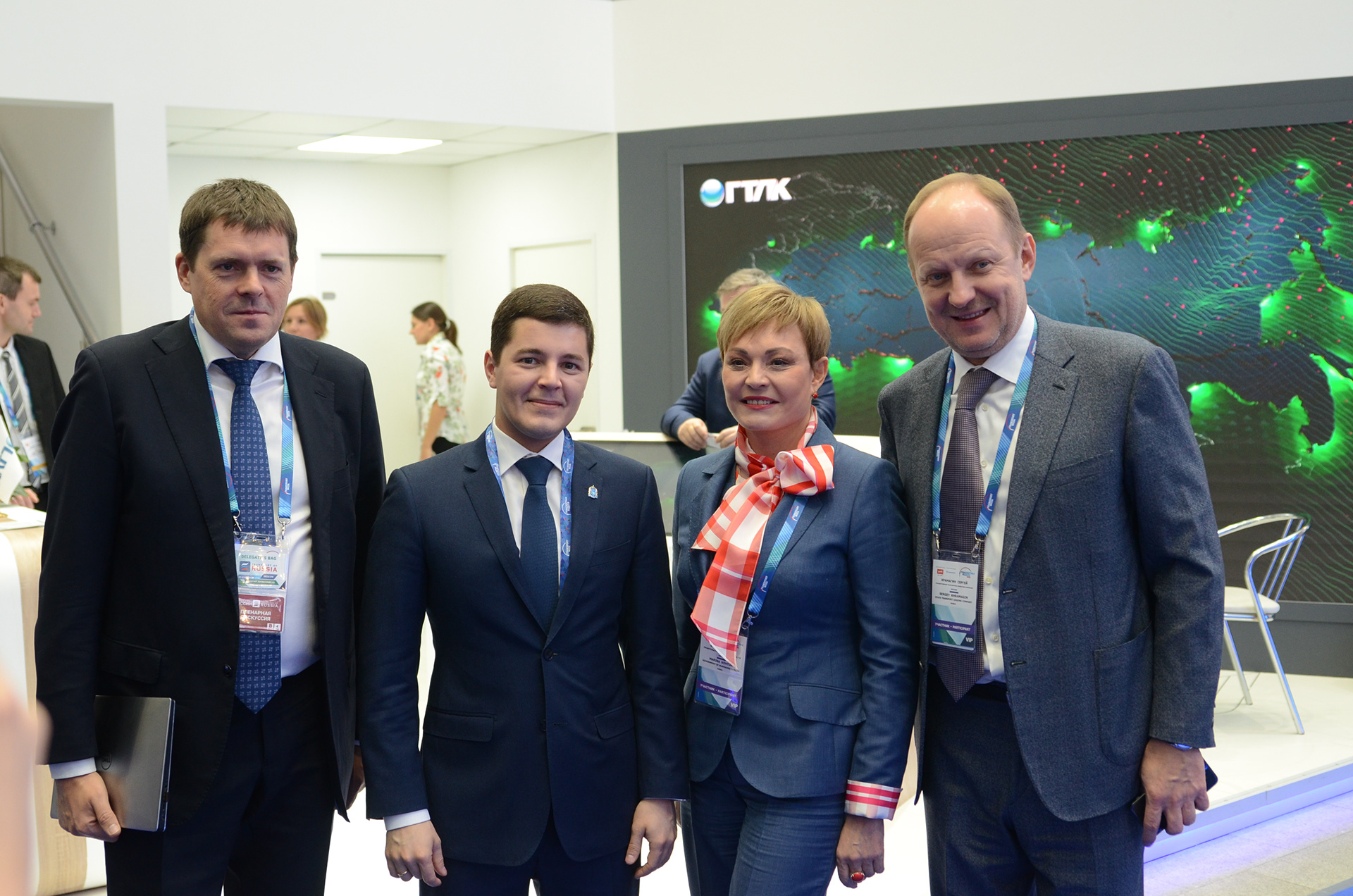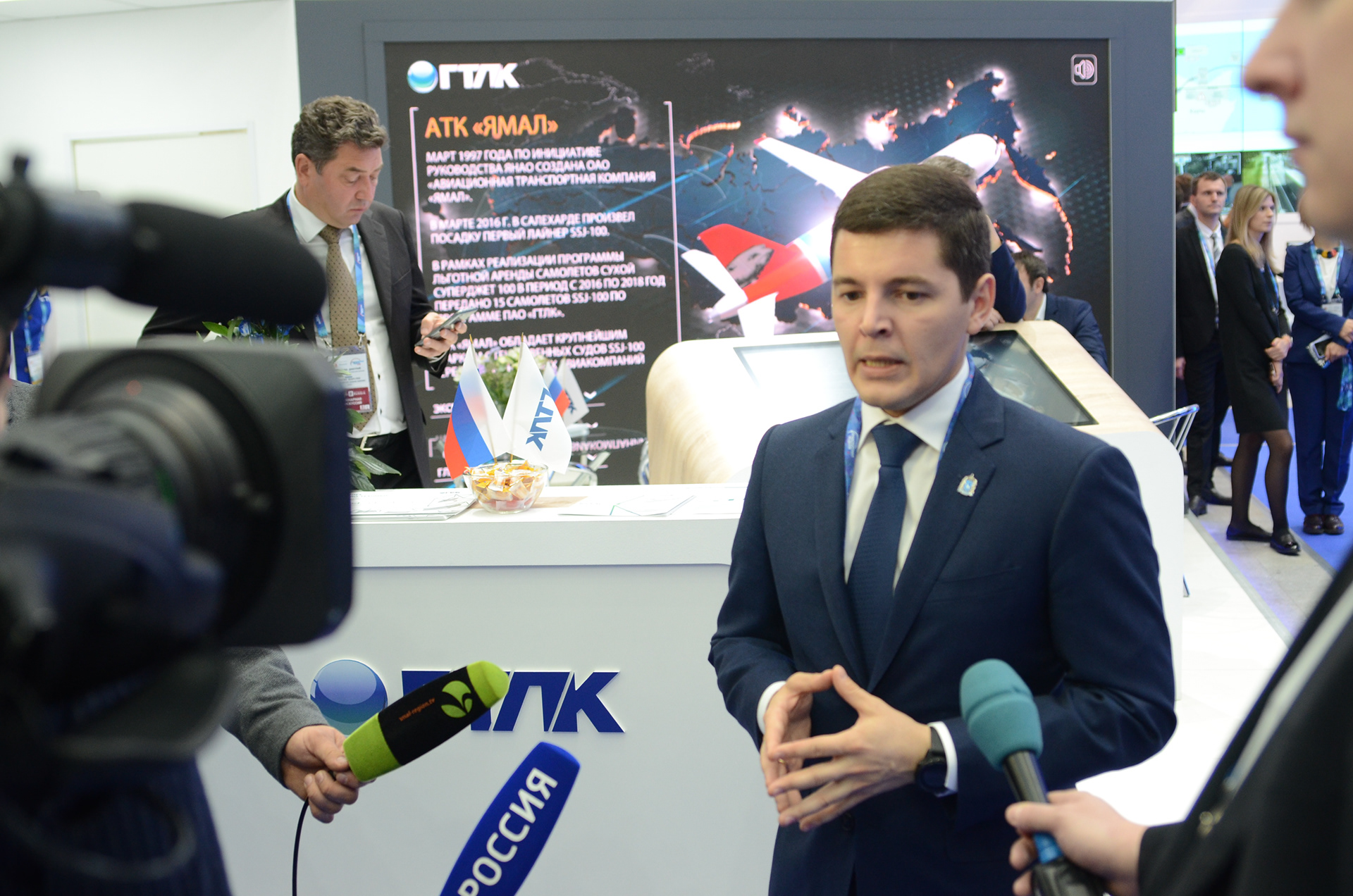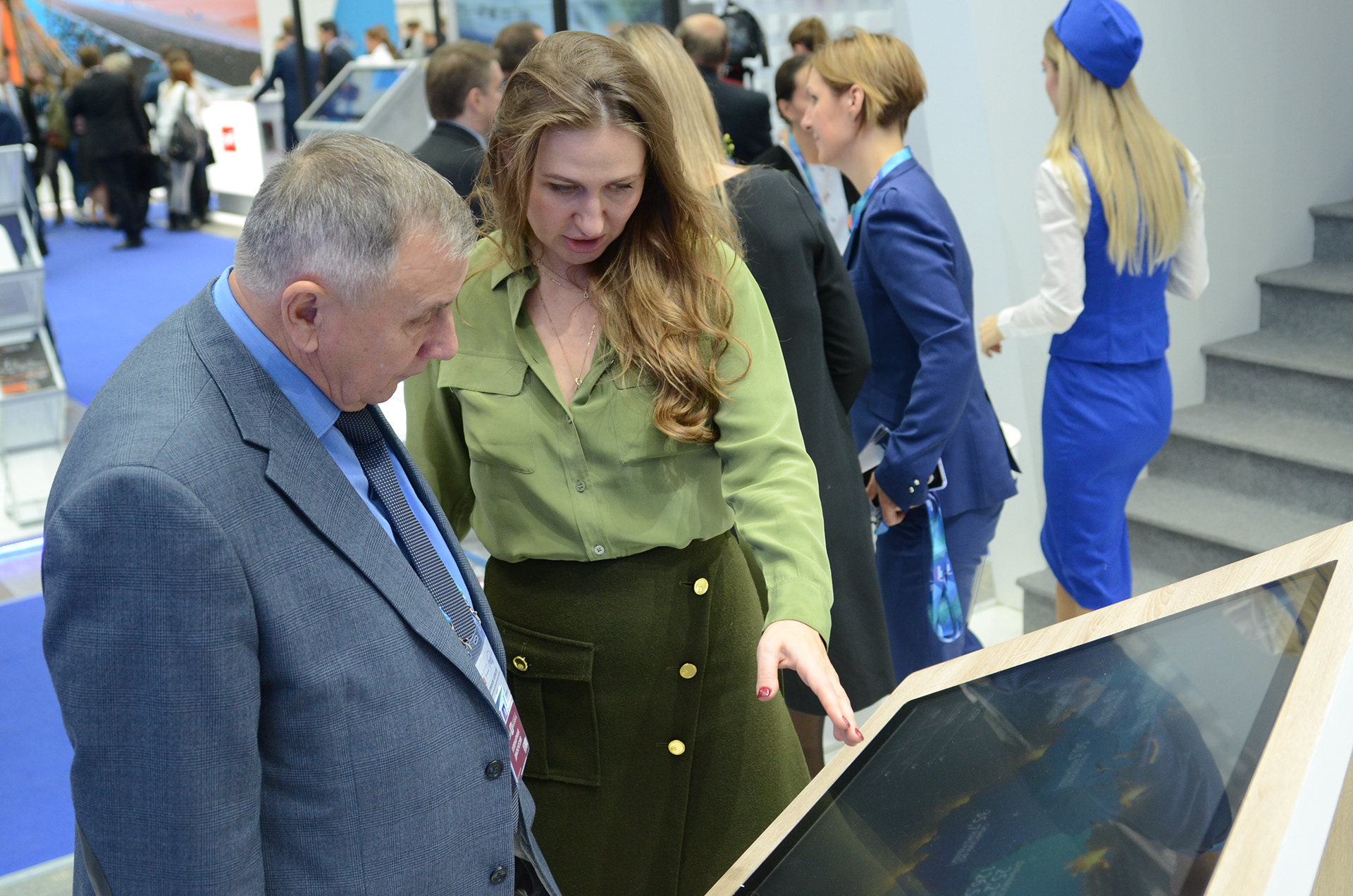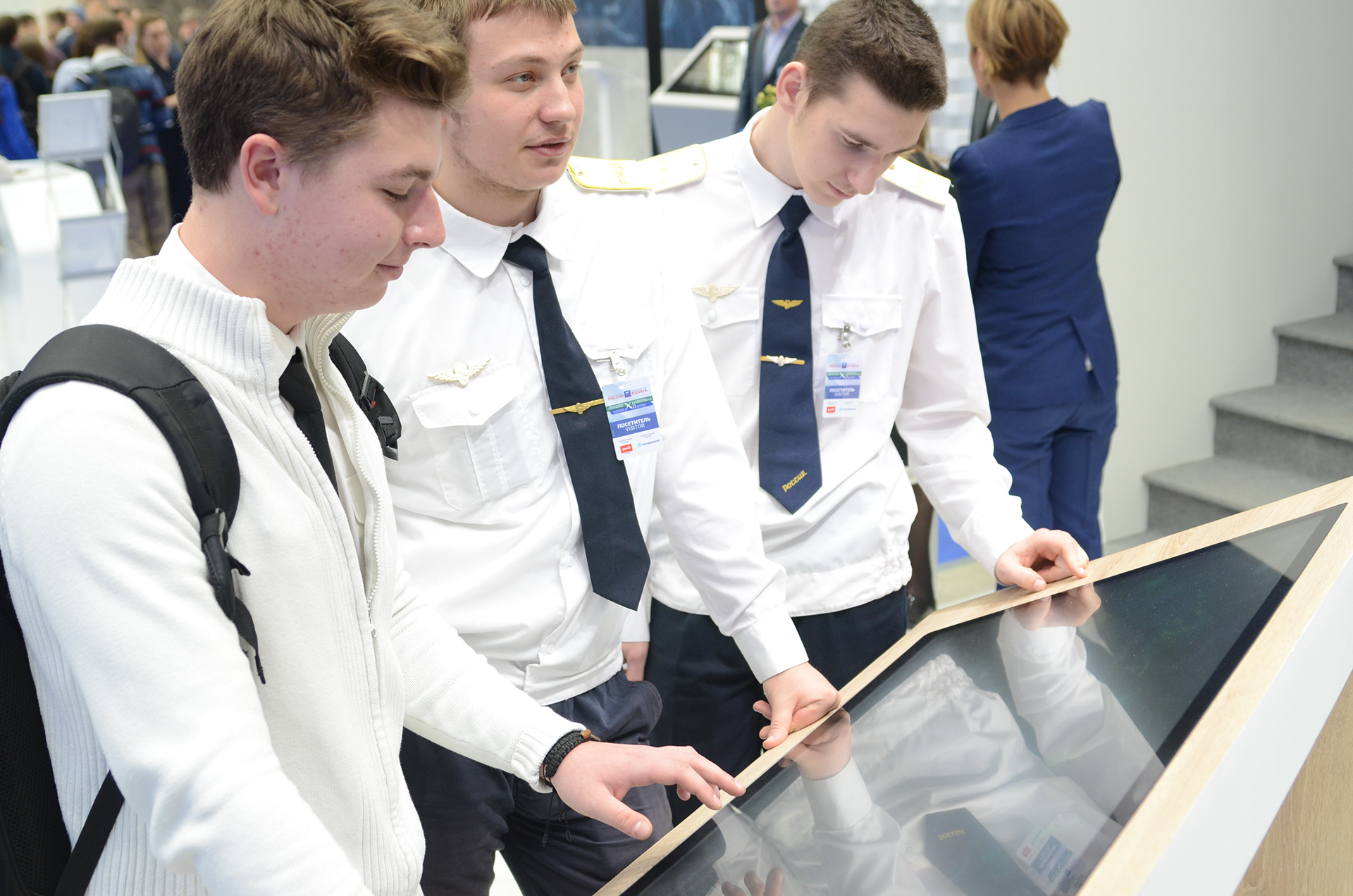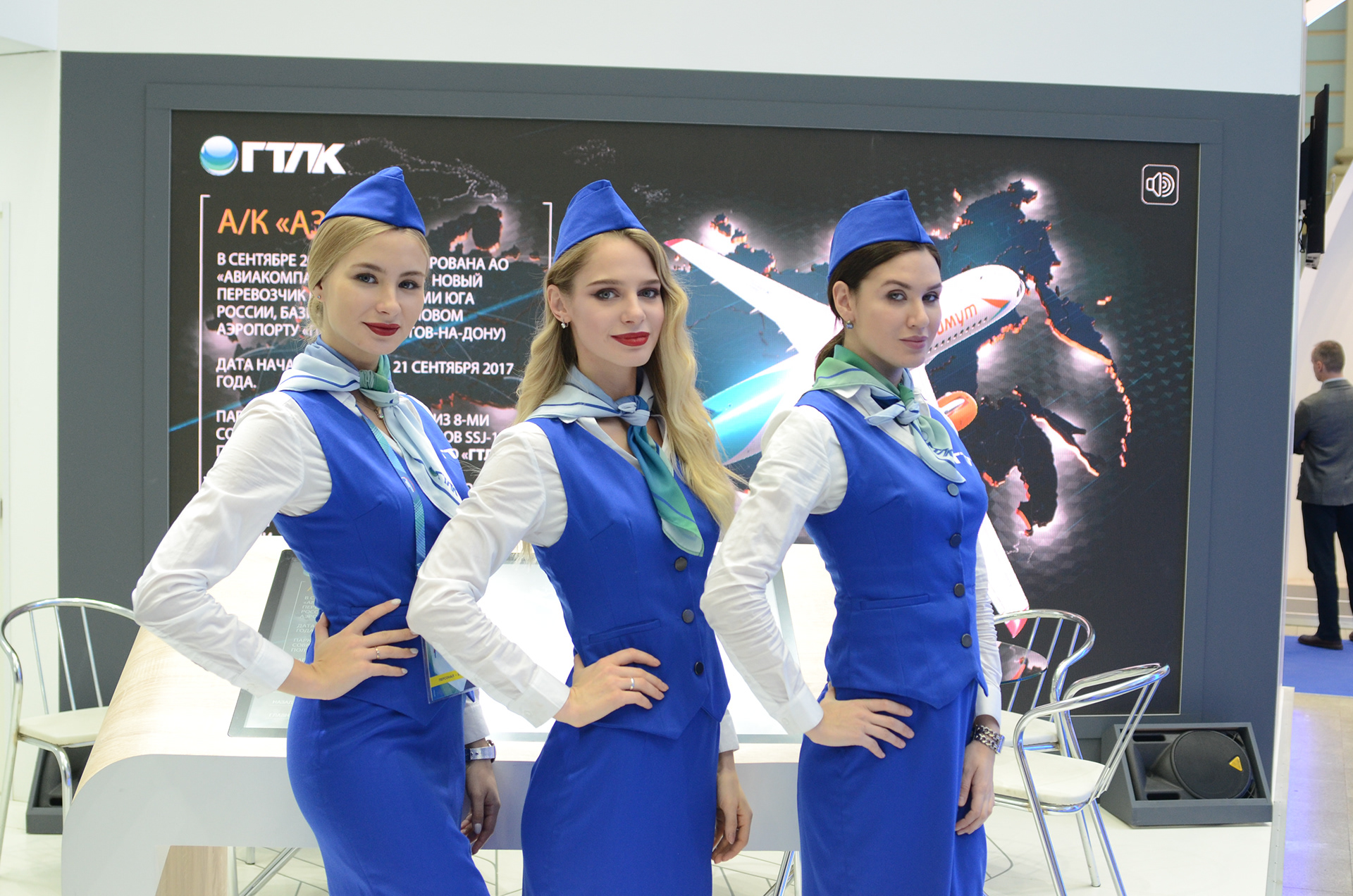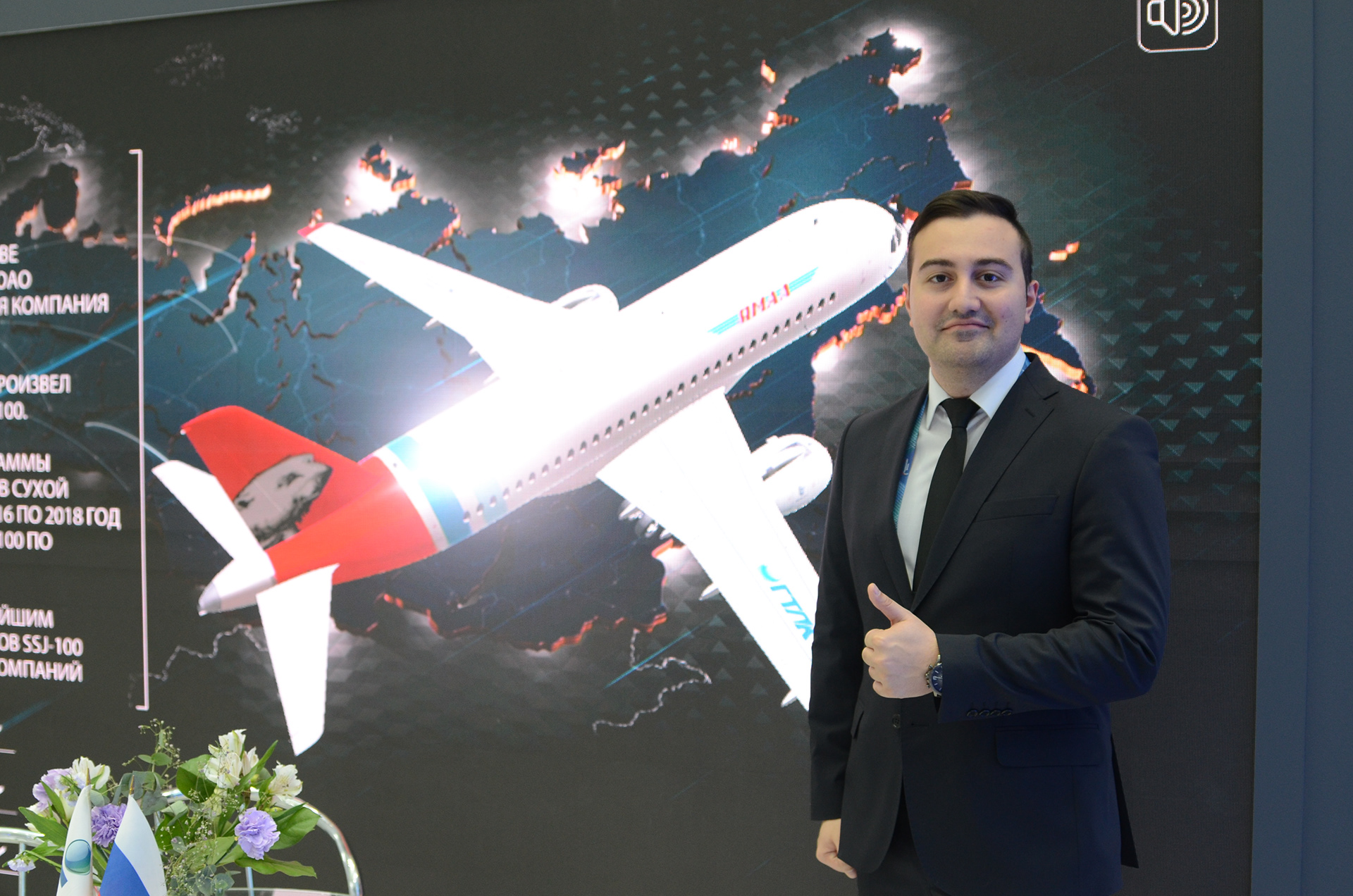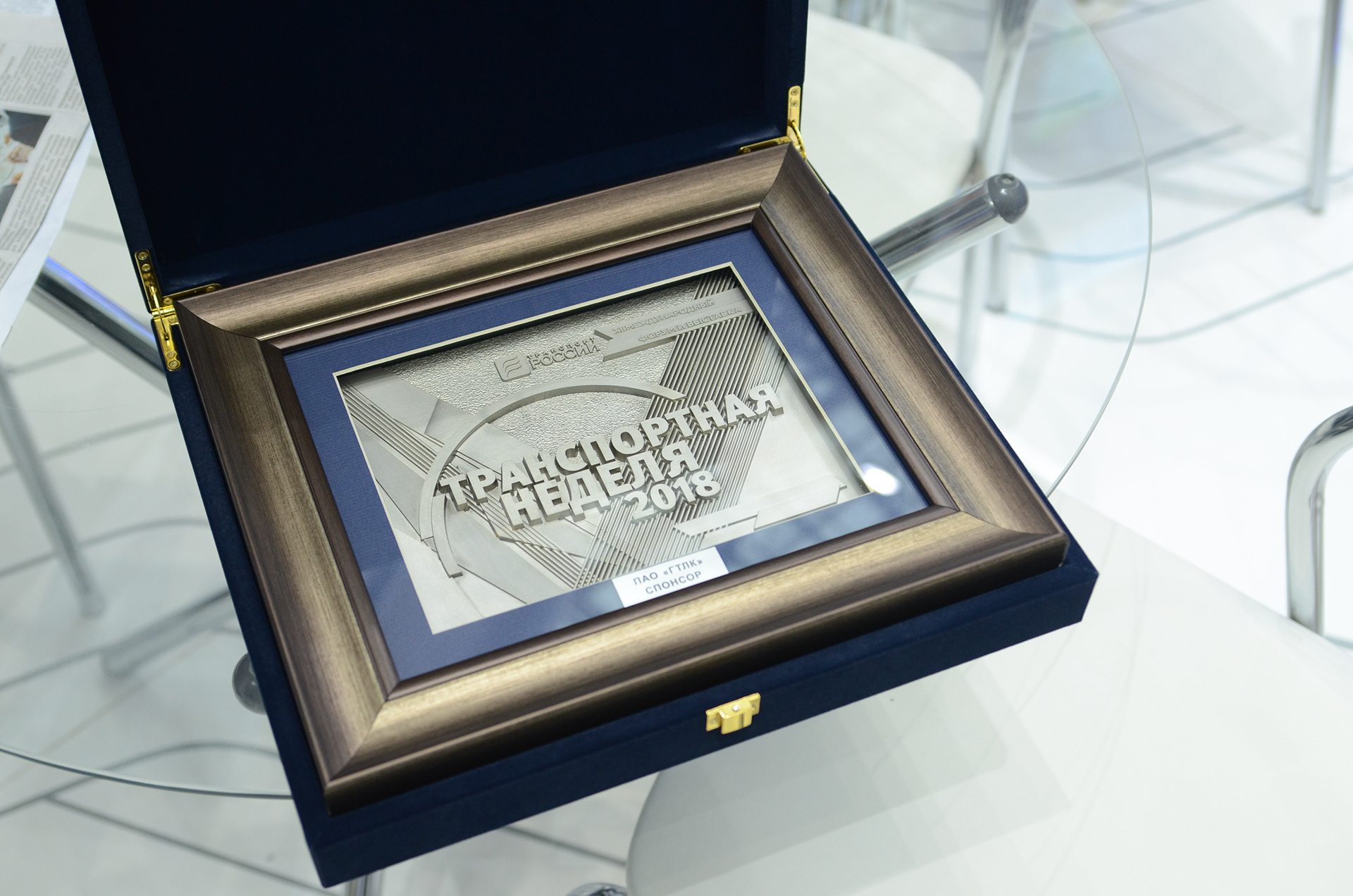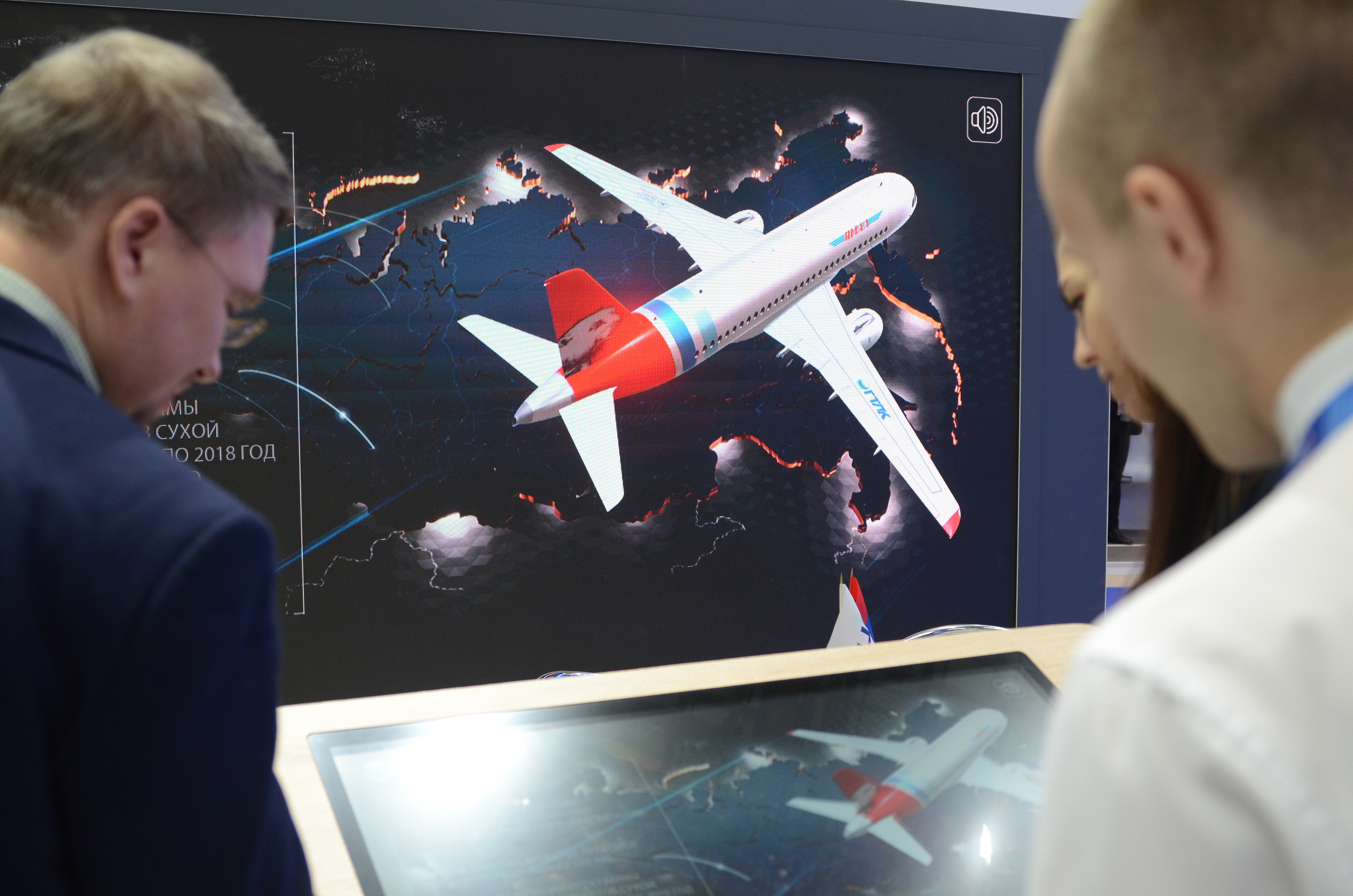 As an ex scientist I like conclusions and final words.
At the end of the project we have:
1.

State Transport Leasing Company received award for

 the best booth in Digitization field

.
2.

Vice prime minister

,

minister

visited the booth. They said a lot good words about company movement in digitization field.
3.

Press

visited the booth and  interviewed company leaders.
4.

Partners

were excited and we hope it made them more flexible in negotiations.