Visualization & A

nimation: 

Dzmitry Bashmak
Direction & C

ompos

iting: 

Alexander Lavrov
Music & SFX: 
Audio-Production.ru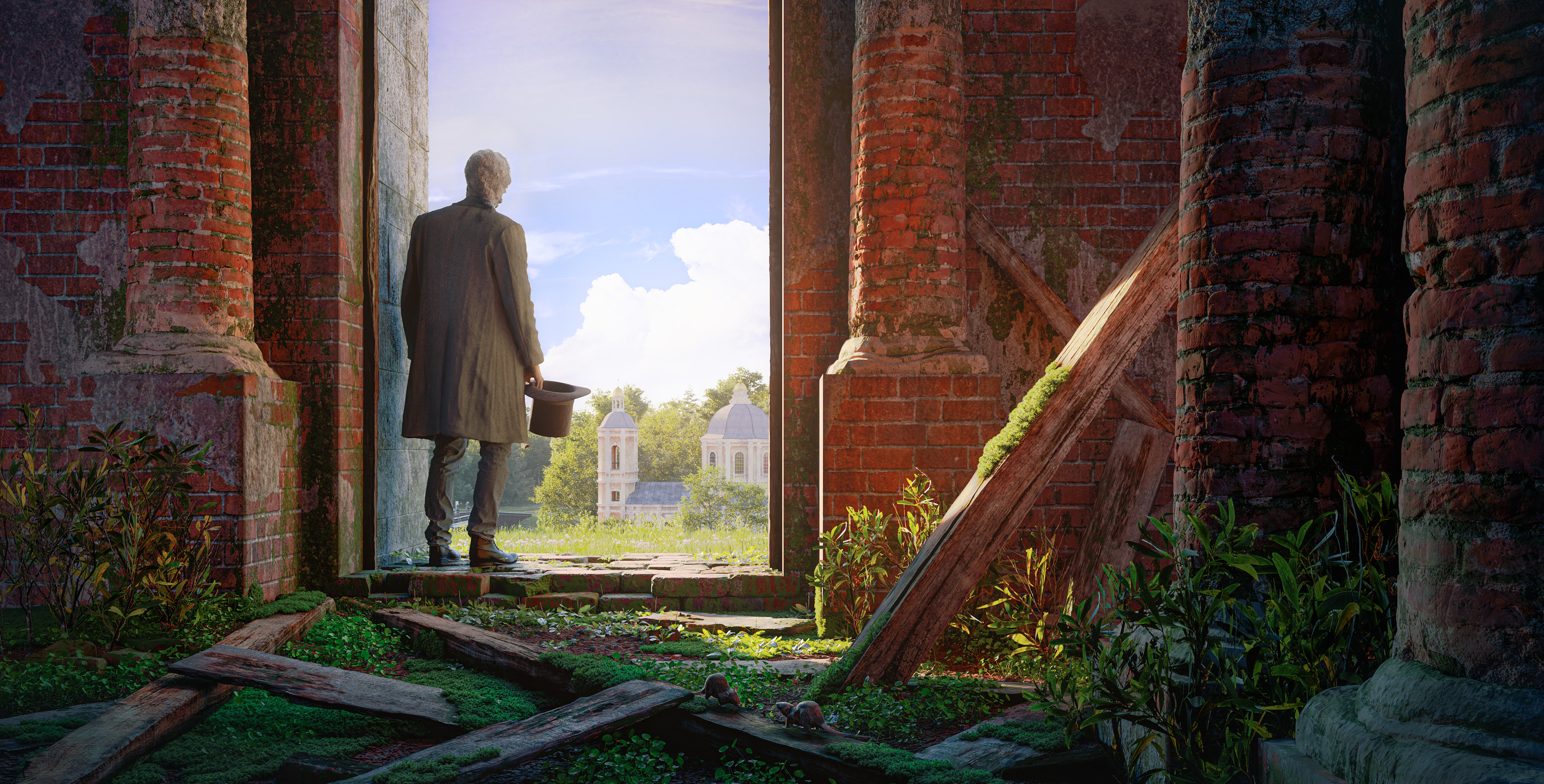 Tsaritsino is one of the most exciting manors in Moscow.
Visitors are attracted and surprised by its difficult fate. The brilliant birth of the project, demolition and reconstruction, repeated attempts to complete it. Slow, for two hundred years, fading. And

finally rebirth, such as in a fairytale by the magic wand.
Lets start from the whole project case in video below.
The history of the place is depicted in a huge number of different materials. It is difficult for the visitor to fully understand them and feel the depth of what is happening.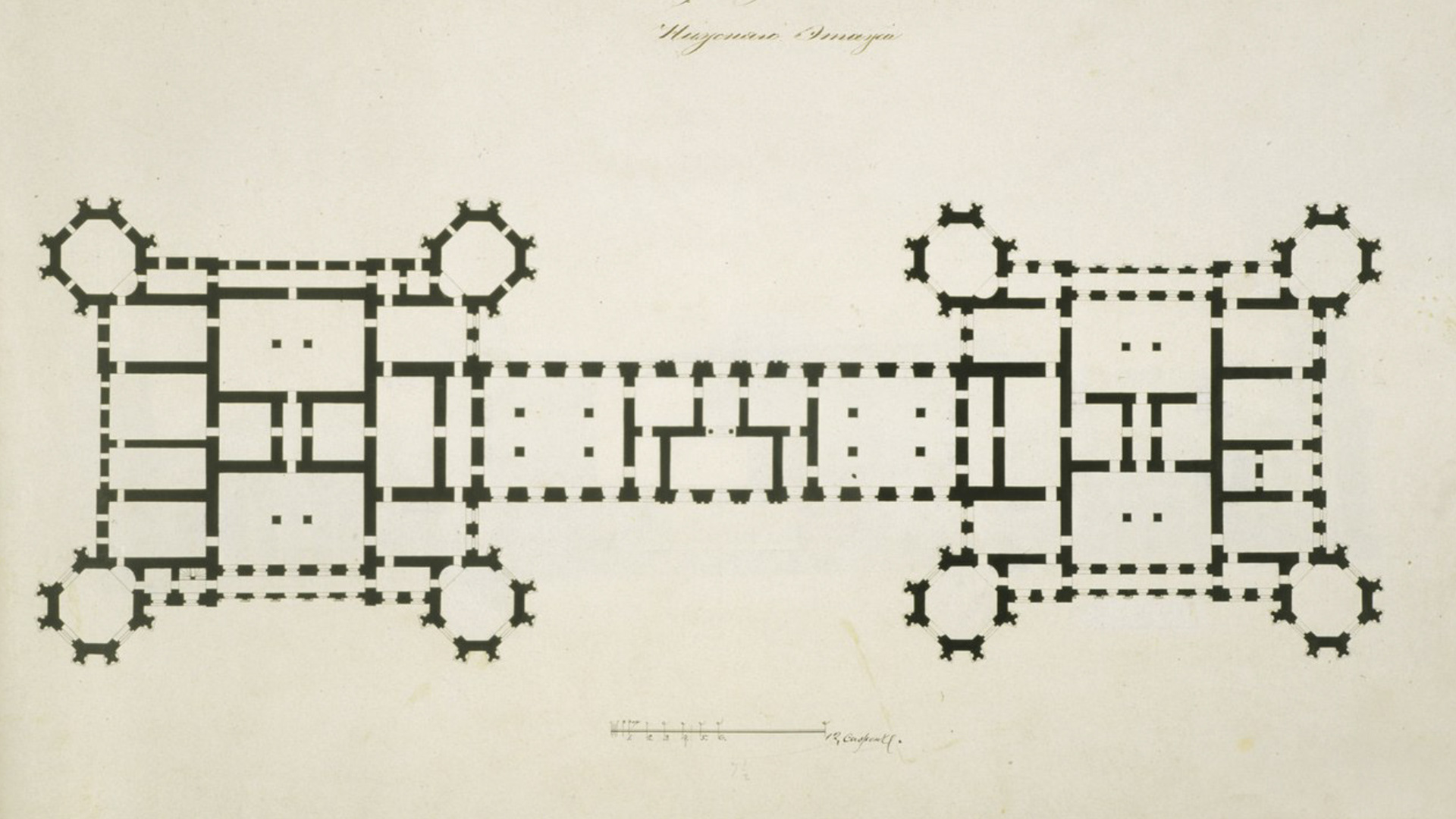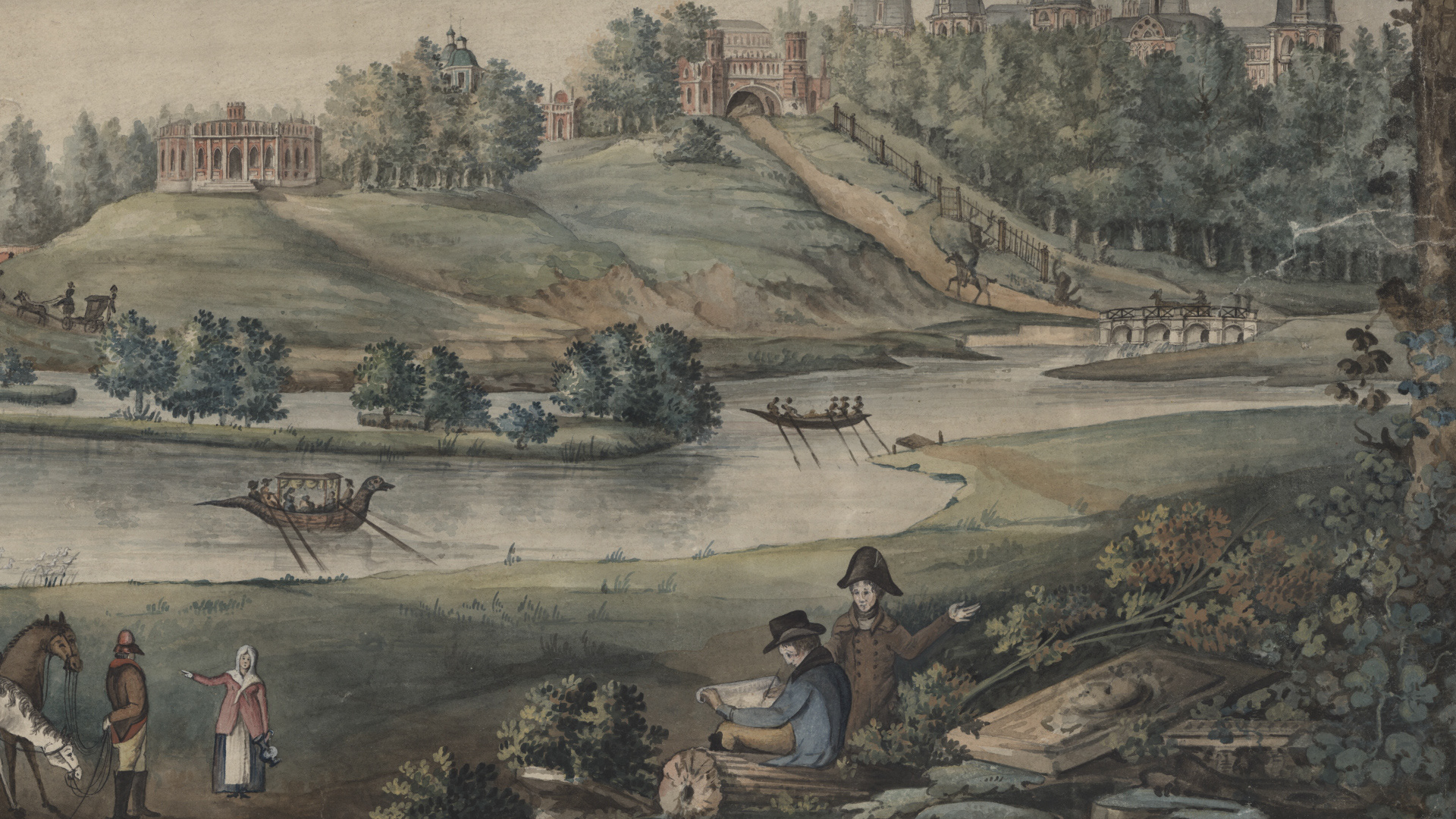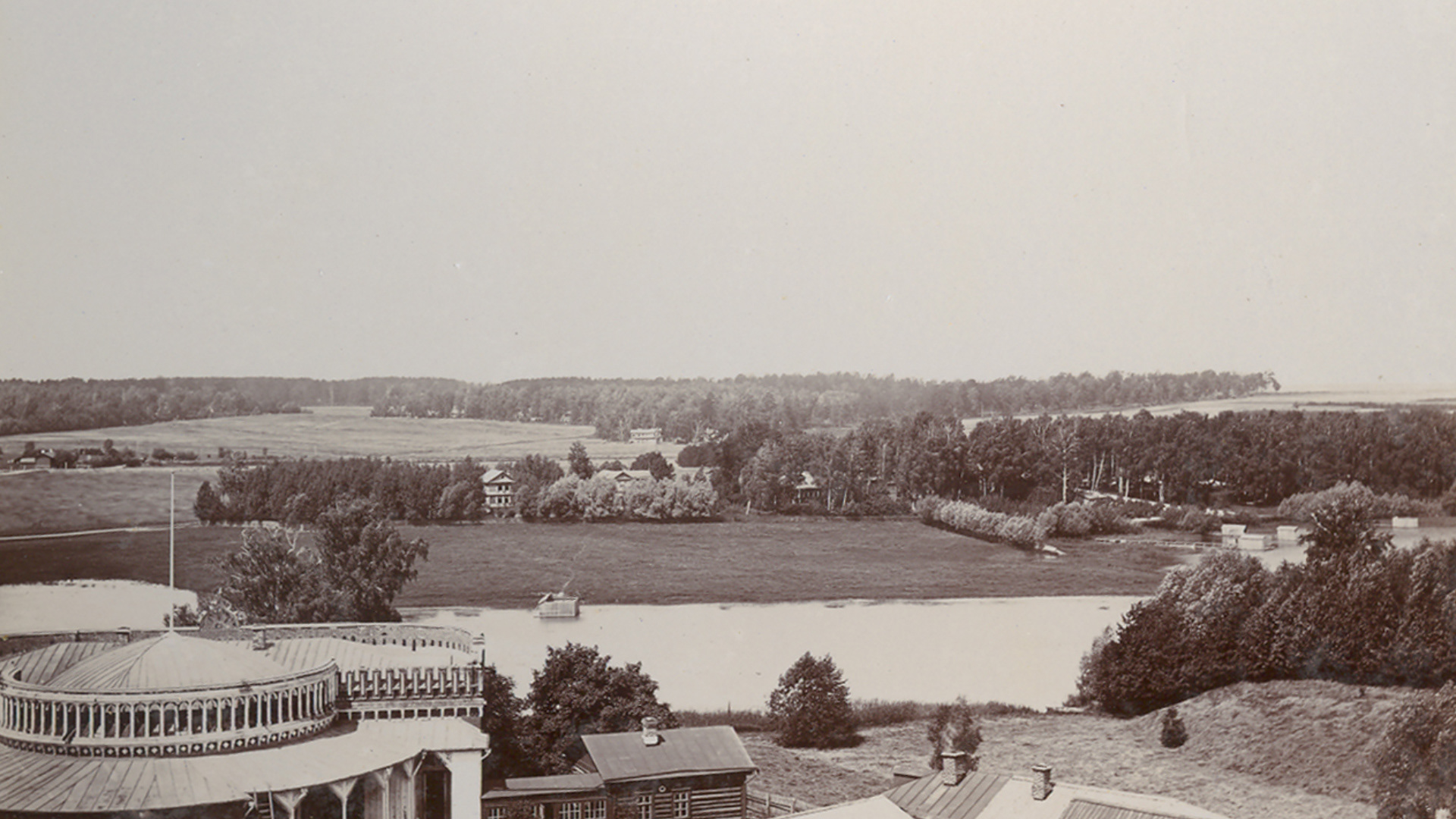 We decided to create a time machine, when historical events are sneaking around and a person sees the history of the place for more than 200 years in 5-7 minutes.
This idea consists of a number of major tasks:
- To reconstruct 11 periods of Tsaritsino's history in 3D,
- Doing high quality visualization of time travel,
- Creating music and environmental sounds,
- Output composed results on two large dioramas.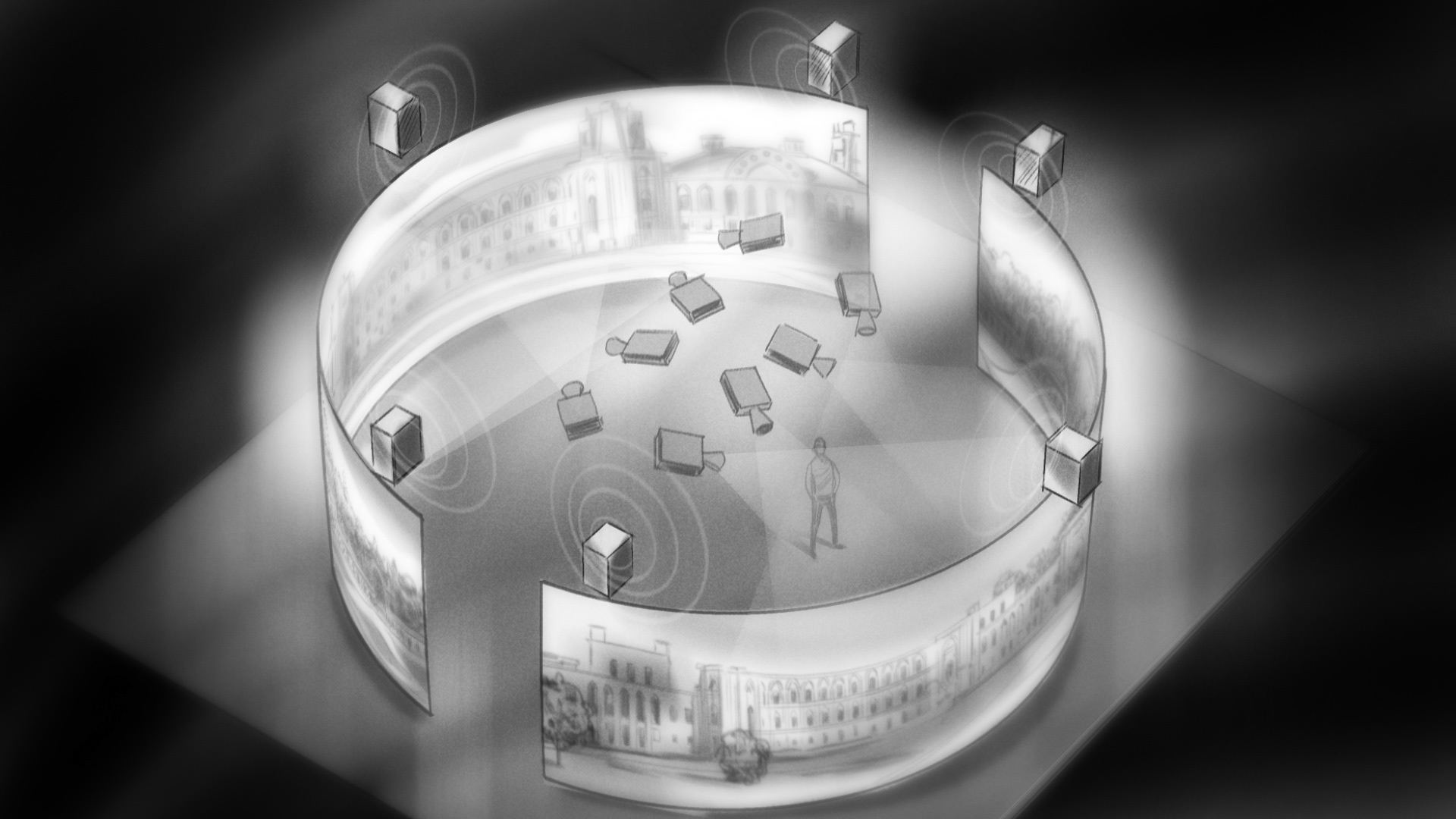 Three-dimensional reconstruction of all eleven periods based on hundreds of images and descriptions took eight months. In this way, the results of the museum's scientific activity over forty years turned into eleven exact three-dimensional models.
To make the time flow more visible, it was decided to include moving clouds, changing the time of day and even shooting stars. And epochs to change at night, like in Russian folk tales, when overnight the hero was building a fabulous palace.
Because of the large size of dioramas (60 square meters each) all work was carried out in a 4600x1200 pixels resolution, and the visualization was done by separate elements and united into a single whole at the stage of digital compositing.
Without authentic music, visitors could not have plunged into the time period. And for this purpose 11 compositions based on the main music for each time were written. The result is something very similar to an opera, where calm and turbulent periods of history alternate.
In addition to music, the sound of the environment was an important component. The noise of workers and instruments during construction, the passage of the first steam locomotive or the first car.
To make the narration more dynamic, 6 speakers were installed in the hall, which made it possible to simulate the movement of objects like a steam engine in the background.
The installation should operate 8 hours every day for a period of 5 years. It is built into the existing infrastructure of the museum using the existing equipment and software licenses.
Watchmax W9100 with S400 - 2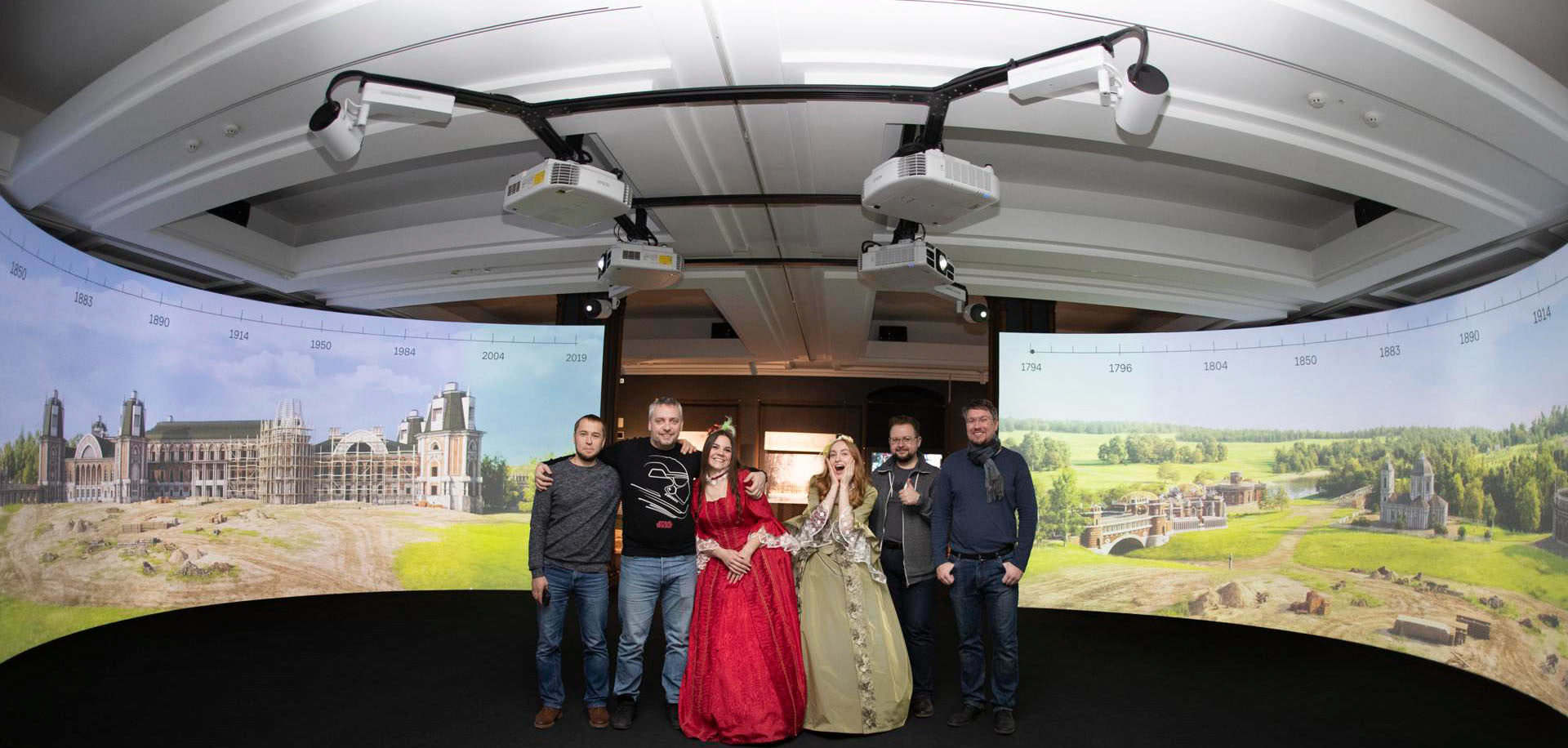 As a result of the project, the museum stuff embodied their long-term research in an intuitive form. And visitors can now see the whole history of the manor through the time visually in a fascinating way.