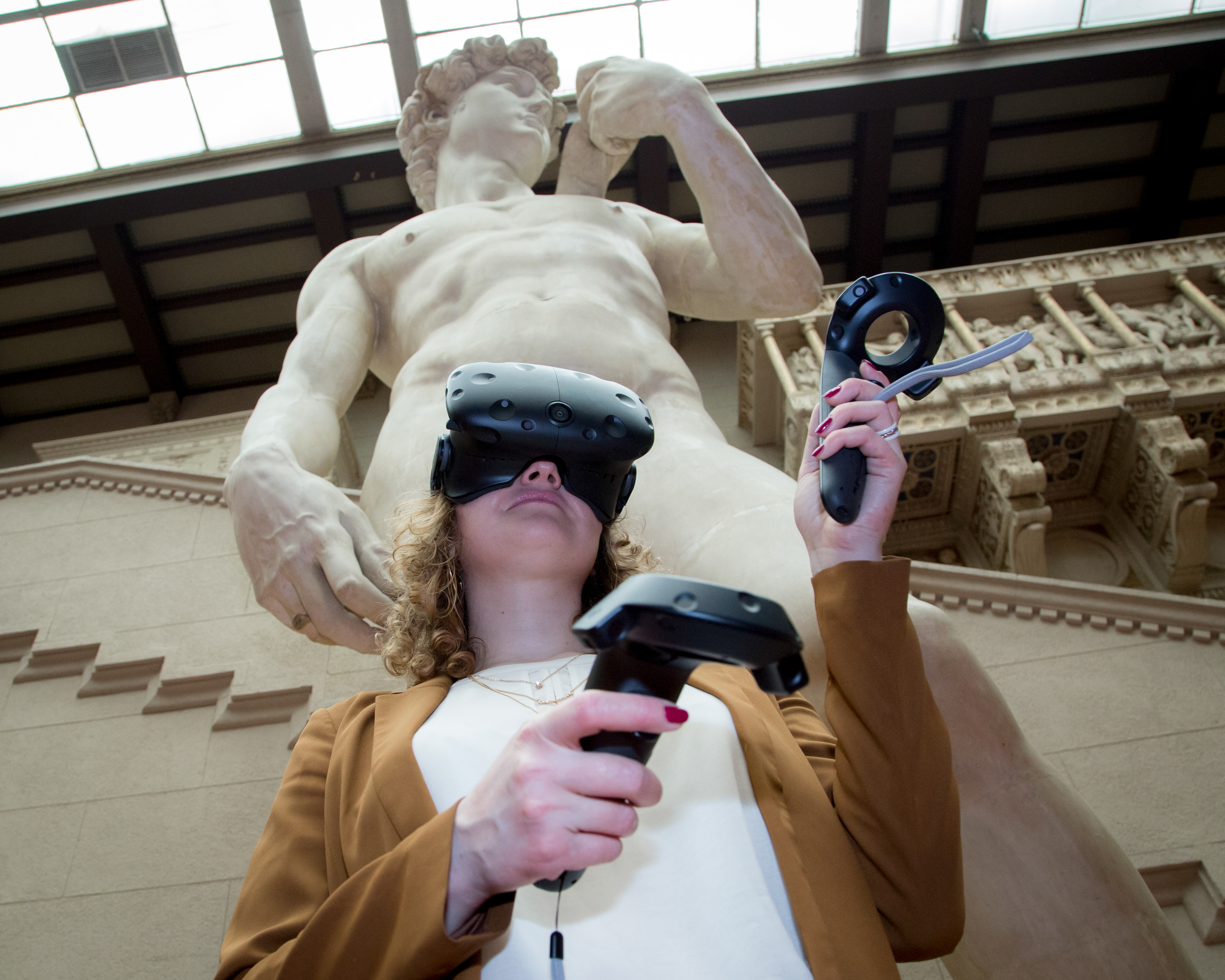 GO FORWARD TO THE FUTURE
virtual reality for state museum of fine arts
Client
The Pushkin Museum of Fine Arts was opened in 1912, in the center of Moscow, on Volkhonka Street. The museum collection is a collection of works of Western art from antiquity to the XX century and has 670 thousand paintings, drawings, sculptures, applied arts, archeology and numismatics, as well as artistic photography.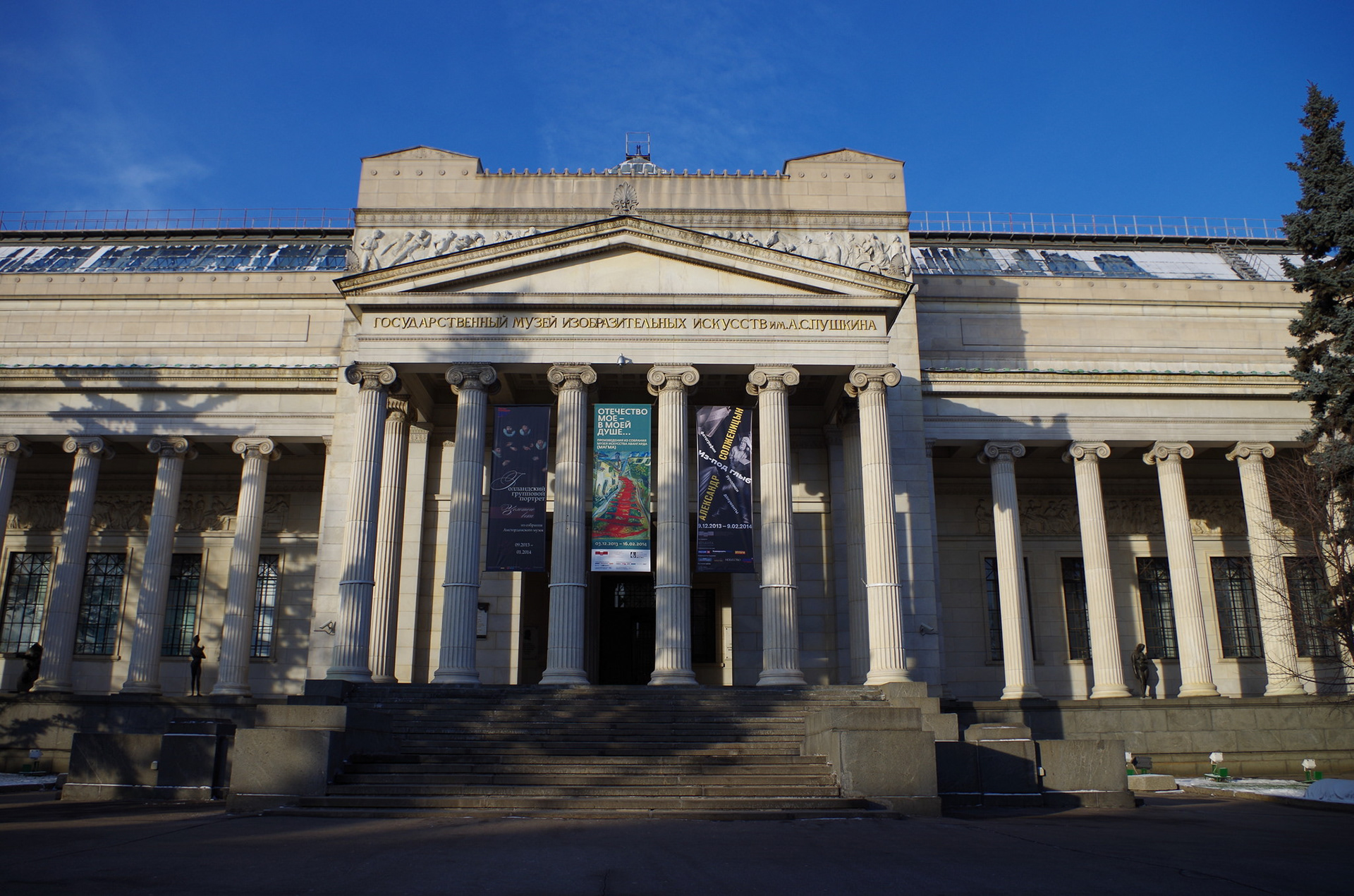 Project goal
The museum quarter on Volkhonka street will become one of the largest museum spaces in Europe and hundreds of various specialists are involved in its creation. In any large project, communications play a key role.
As a result, the brief came to us to make the process of designing a museum town and future exhibitions transparent for all participants of the project: the museum staff, architects and officials from the Ministry of Culture.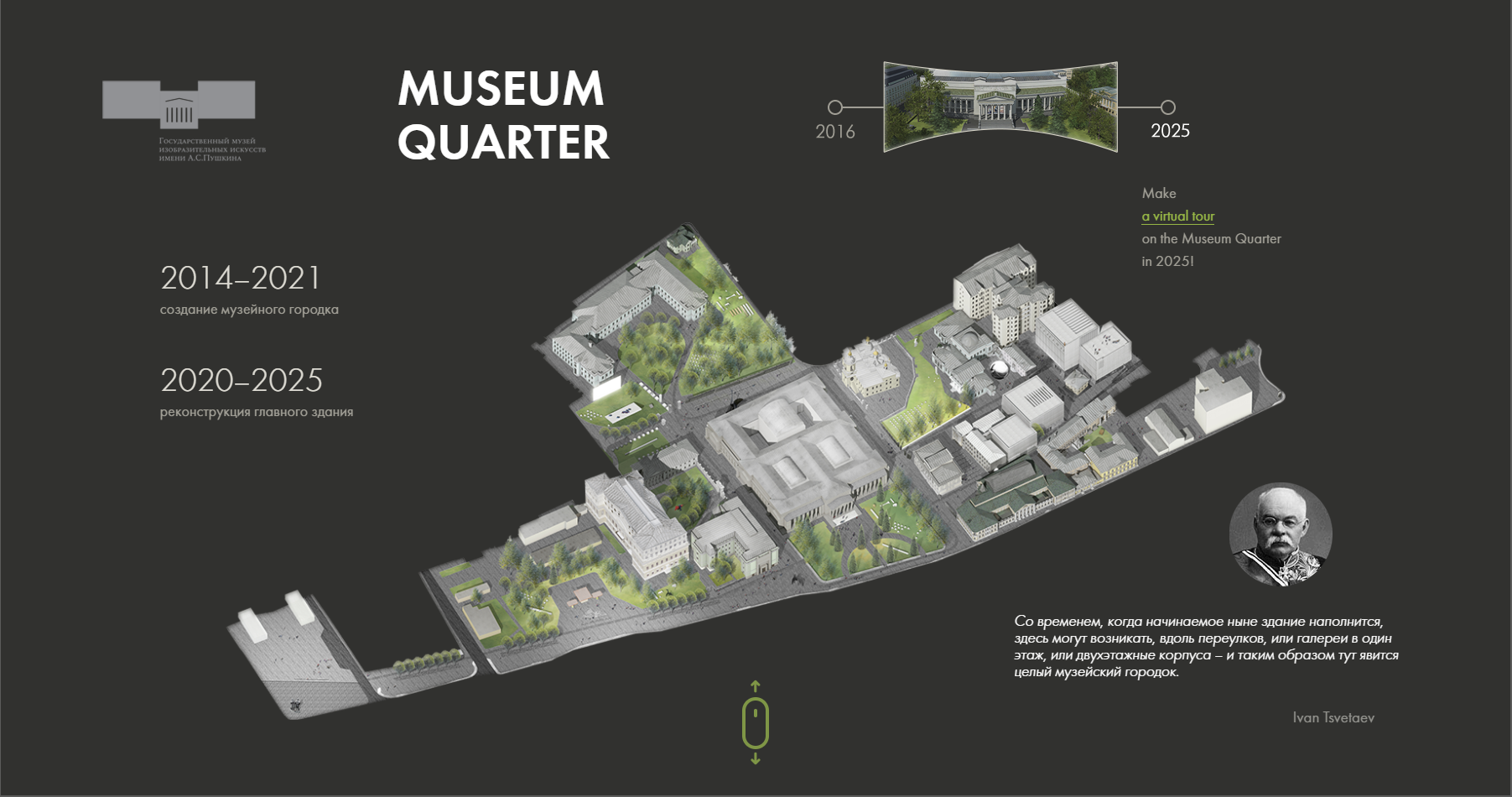 Concept
The virtual planner of the museum space was supposed to help all participants in the process to visualize what the museum will be after reconstruction in 2025. We used the developed set of solutions - Next Space 3d Planner, which was first used to plan many other our projects.
The first model of the museum in 3d earned as a program for planning exhibitions and expositions, which was used by museum workers and architects. They were able to arrange any items, look into the future and create exhibitions. Thus, the architects were given an objective feedback on the projected museum space.
At the first stage, users lacked a sense of physical space. We integrated the 3d model into HTC Vive and got a full-fledged planner in virtual reality, with which it became even more convenient to perceive the future space of the museum.
Also many people saw panoramas 360 created from this tool on their smartphones using branded Google Cardboard.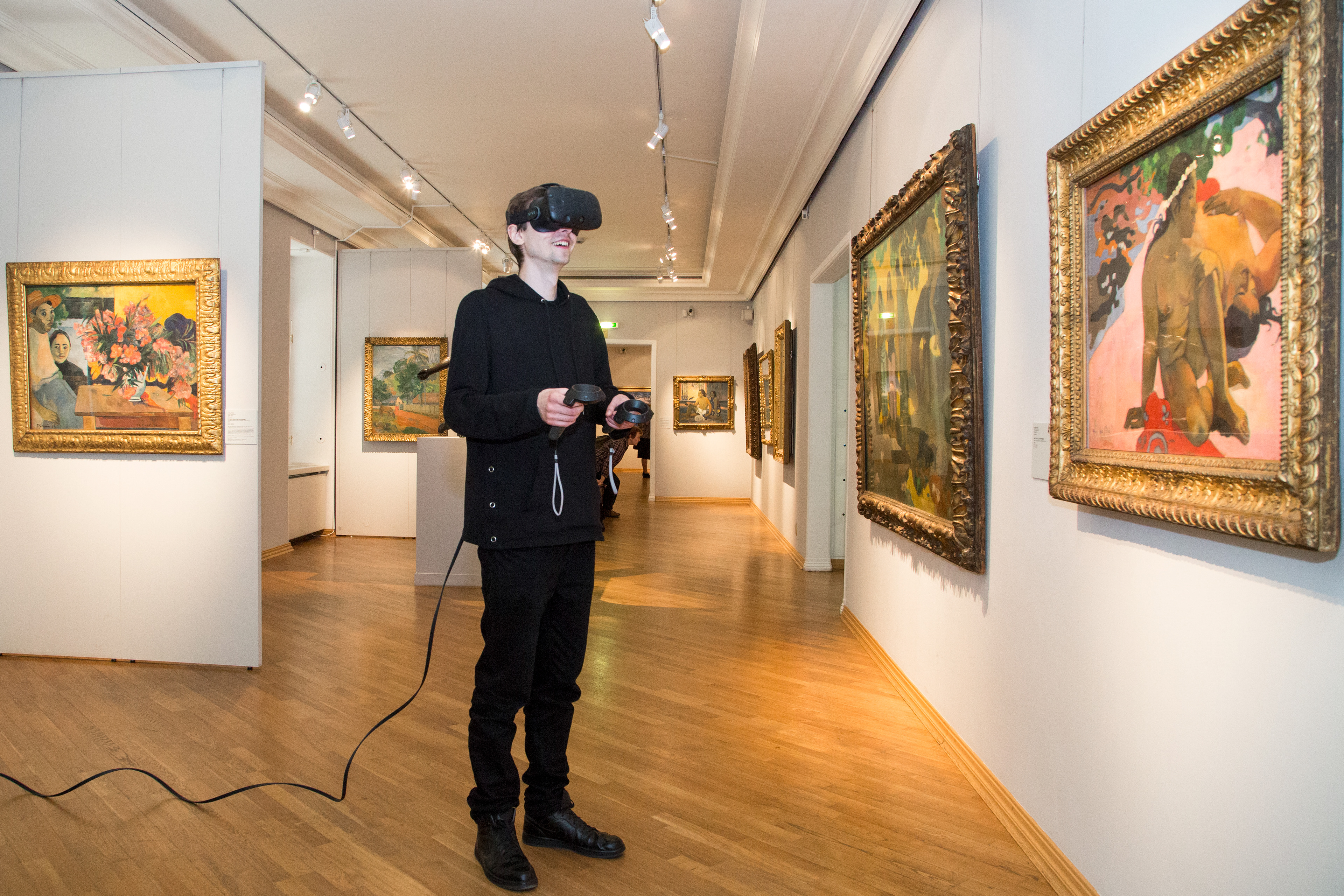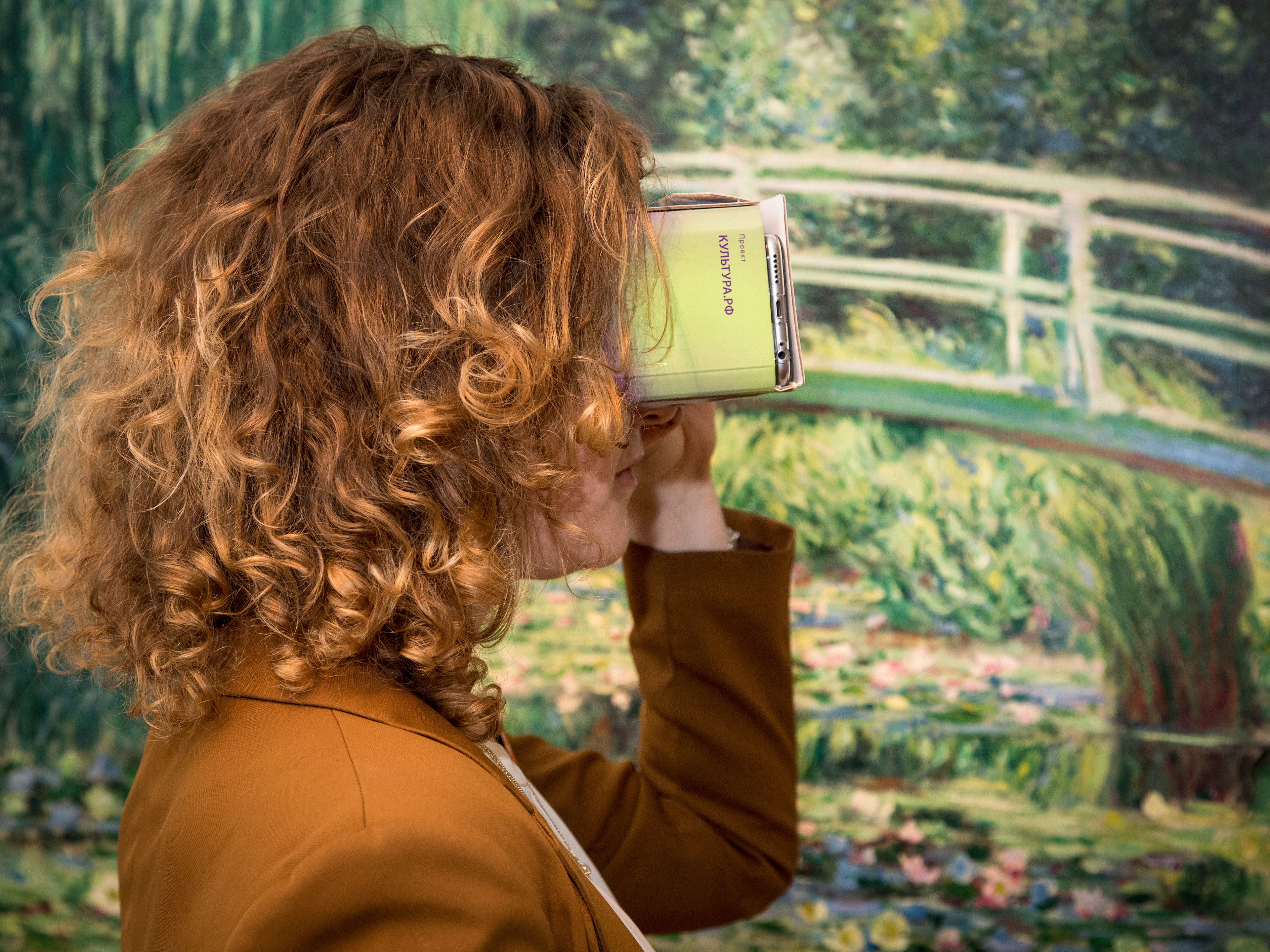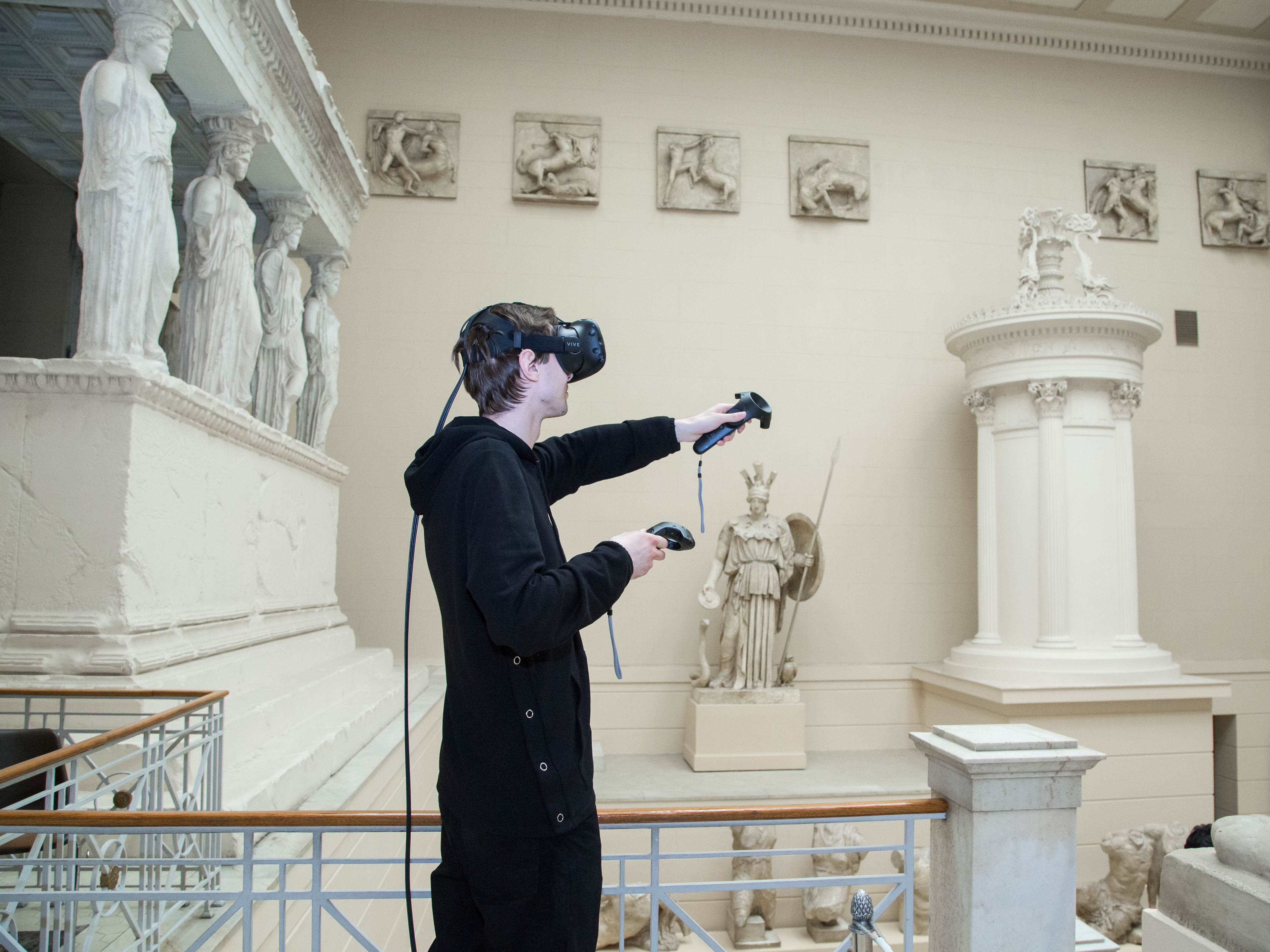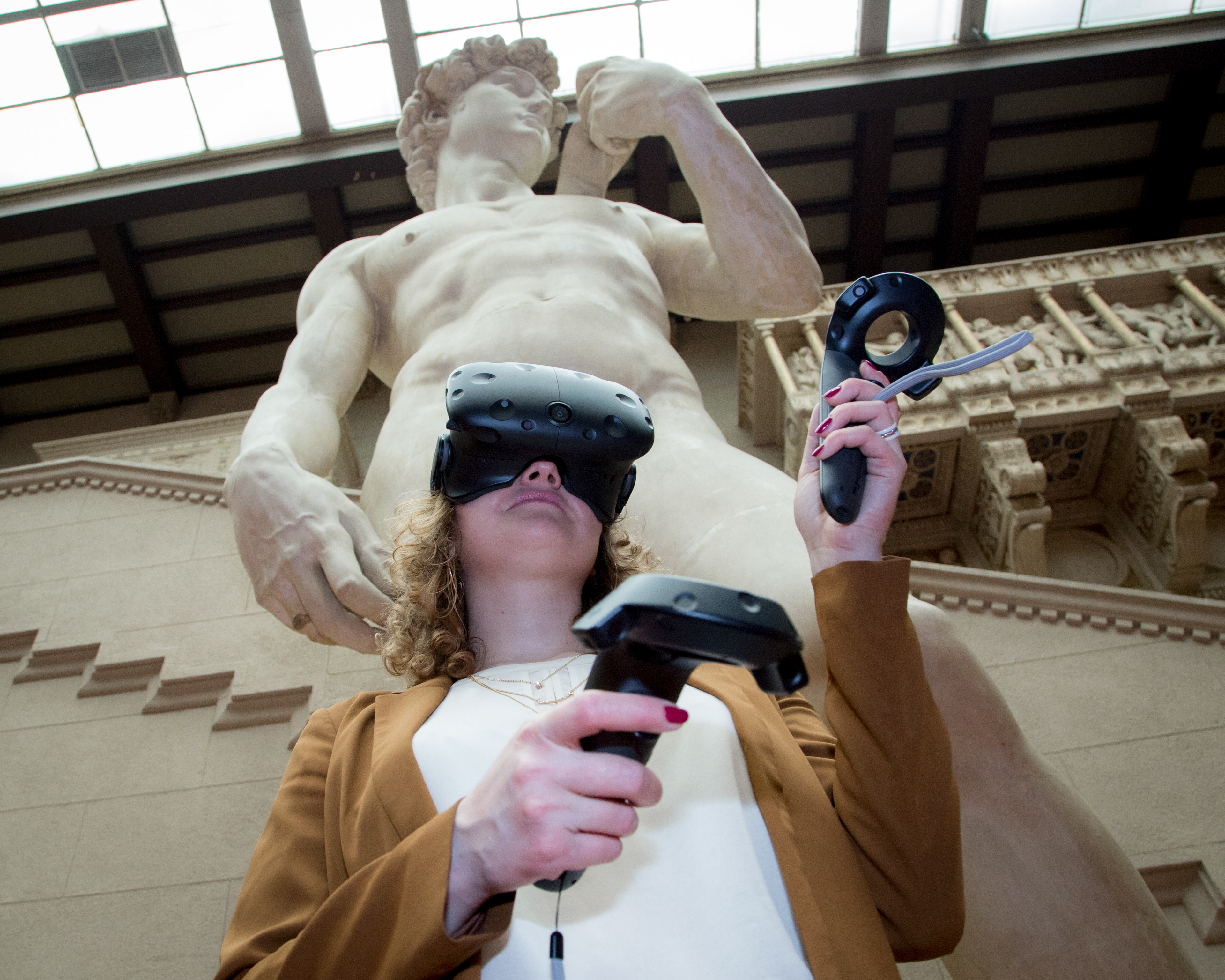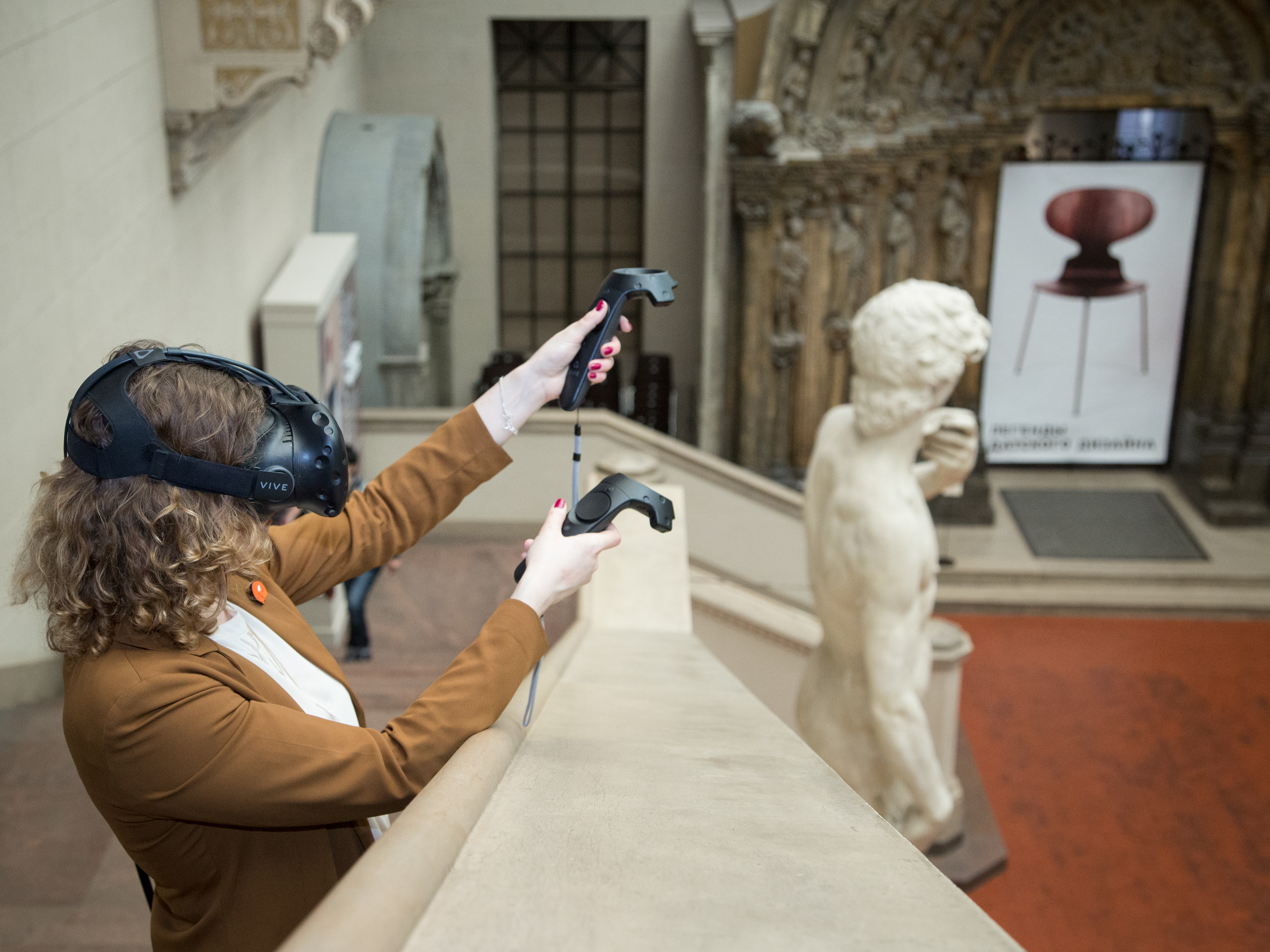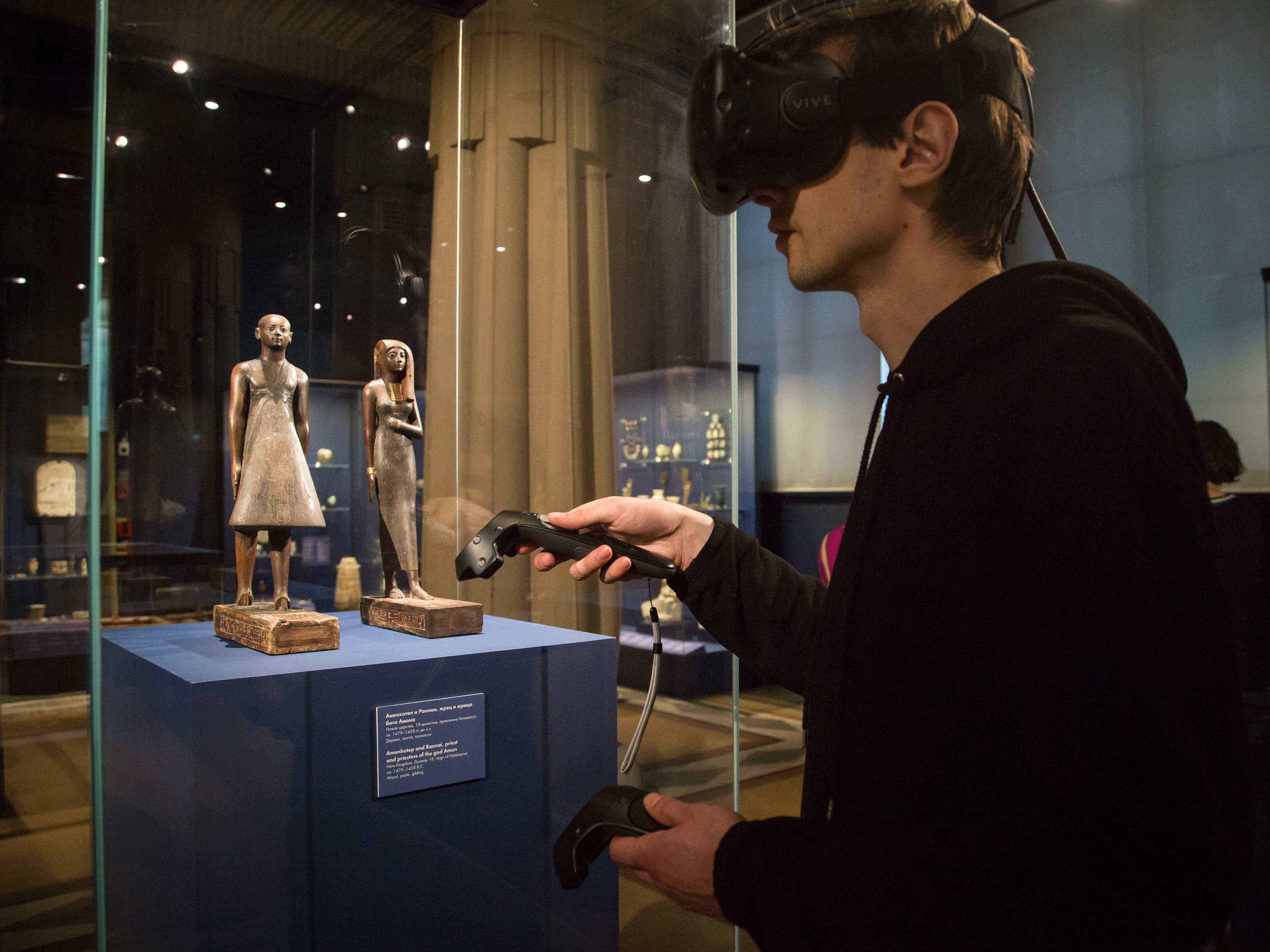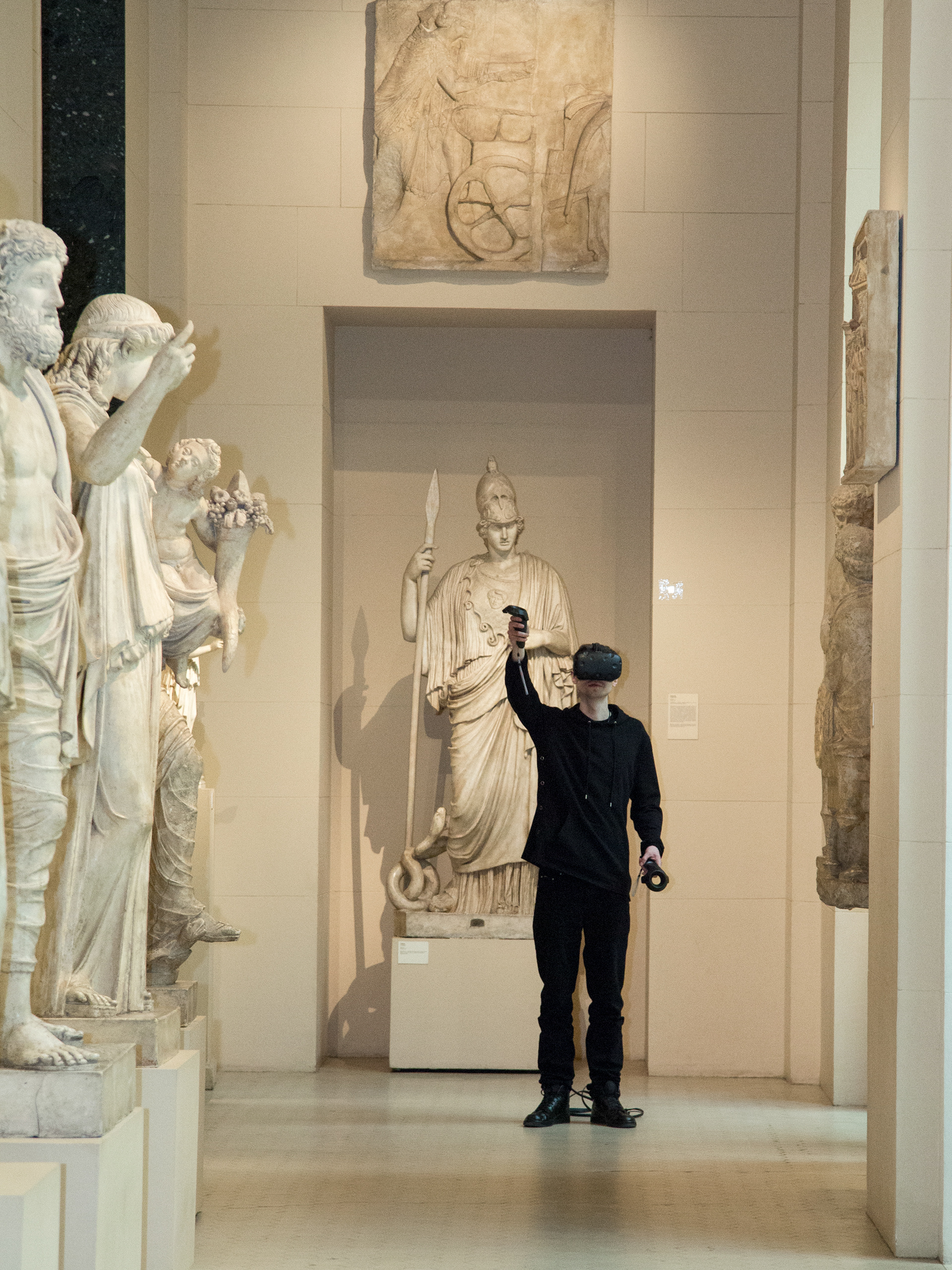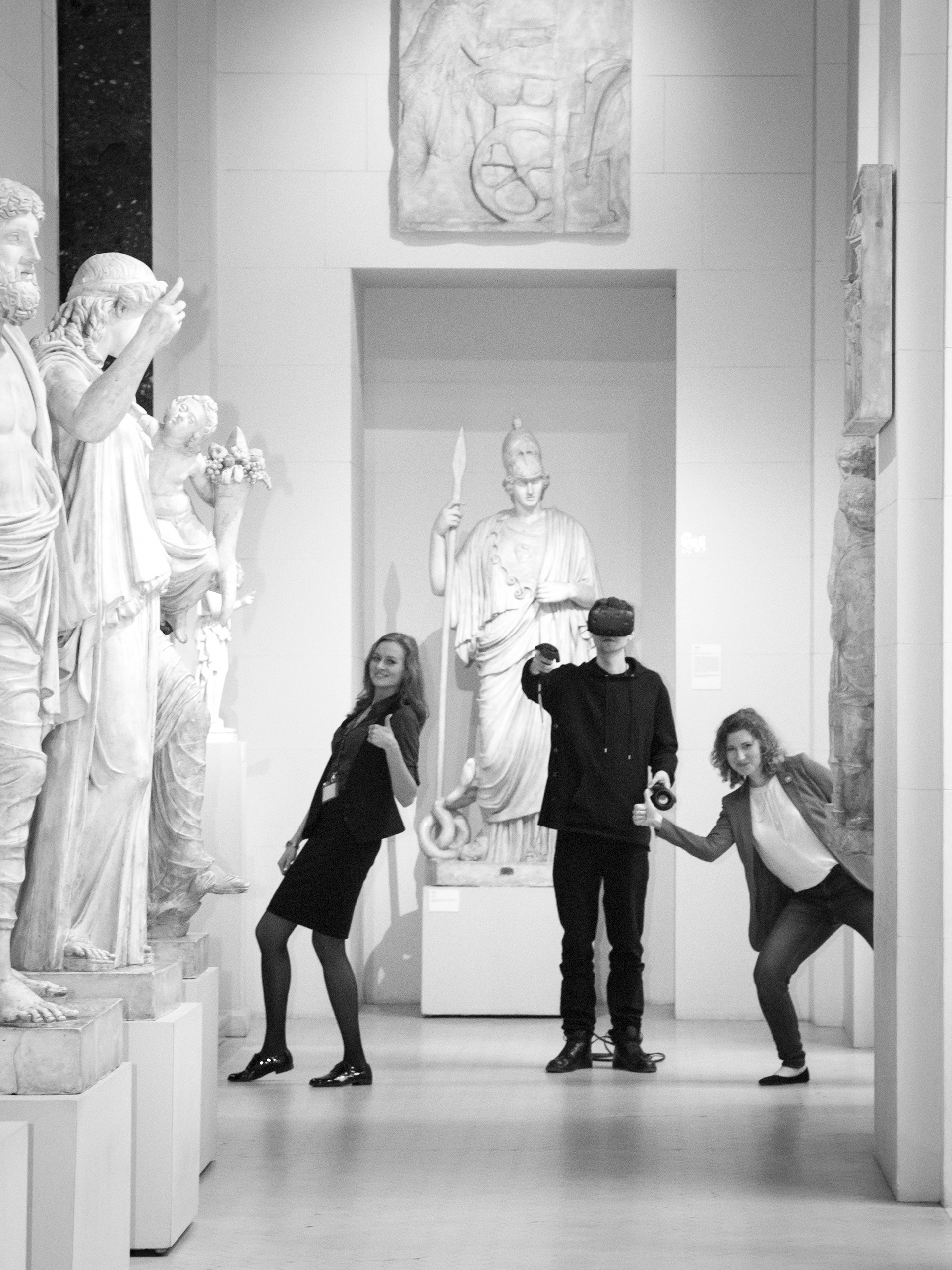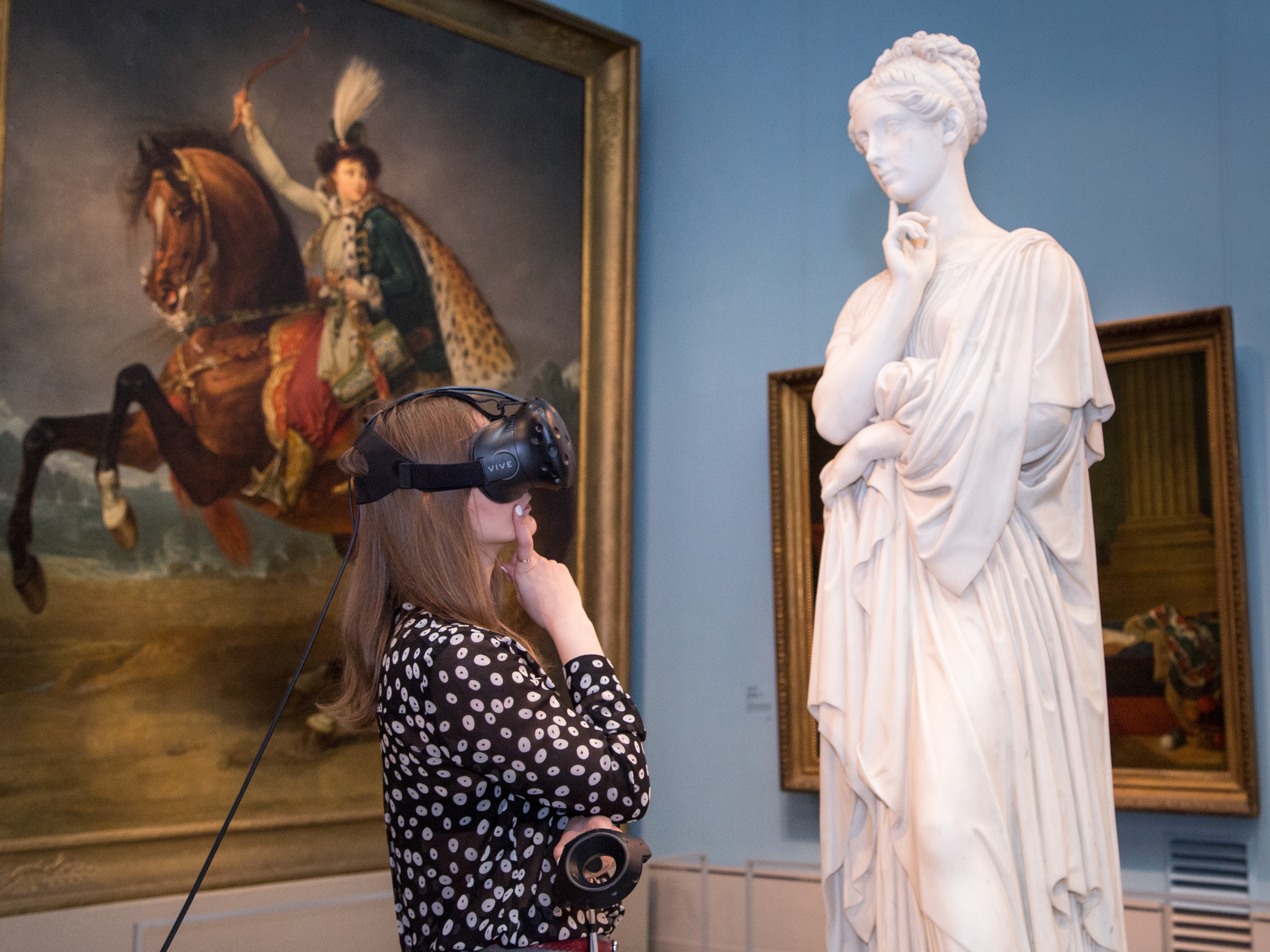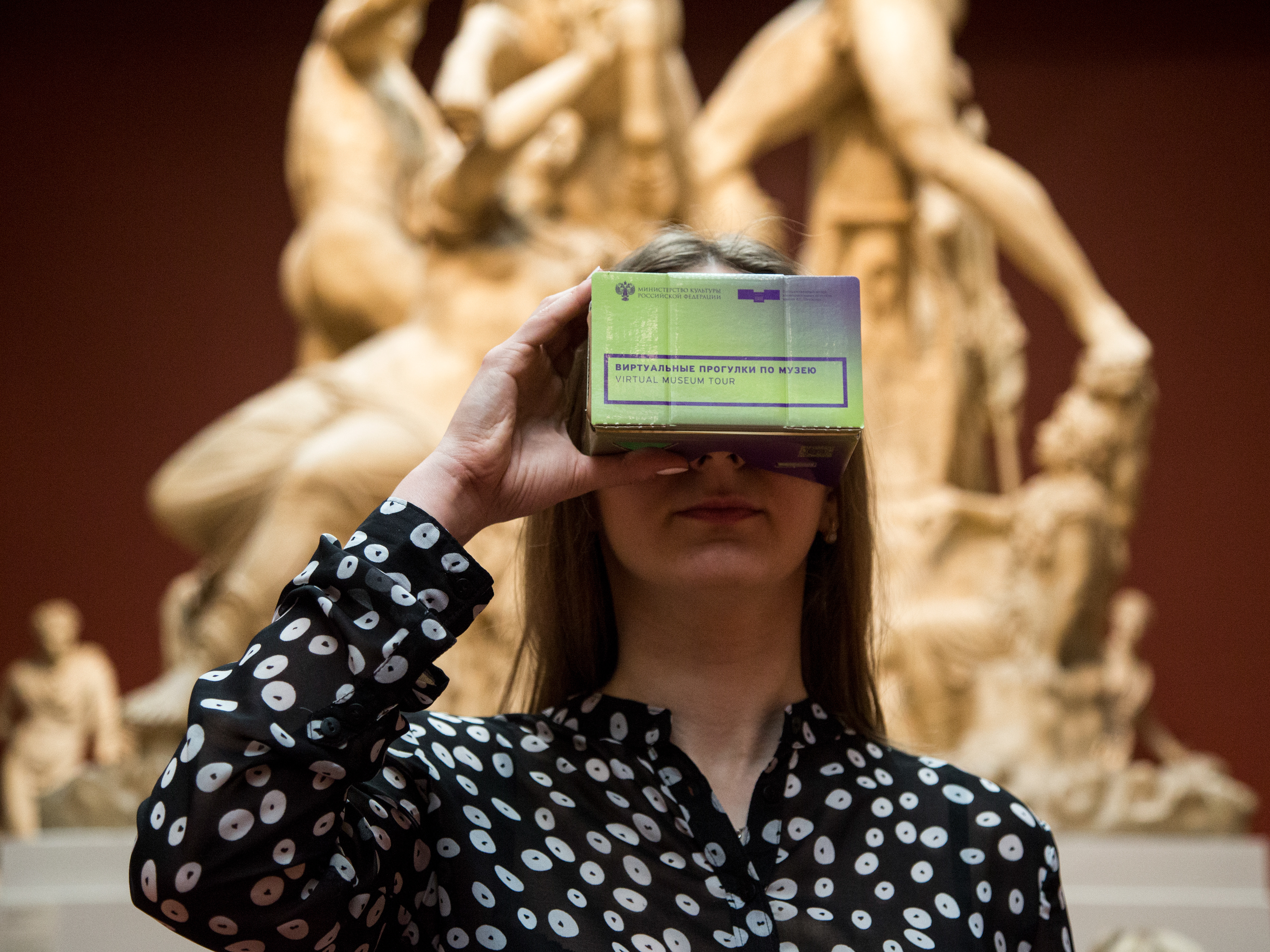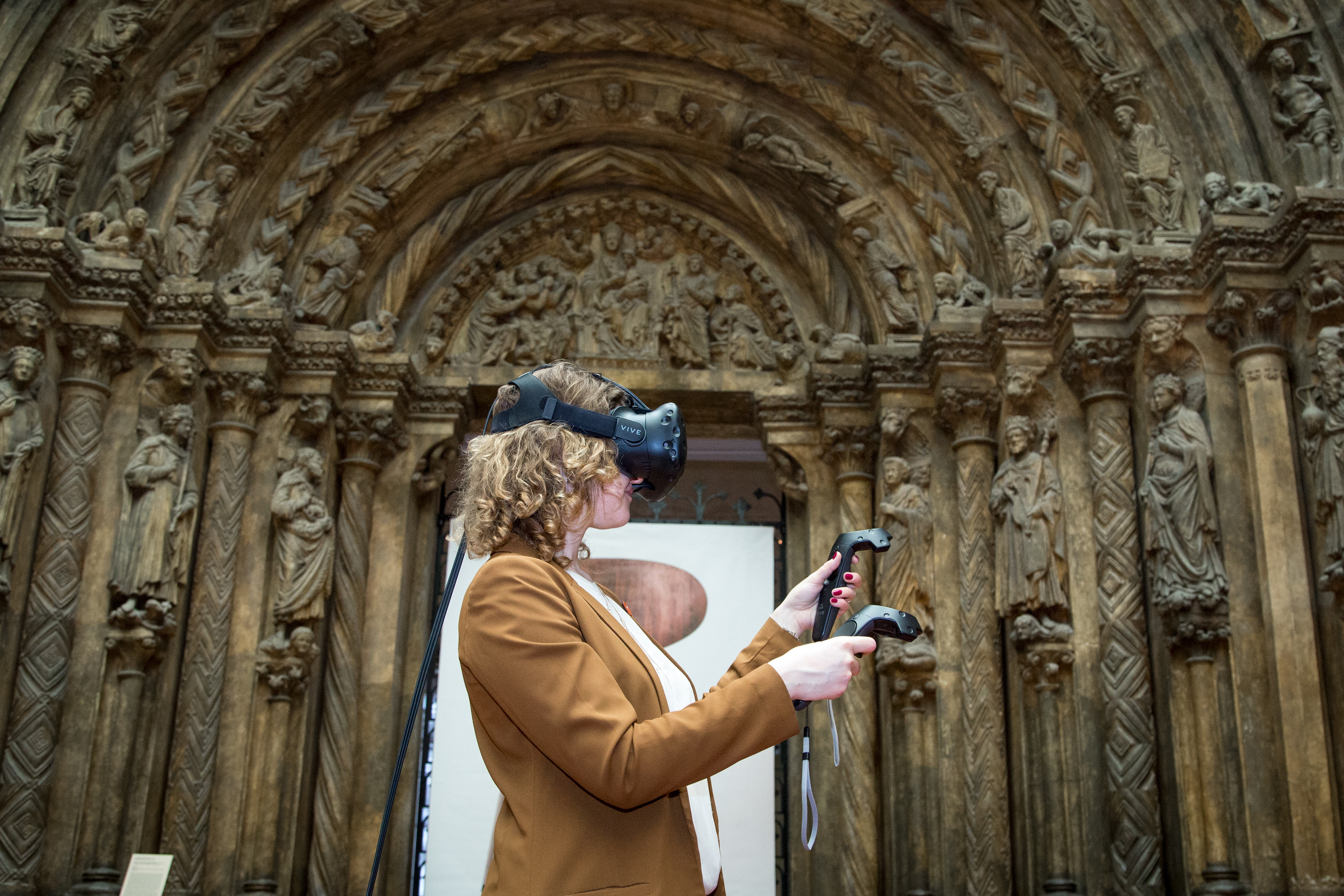 Development
We created in 3ds max whole museum quarter in details including interiors and used them in unity3d for interactive. You can see below work in progress for some museum buildings.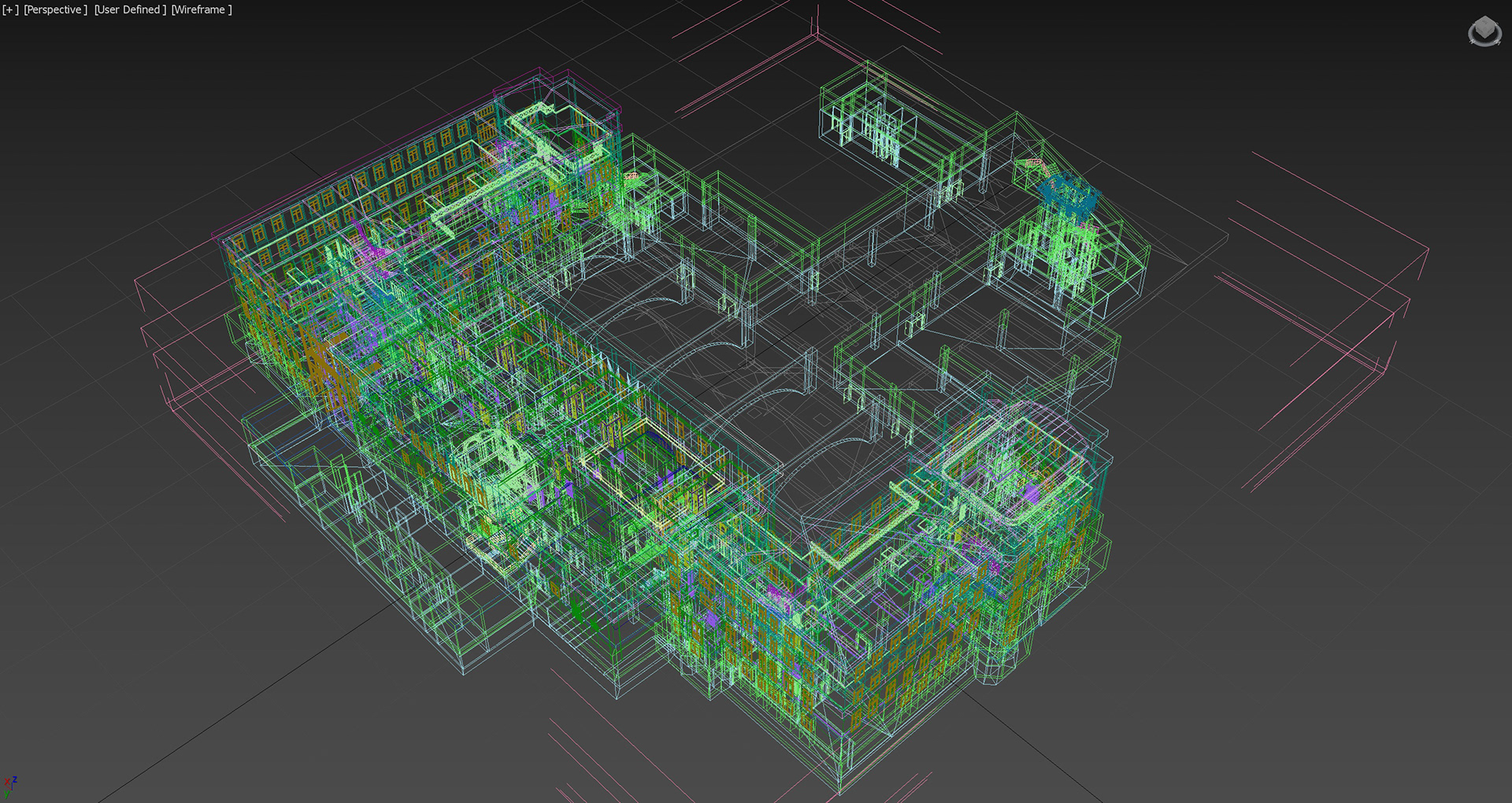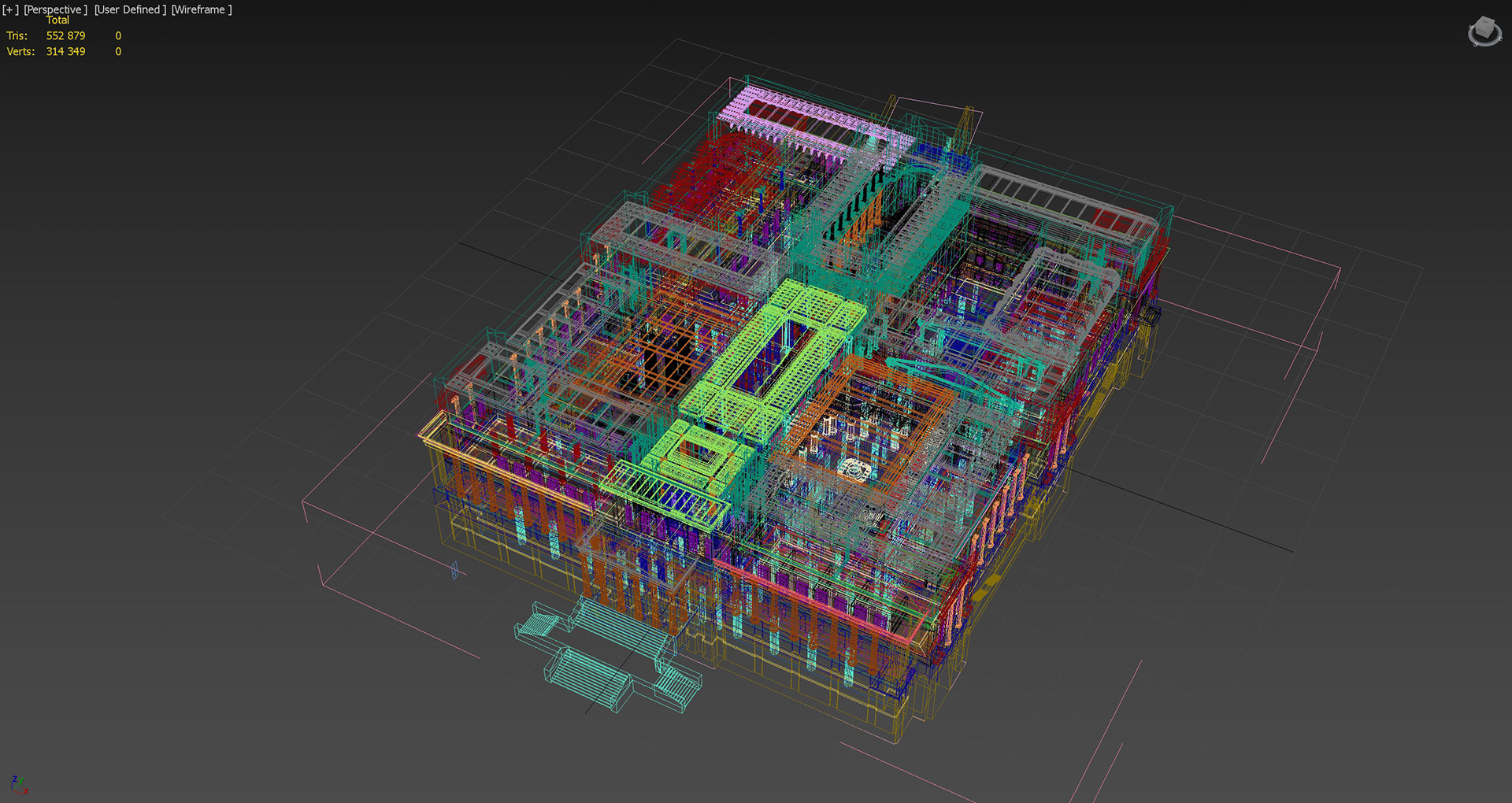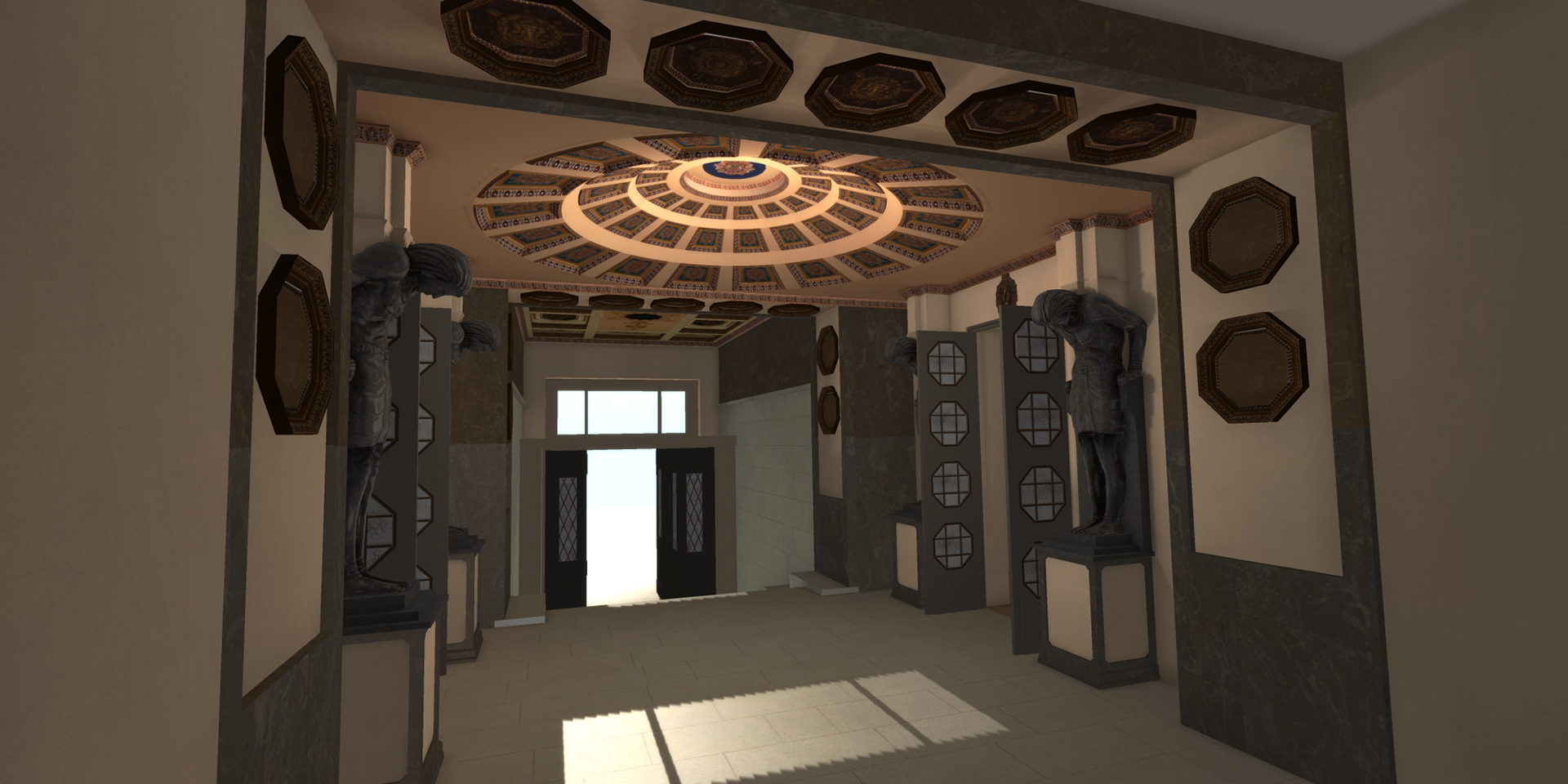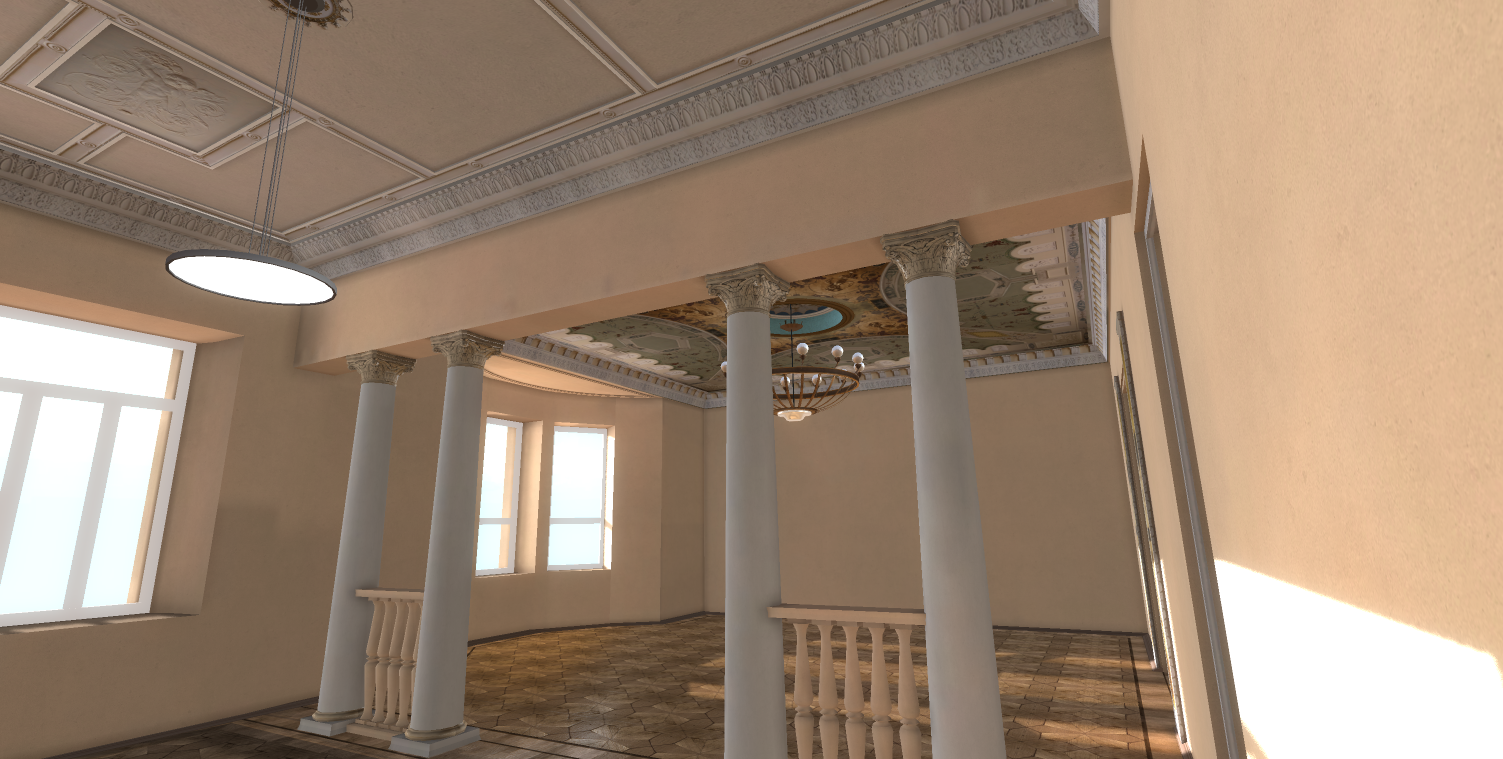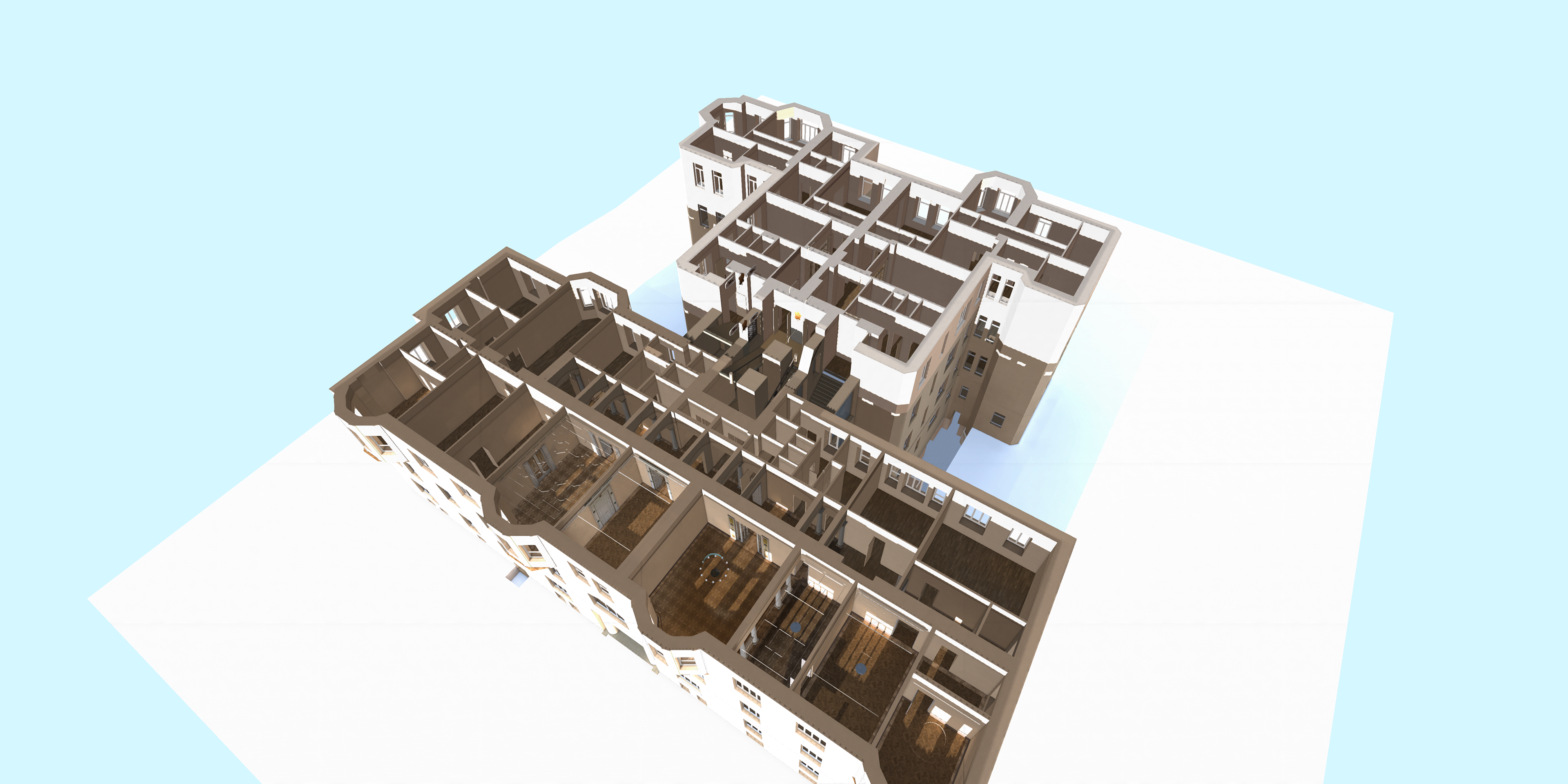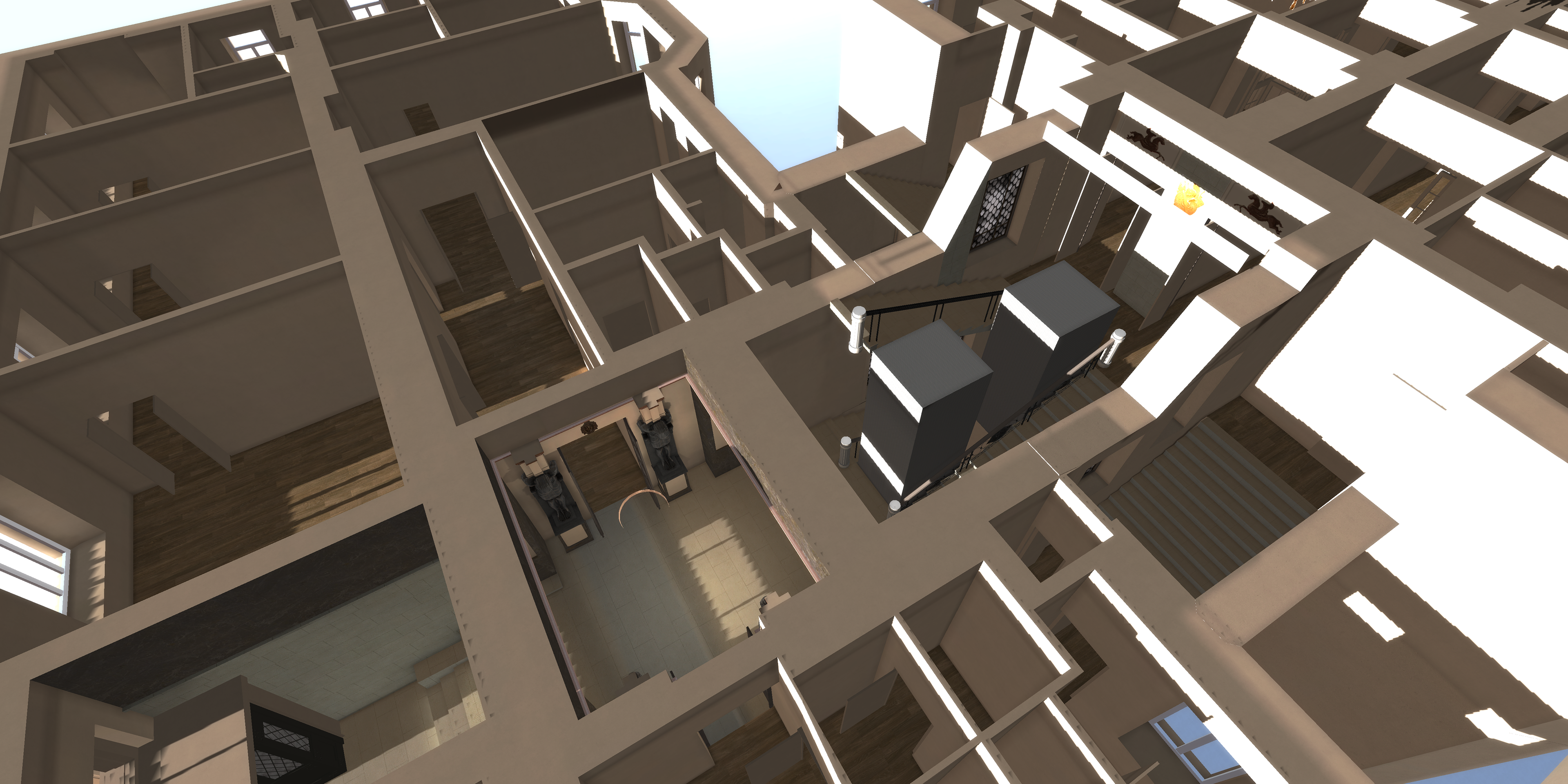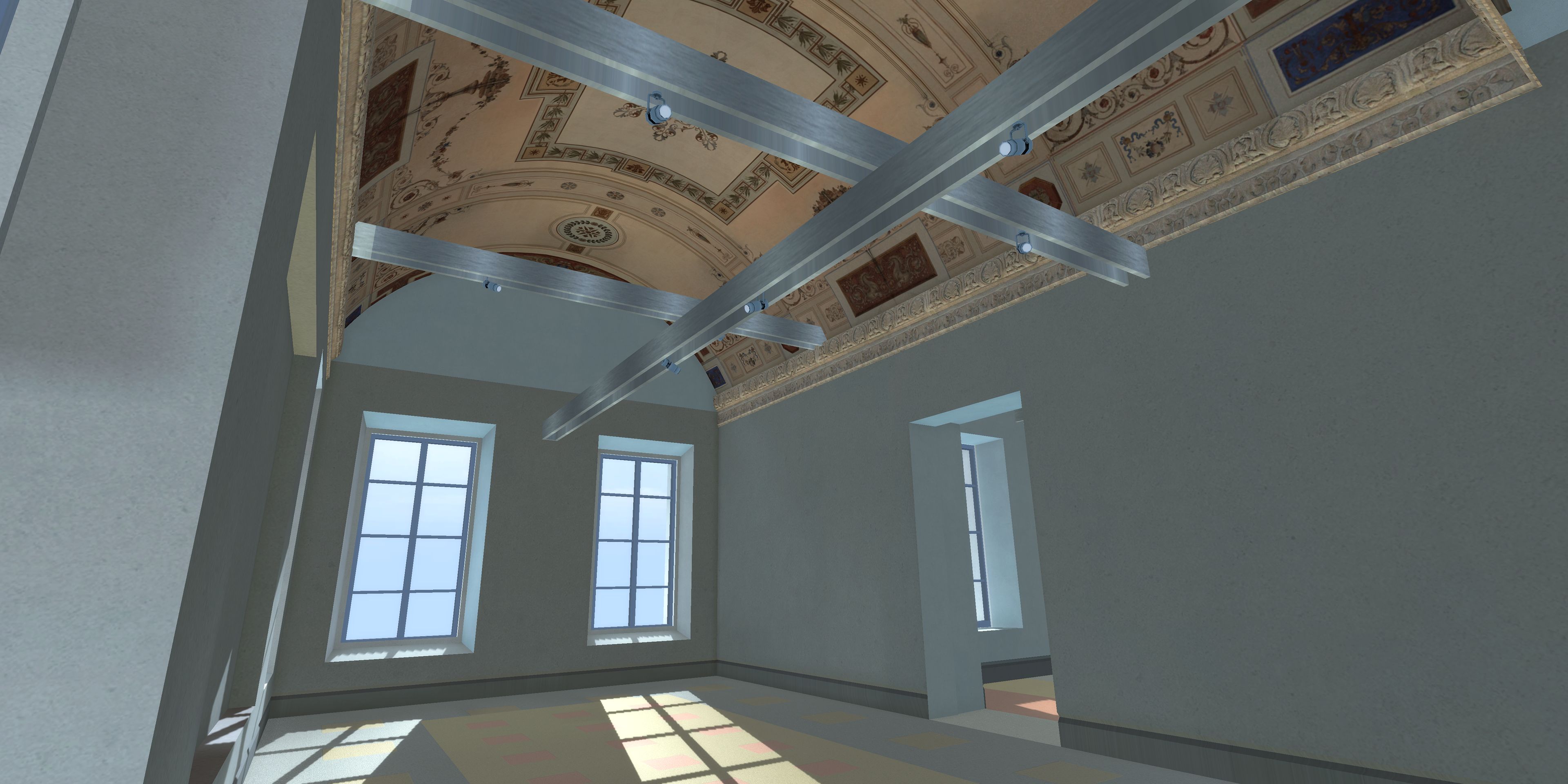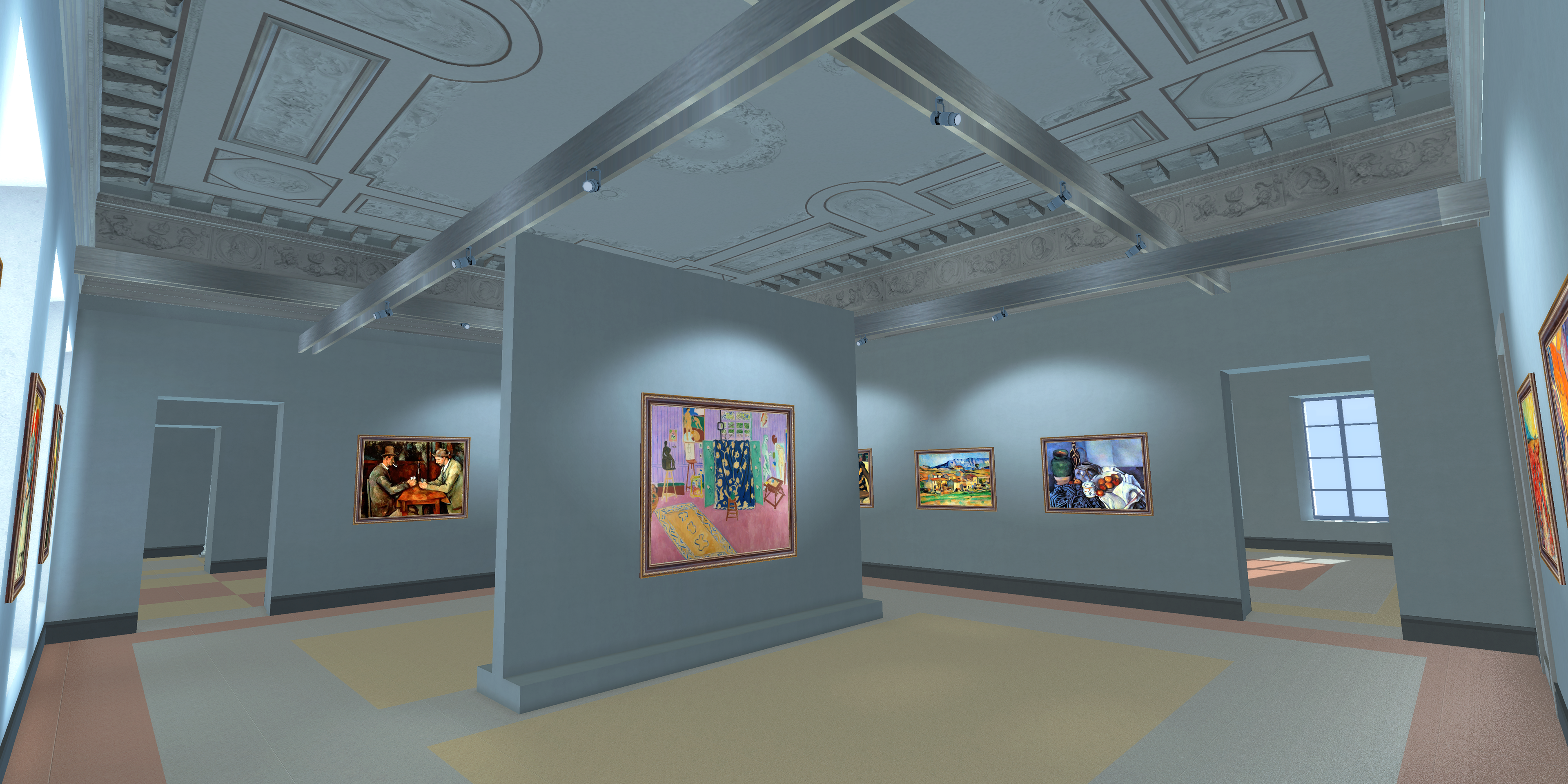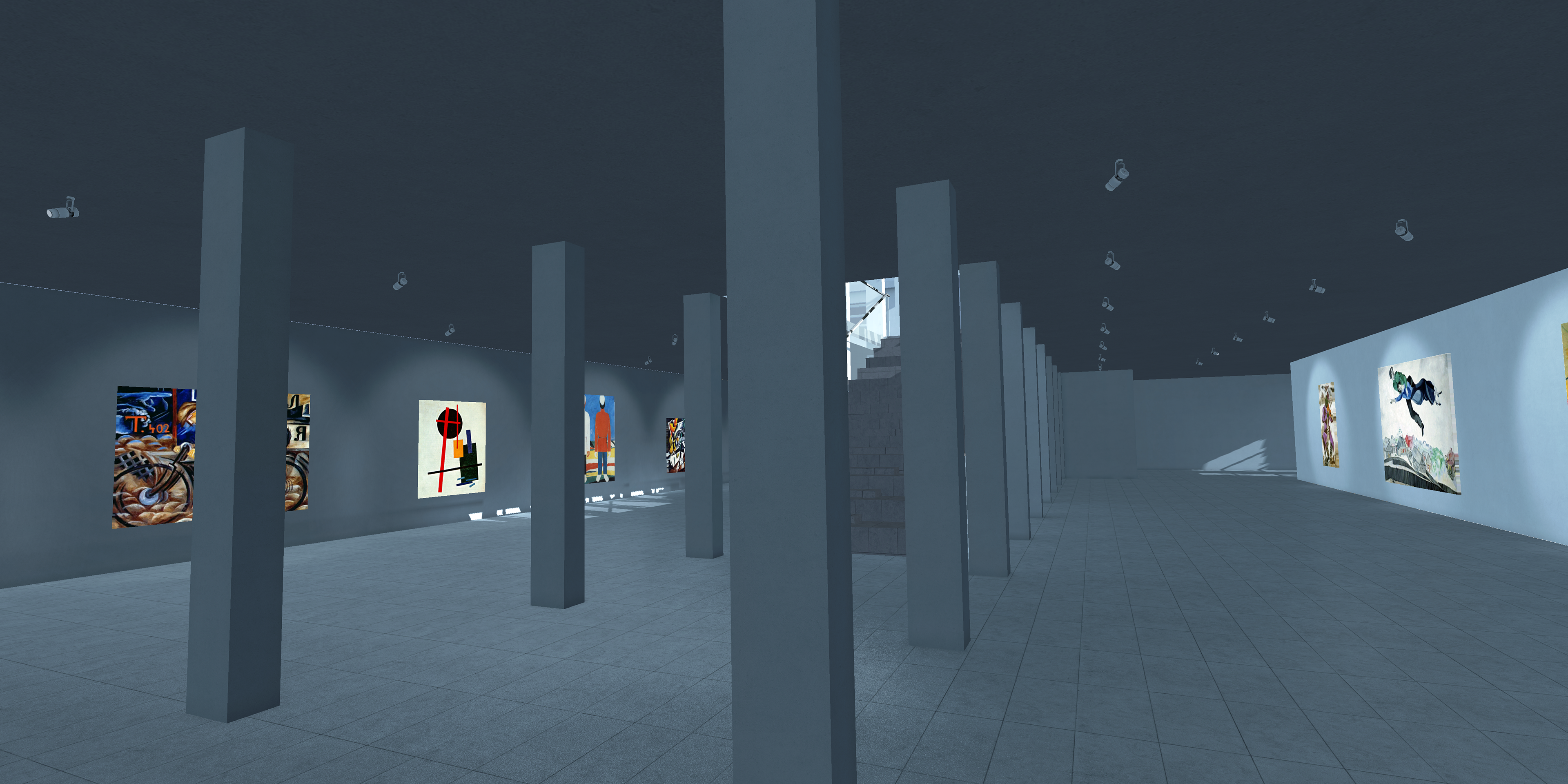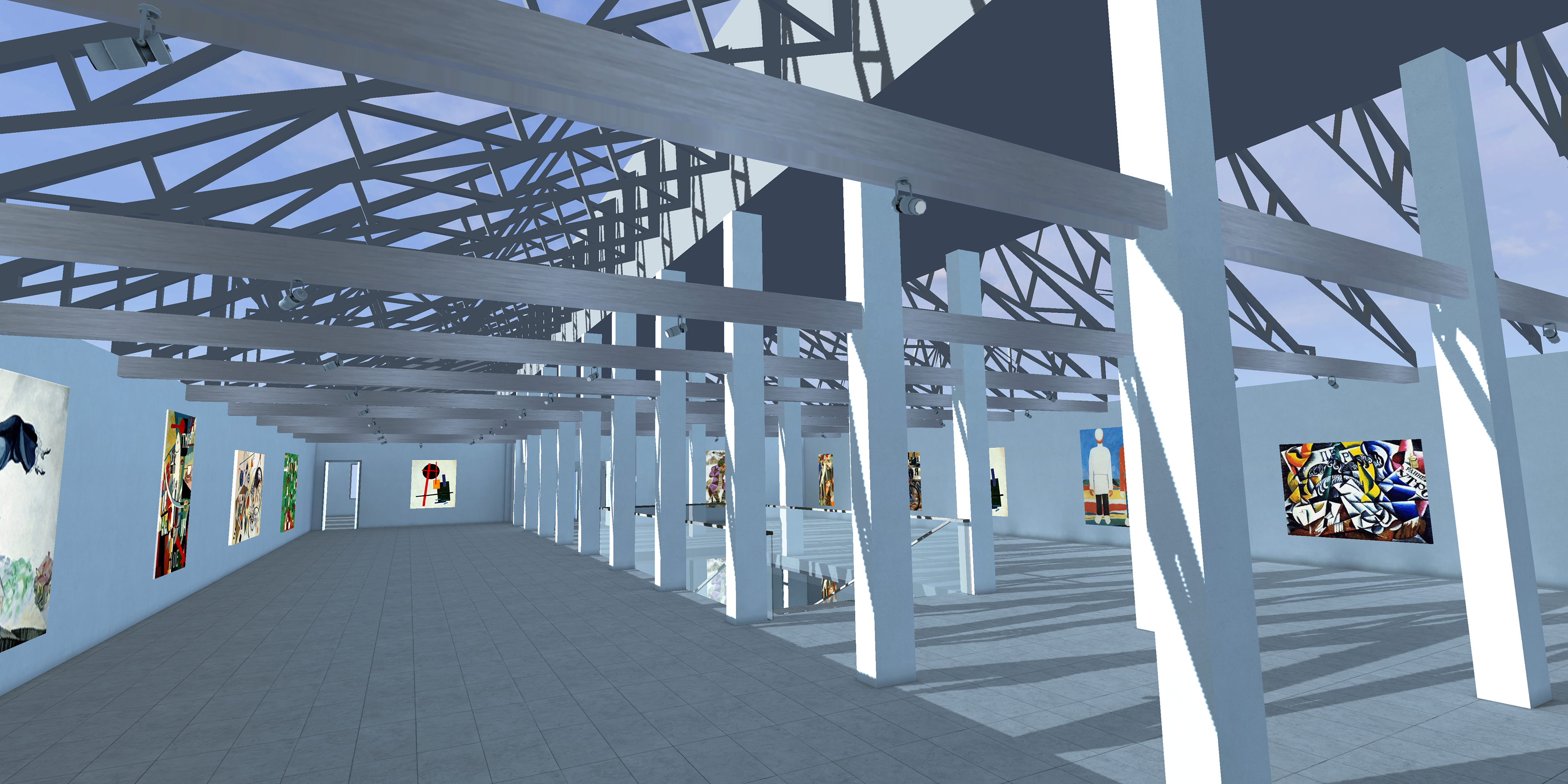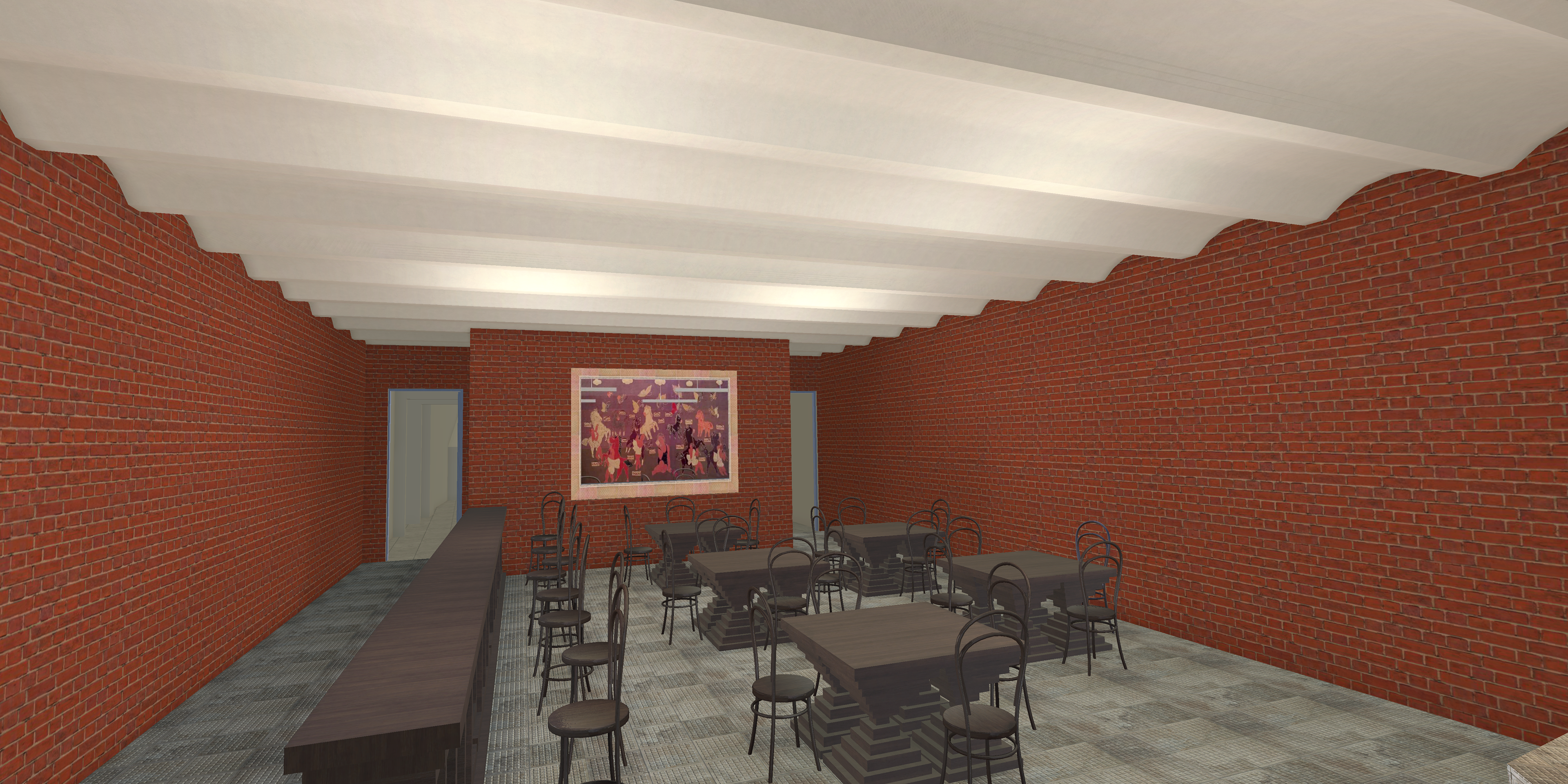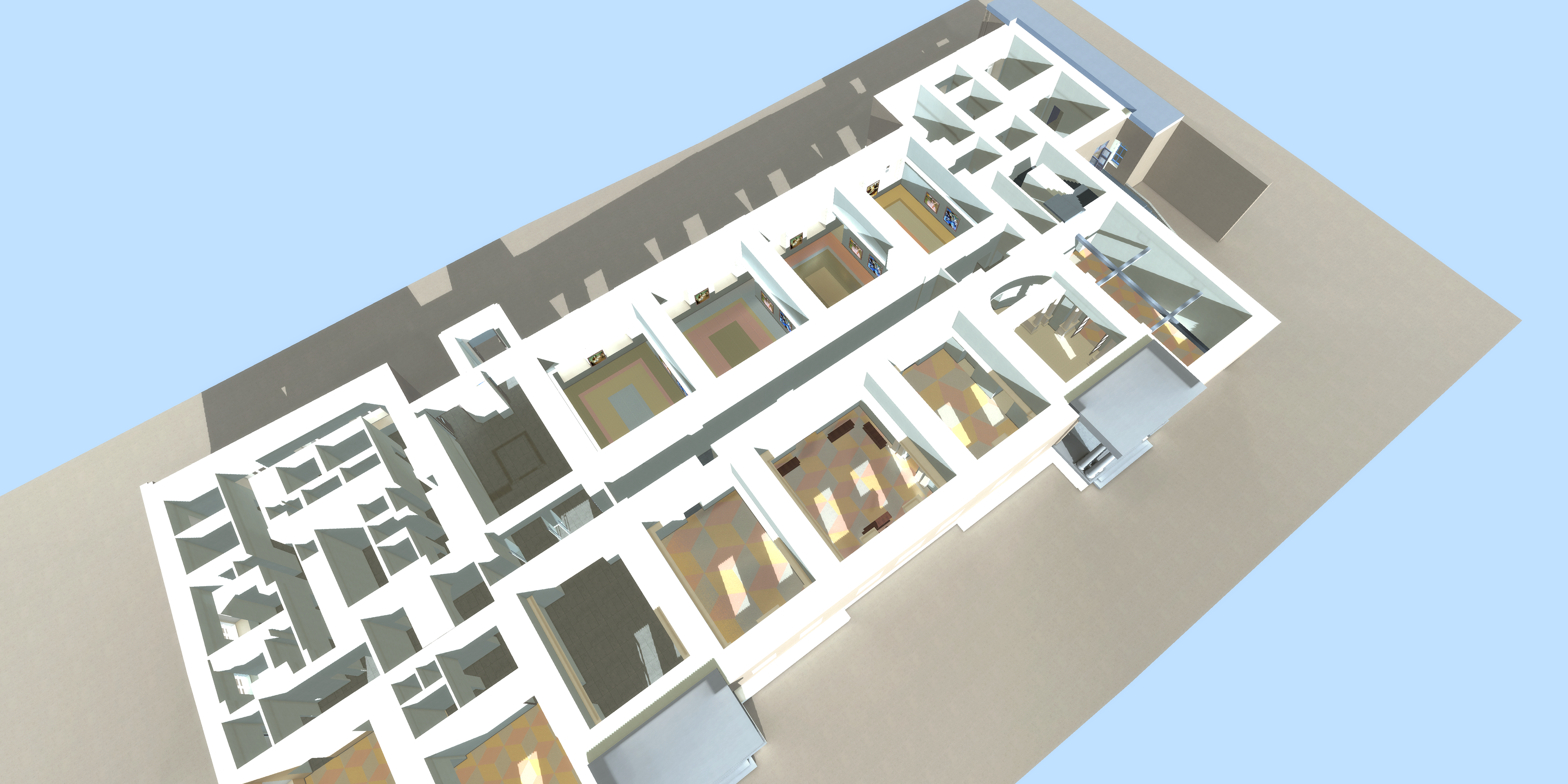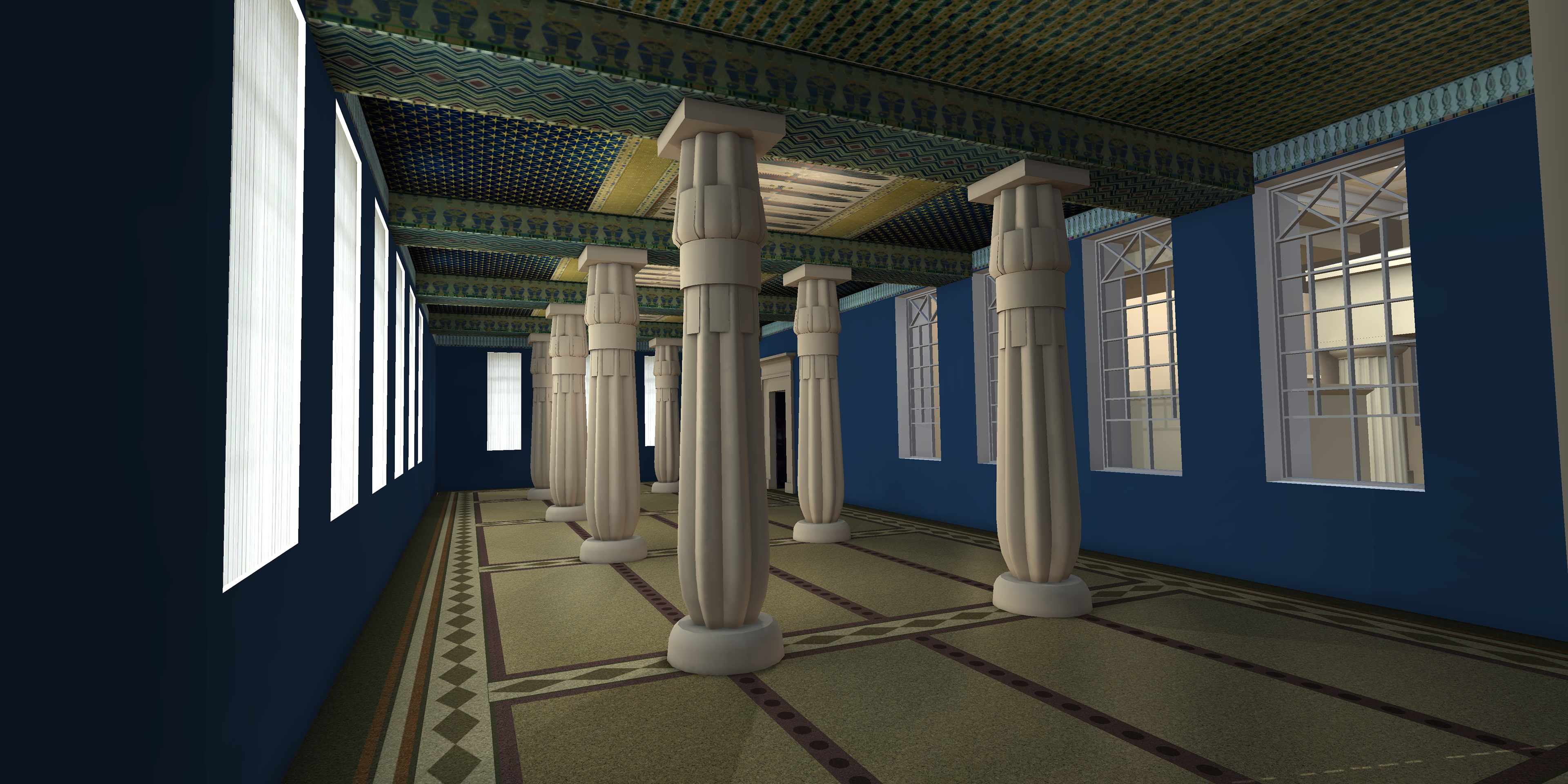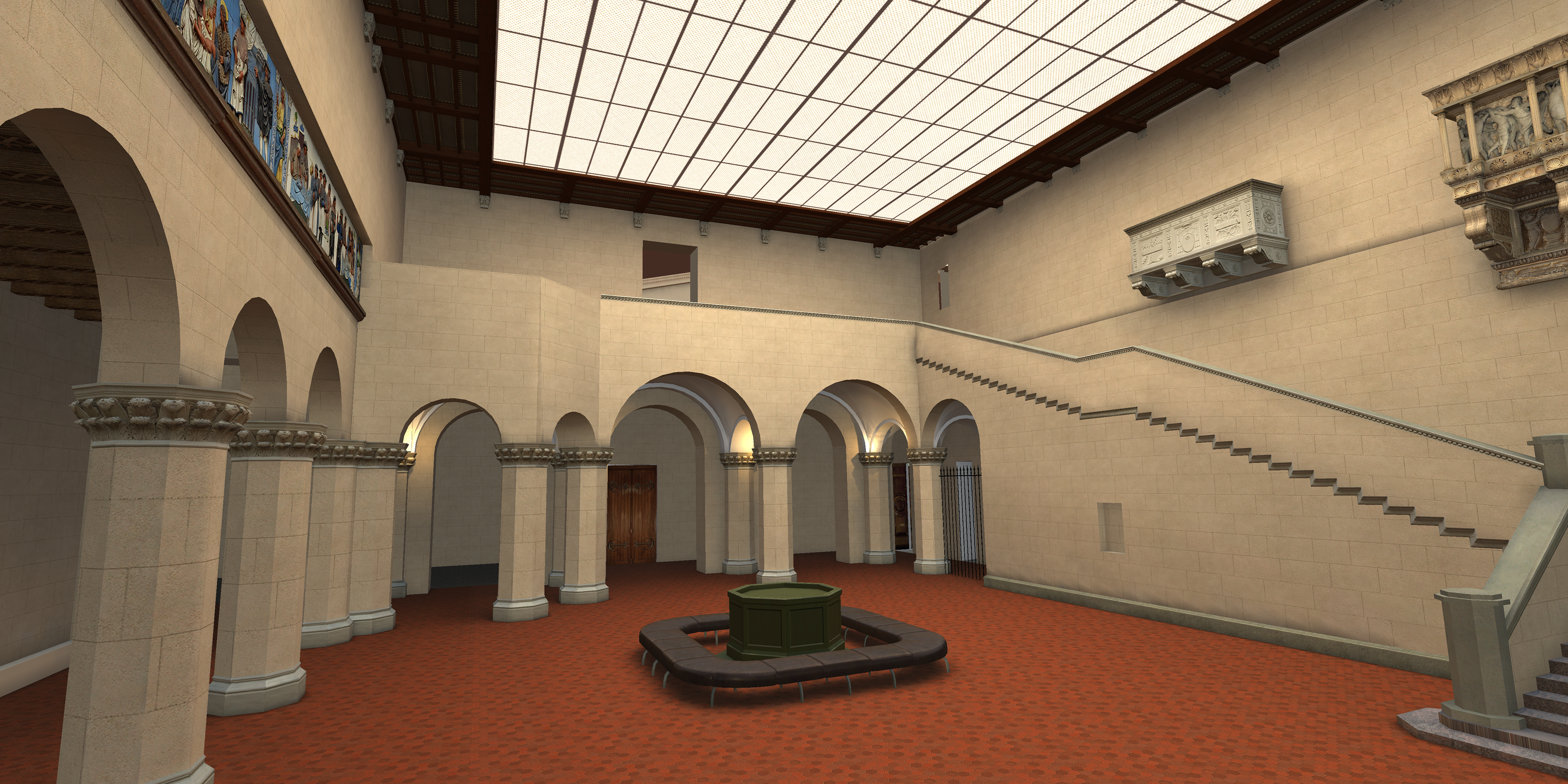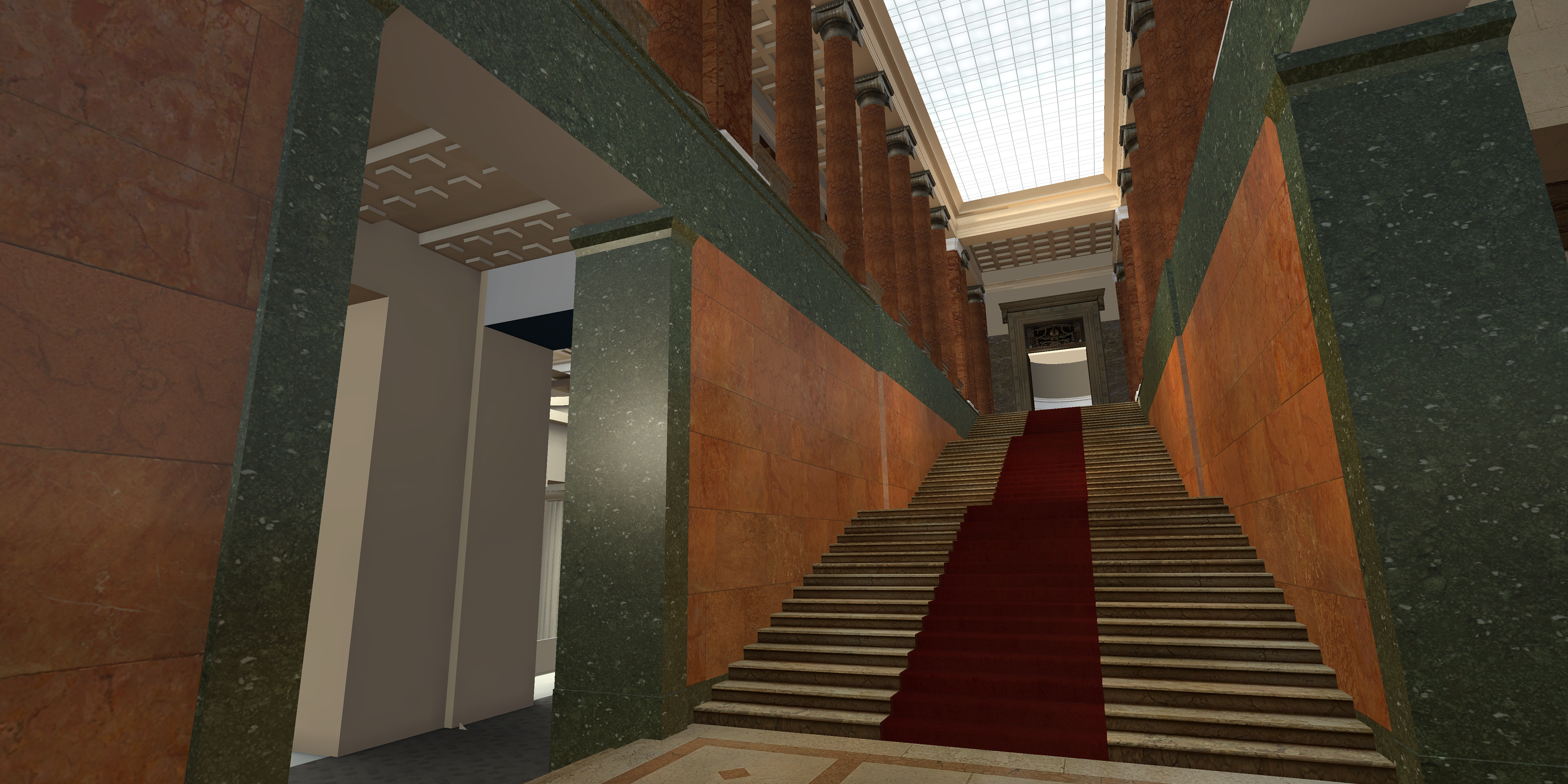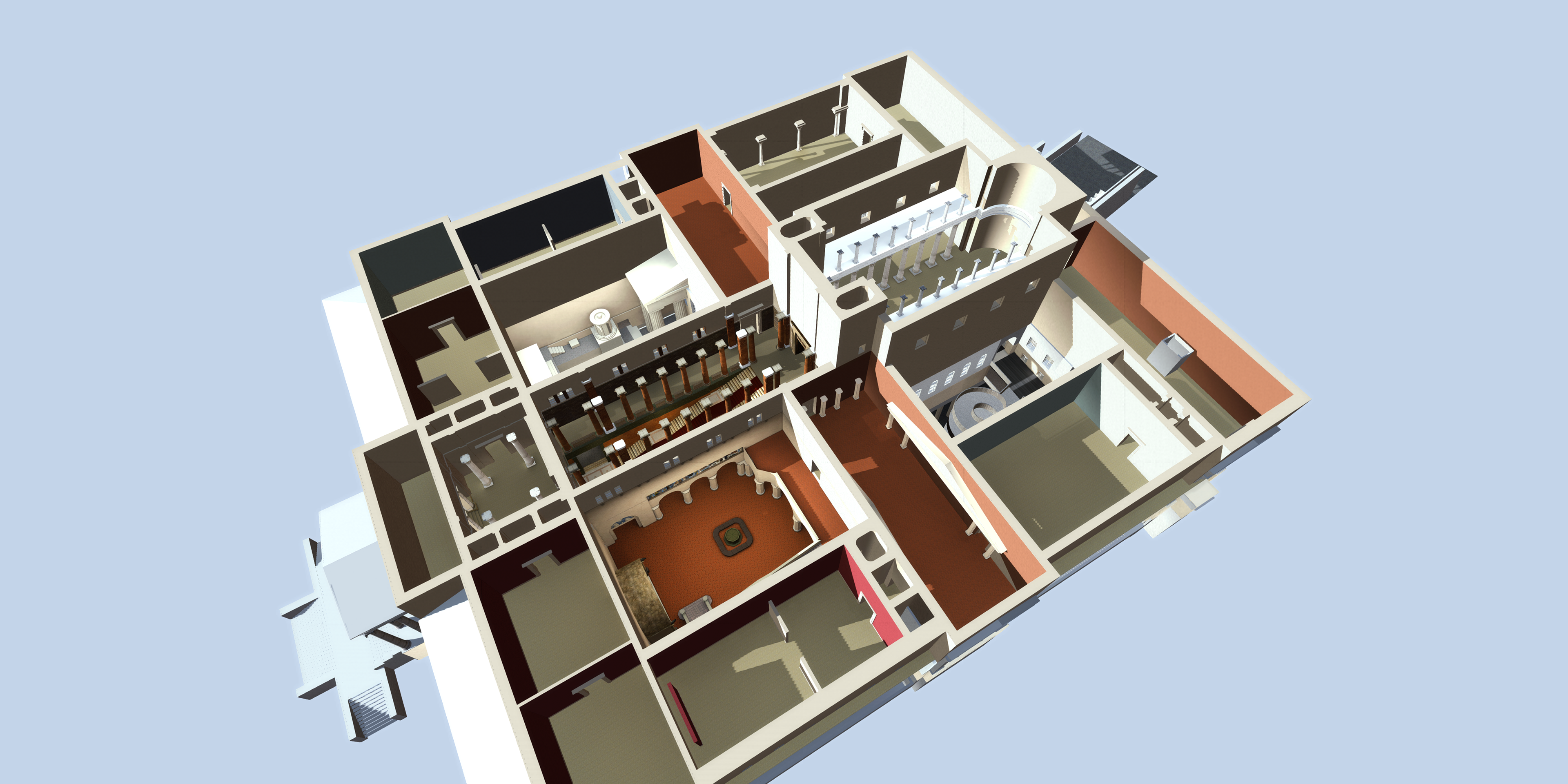 2009. 3D scanning & museum digitization
It was first project with museum. We created interactive walk through in Italian courtyard. Guys from Artec group had done very nice 3d scanning job.
2016. Real-time planning system for museum quarter
We developed platform for museum where museum staff planned their future expositions.
Museum in cooperation with us created very strong interactive presentation for Intermuseum 2016 exhibition and presented project to the minister of culture.
Also we had done promo video using our interactive tools in last 3 days before exhibition. We were really happy about render time 25 fps instead 10-20 min per frame then we used vray or other non real time renderer.
2017. International awards
The project won Heritage in Motion and AVICOM awards - top international museum awards. We were so happy after 10 years of work!
2025. Phygital future of museums
We have a dream. Dream about museums for everyone and everywhere. You can see concept in video below.
Project results
We have created the largest interactive model of the museum space in the world. And made it possible to go to the museum from anywhere in the world.
Each curator can invent his own exhibition, place objects in the virtual space and see the result with his own eyes.
But most importantly, the most diverse groups of people, with different approaches and ideas, were able to come up with the idea of ​​exactly how the museum will be in 2025. And from the virtual world, it is reborn into a real one.